The Nike Lunartempo 2 is a lightweight comfortable trainer that can be used for daily running.
It is a good shoe but it does have its set of problems. After using this shoe for about 4 months as a trainer here's my verdict.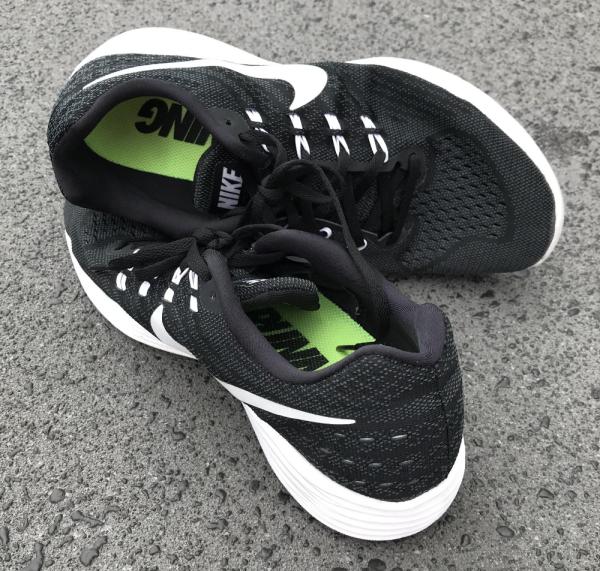 Overall performance
The Lunartempo does perform as I expected. A lightweight trainer that can also be used in competition.
Running in this shoe hasn't been exactly a joy but it has been quite enjoyable during my last few runs in them. Buying the shoe, I had the impression that the shoe would have much more cushioning from the relatively thick midsole it has.
When I started running in them, it felt that I was running on the pavement. The midsole was extremely stiff and I did not enjoy the run at all.
Also, this shoe is definitely a snappy shoe.The full-length lunarlon foam gives this shoe a consistent responsive feel. After breaking into this shoe, running in it has been a joy. Every step feels quick.
Comfort
Overall the Lunartempo is quite a comfortable shoe.
I have had no major issues running in this shoe besides the break-in period where I developed hotspots.This shoe is nice and breathable which is appreciated as I usually run in humid weather.
In addition, the lack of welded overlays on the shoe makes the upper stretchy that allows it to conform to the shape of my foot. That gives my foot the ability to move freely.
I do feel that the break-in period on this shoe is quite long as it took me some time before it felt natural to run in.
Looks
This shoe like the majority of Nike running shoes looks nice. Buying this shoe, I have been able to use it for casual wear. This makes it a good investment for people who wants to use their running shoes for casual wear as well.
The addition of reflective strips on the back of the shoe is something that I do appreciate.
Having reflective strips increases the reflectivity of the shoe that allows me to run at night without having to worry about drivers being unable to spot me.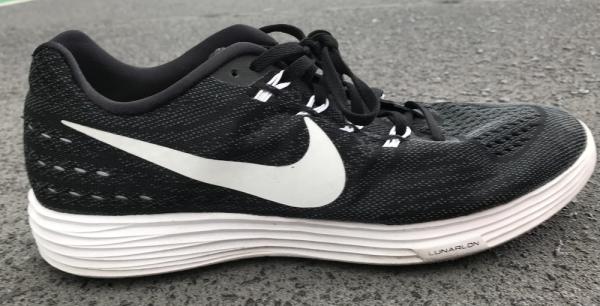 Sizing
The sizing of this shoe is smaller than what I am used to.
As I have a slightly wider foot, I had to size up the shoe by half a size. This gave me a problem as it caused the heel cup to be loose and it constantly slipped when I run.
To fix this problem I had to wear thicker socks. The flywire cables on the side of the shoe allow it to have a more customizable fit than other trainers I have.
Also, the lockdown the shoe has is much more superior as compared to other shoes such as the Adidas Boston Boost.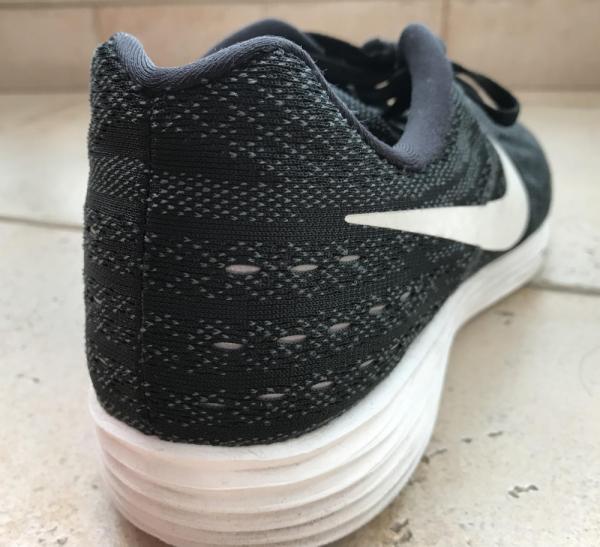 Weight
The shoe is definitely a lightweight shoe.
Weighing in at 212g this shoe is much lighter than some racing flats like the Mizuno Wave Hitogami which weighs in at 224g. I do feel that the weight definitely contributes to the reason why the shoe feels so fast.
Cushioning
The full-length Lunarlon foam midsole gives it excellent cushioning. It's is a bit stiff trainer though in my opinion.
Due to it being a more responsive shoe, I have made it into my go-to shoe for faster workouts and tempo runs.
Outsole Wear
After running regularly in this shoe for the past 2 months, I feel that the outsole wear on this shoe is not significant.
The placement of vulcanized rubber on parts of the outsole that experience more usage, such as the front and back of the shoe helps to reduce the amount of visible wear.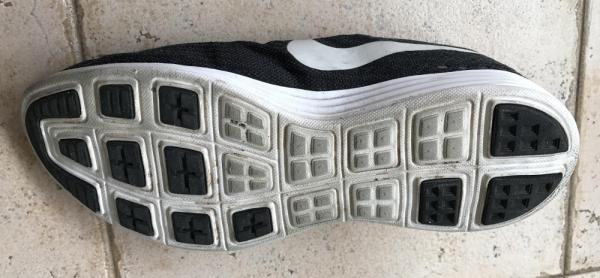 Conclusion
The Nike Lunartempo 2 is a shoe that would suit runners who are looking for a responsive and cushioned trainer that will perform at a variety of workouts from 20-minute tempos to long runs.
I can definitely see myself racing in this shoe in the future. While it is a heavily cushioned shoe, it still feels very light.