My name is Jens Jakob Andersen. I founded RunRepeat.com to help you find your next pair of athletic shoes in a neutral, unbiased and transparent way.
Every month, millions of athletes visit RunRepeat.com. What sets RunRepeat apart is our 0-100 CoreScore which summarize opinions from experts around the internet as well as everyday users.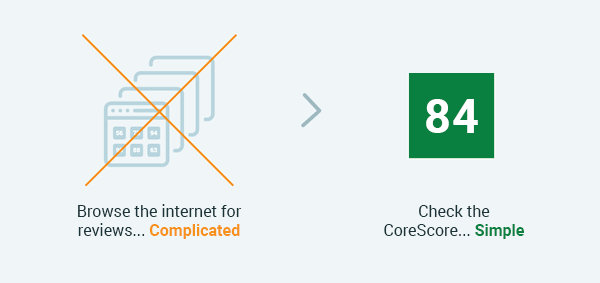 Meet the shoe fanatics
We are geeks, and work location independent from the US and 10 other countries. If you love athletic shoes and what we stand for, reach out to hear if we have a job opening.
Initially, we focused on running shoes - today we also collate reviews of hiking shoes, boots & sandals, sneakers, training shoes, football boots and basketball shoes.
---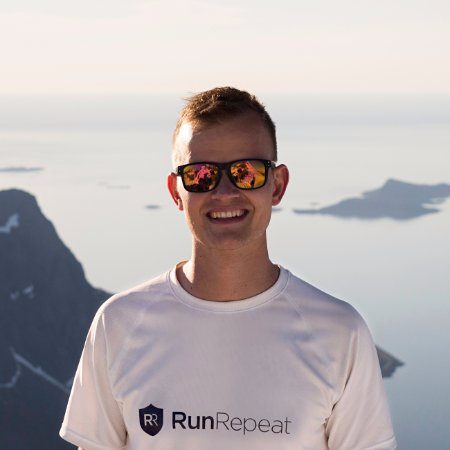 Jens Jakob Andersen
Founder and CEO
Jens Jakob is a fan of short distances with a 5 km PR at 15:58 minutes. Based on
35 million race results
, he's among the fastest 0.2% runners. Jens Jakob used to be a competitive runner, and he used to own a running store. Finally, Jens Jakob has a background in statistics and forecasting, and his studies have been covered in The New York Times, BBC, Washington Post among hundreds of other newspapers as well as peer-reviewed studies. He has also appeared on +30 podcasts on running.
---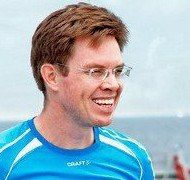 Jesper Kenn Olsen
Explorer
Jesper was the first ever to
run around the world
(did it twice). In addition, he finished a marathon in 2:27:57 (top 0.16%). He does not only have great endurance, he is also among the 0.25% fastest 10k runners. In 2014, Jesper published his book The Runner's Guide to the Planet.
---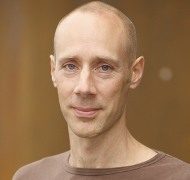 Christian Neergaard
Physiotherapist
Christian is a physiotherapist with a special interest in running shoes' impact on running form. He did 10 km in 31:54 (top 0.24%). Christian holds a master in sports science from Copenhagen University. Besides, he's a lector in running form and ultrasound scanning. Finally, he's often cited in major local newspapers and magazines for his in-depth expertise, and he's co-author of Gyldendals running book (Danish).
---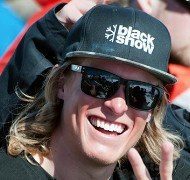 Martin Schøber
Trail runner
Martin is a trail runner who finished Sellaronda and Mourne Skyline MTR.
---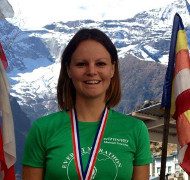 Kristina Schou Madsen
Ultrarunner
Kristina is an ultra runner who finished Everest Marathon, Zugspitze Supertrail and Polar Circle Marathon.
---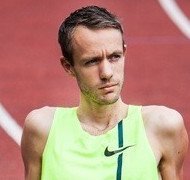 Andreas Bueno
Short distance runner
Andreas is competing in The Olympic Games on the 1500m distance. His personal record is 3:38,44.
---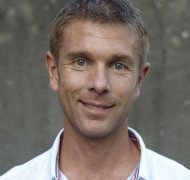 Ole Stougaard
Triathlete
Ole is a triathlete. He won the respected Norseman Ironman and OstseeManm and did a marathon in 2:30:30.
---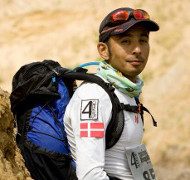 Christian Daniel Zagal
Ultrarunner
Christian is an ultrarunner who has finished Jungle Marathon (200 km), Atacama (250 km), Shara (250 km), Nepal (250 km).
---
Warning about RunRepeat.com
Most websites have surrendered to ads that promote products you don't want or need. At RunRepeat.com we have refused to surrender. Thus, you will find no ads here. If you prefer websites with ads you are not in the right place.
We welcome any retailer to show their offers at RunRepeat.com - some of them give us a small commission if you buy through one of our links.
Brands are dictators
We are tired of [insert brand name here] spending billions on promoting shitty athletic shoes (not all athletic shoes are shitty). The marketing budgets of brands increasingly dictate what products are popular. The power of such budgets is not rightfully put in our opinion. Share your opinion at RunRepeat.com and help other athletes cut through the manipulative marketing and noise that dominates purchase decisions today.
Contact & address
United States:
903 Pear Street
Fort Collins, CO 80521
Phone: +1 (347) 690 0164
Email: jens@runrepeat.com
Denmark:
RunRepeat ApS
Njalsgade 19D, 1.
2300 Copenhagen S
Useful links: FAQ - Legal disclaimer - Privacy policy - The CoreScore - Partnerships
Oh, and please remember… Don't buy new shoes unless your current ones are worn out. Sports is more than a pair of new shoes.