10 Best Trail Running Shoes in 2021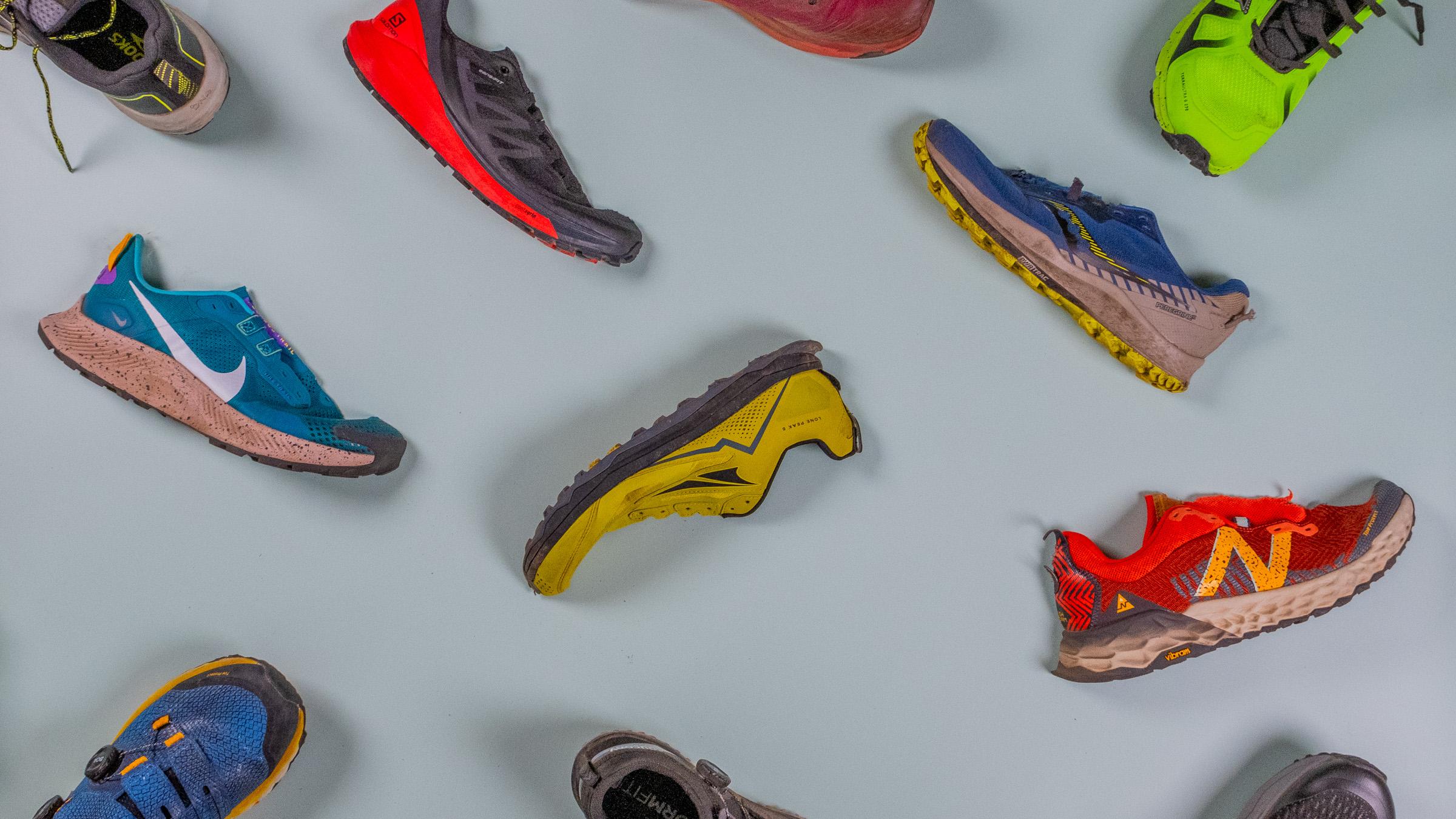 We've tested more than 100 pairs of trail running shoes to help you find the best of the best.
Some trail shoes are created for the harshest off-road challenges like rocks, mud, snow, and branches. They keep you protected and surefooted. Others are made for the more urban-ready conditions and are comfortable enough to switch from roads to trails.
Whichever your purpose is, we have listed our top recommendations in several categories.
And if you want to dive into the nitty-gritties of selecting the best pair for your needs, skip right to our guide on trail shoes below the shoe descriptions.