10 Best Hiking Shoes in 2021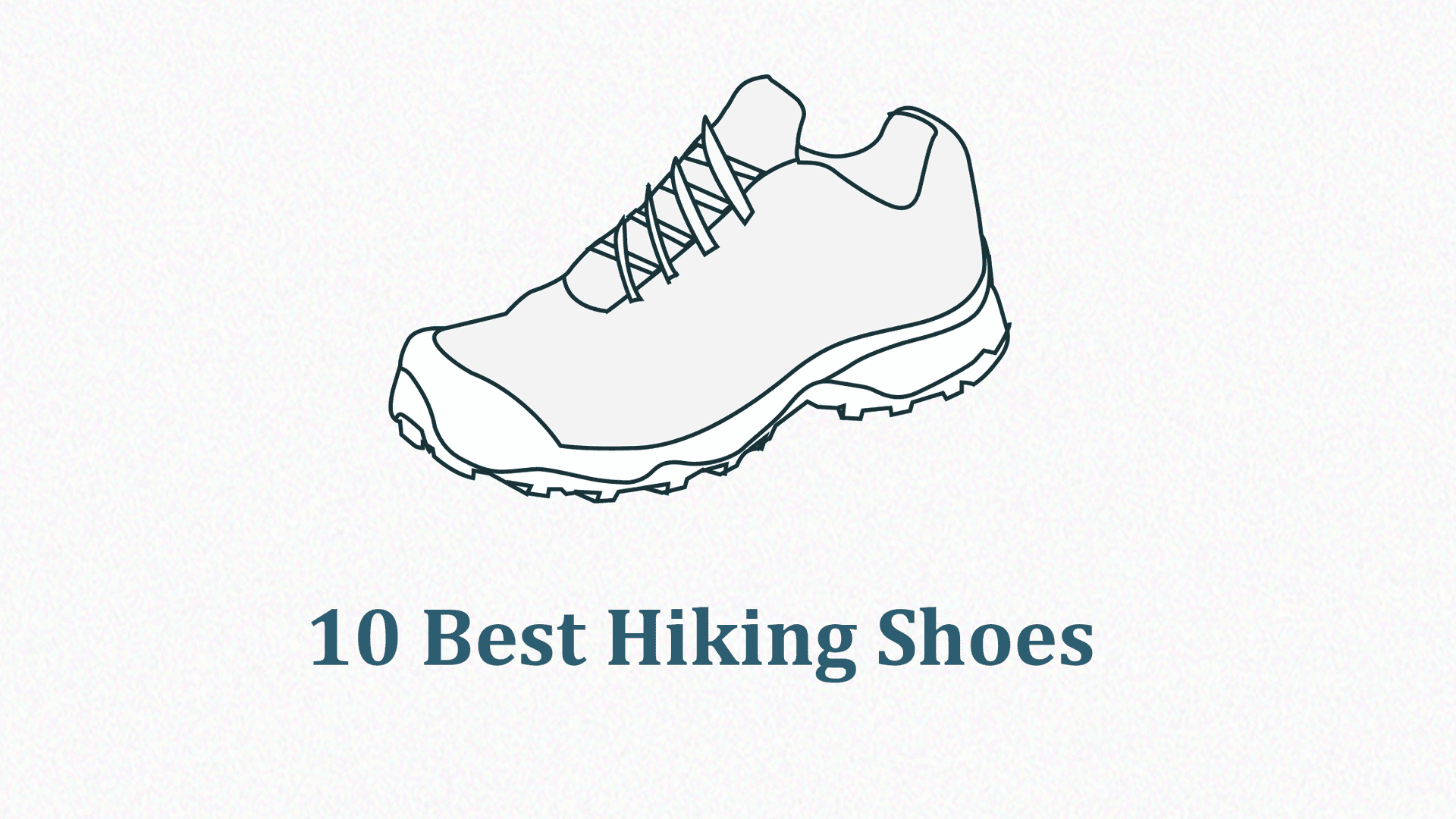 Nowadays, exploring the outdoors is one of the many things included in people's to-do-lists. When it comes to getting the right footgear though, many are still at a loss. But don't fret. Choosing the right pair need not be a nightmare thanks to our best hiking boots list and our handy buyer's guide.
We have tested over 100 hiking shoes to single out the best options. Whether you are after a light, urban hiking pair or something a bit more rugged for a multi-day hike, we've got our top picks in five different categories.
To learn more about the differences between hiking shoes and boots along with some of the important aspects of choosing the right pair, scroll down to the guide below.