7 Best Hiking Shoes in 2022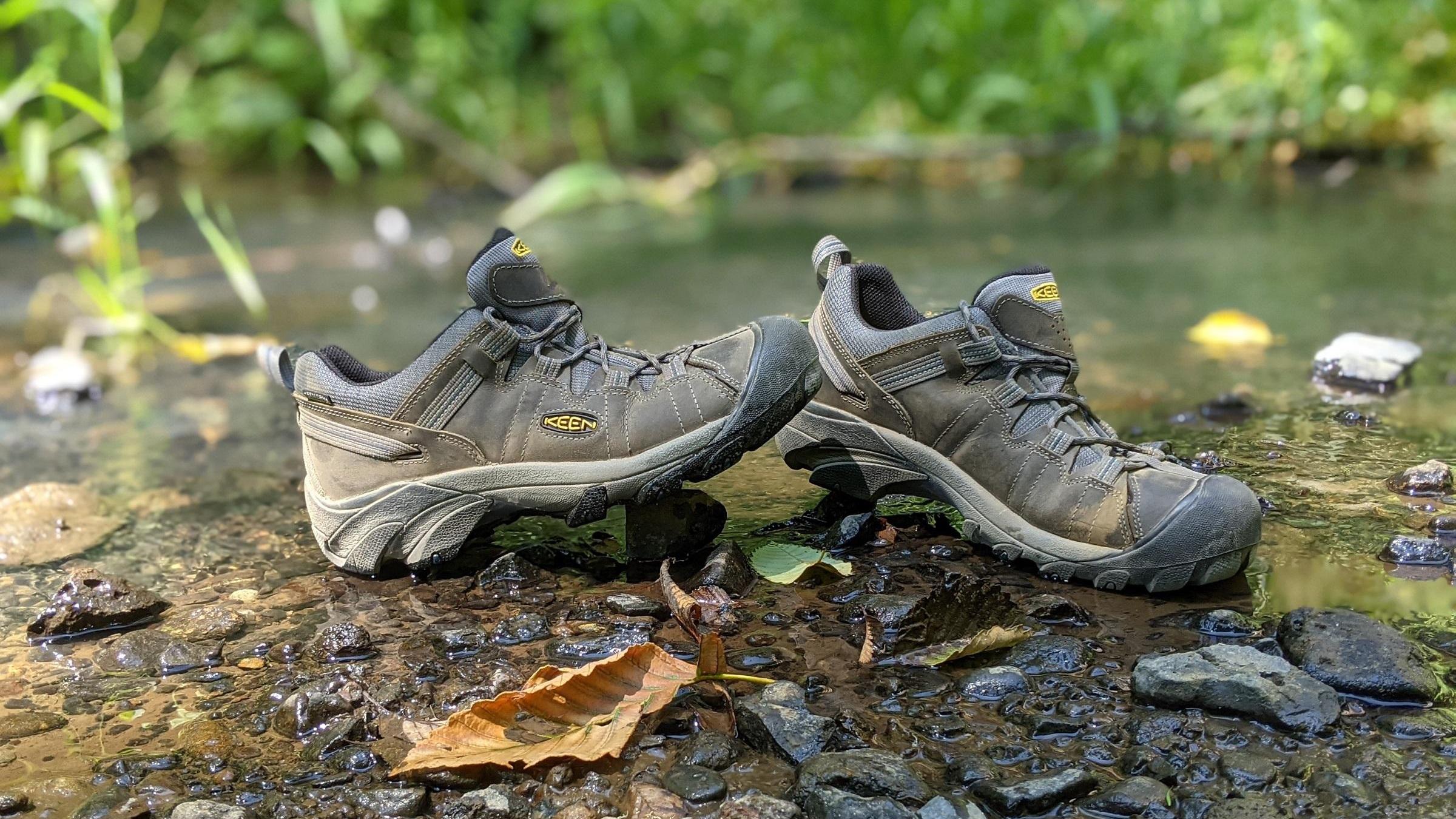 Nowadays, exploring the outdoors is one of the many things included in people's to-do-lists. When it comes to getting the right footgear though, many are still at a loss. But don't fret. Choosing the right pair need not be a nightmare thanks to our best hiking boots list and our handy buyer's guide.
We have reviewed over 300 hiking shoes to single out the best options. Whether you are after a light, urban hiking pair or something a bit more rugged for a multi-day hike, we've got our top picks in five different categories.
To learn more about the differences between hiking shoes and boots along with some of the important aspects of choosing the right pair, scroll down to the guide below.
How we test hiking shoes
At RunRepeat want to make sure you get the most up-to-date and honest reviews on the best hiking shoe options out there. Here is our approach:
We buy shoes ourselves: As an independent review website, we avoid sponsorships and purchase all hiking shoes with our own money to stay unbiased.
We test in real conditions: Our testers take each shoe on a series of hikes on various distances and terrains to check every important aspect, including durability, comfort, waterproofness, and more.
We go extra hard on popular shoes: We are especially wary of the most sought-after models, so we put them through our rigorous lab tests.
We consider other opinions: To make our reviews as comprehensive as they can be, we gather thousands of reviews from expert hikers and regular buyers. These are summarized in a simple pros-and-cons format to save your time.
In the end, all of the above is reflected in the CoreScore, a number from 0 to 100 which is assigned to each model. This is our proprietary scoring system which helps us select the top picks in each category.