10 Best Waterproof Hiking Shoes in 2021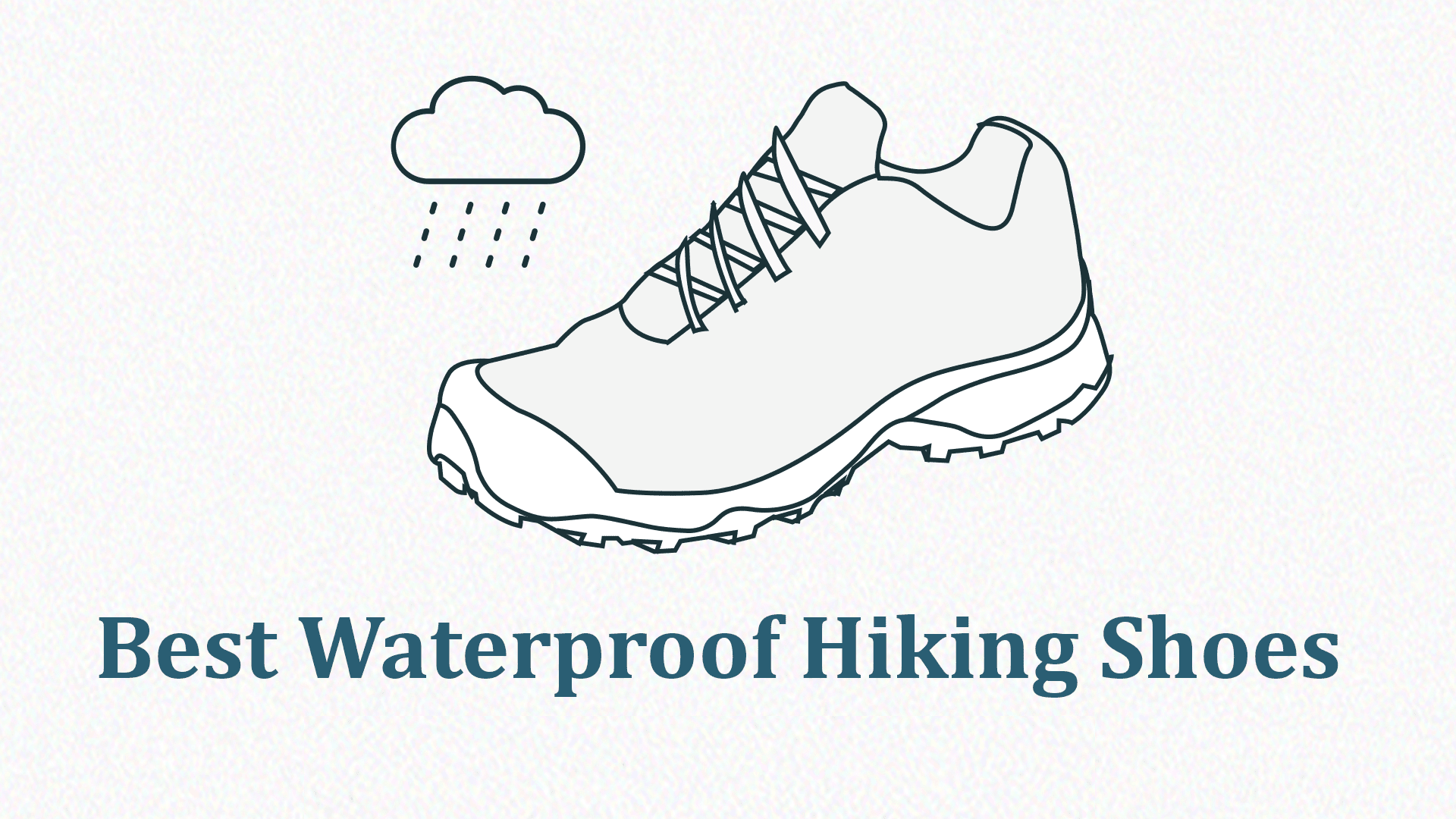 Some hikes are ruined with even light rain or morning dew. Not to mention rain showers. Your feet get soaked, cold, even blisters appear. That's where waterproof hiking shoes enter the scene.
To help you get the best shoe on the market, we have tested more than 80 pairs of waterproof hiking shoes. Are you buying one for backpacking, speed hiking, or some moderate day hikes? We've got a top pick for each of these categories.
And if you want to learn more about the levels of waterproofing or why Gore-Tex is so popular, scroll to our guide below the top picks.