Who should buy the Nike Dart 12
The 12th version of the Nike Dart delivers a comfortable ride on the road. This shoe is recommended for you if:
You are a neutral pronator and want a daily shoe that can properly support your gait
You want a well-cushioned shoe that remains plush and responsive throughout the day
You have a moderate to high arch and prefer a supportive sole unit that does not sacrifice comfort
Updates to the Nike Dart 12
Breathable upper fabrics that wrap around the foot snugly
A combination of stitched and fused overlays ensures a secure and supportive fit
Cushioned midsole that contours the foot for guaranteed arch support
Durable rubber outsole with small gripping lugs for reliable traction on the asphalt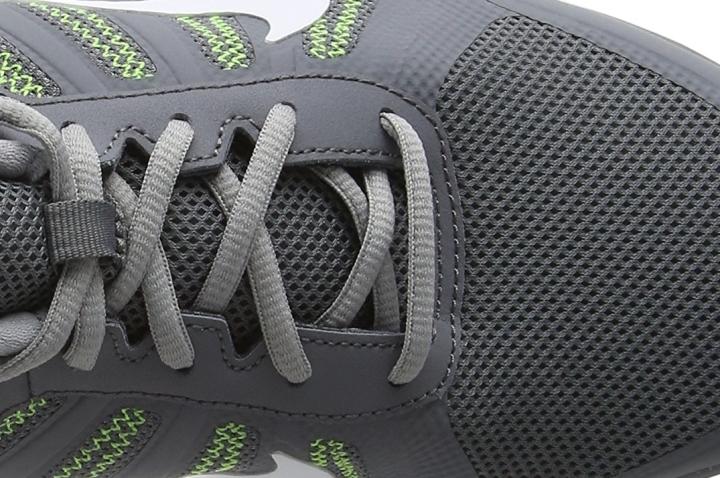 Traction and protection, combined
The outsole unit of the Nike Dart 12 features a durable rubber material. It protects the rest of the sole unit from the abrasive nature of the asphalt. It also delivers traction, which is helpful in gaining more control over the ground.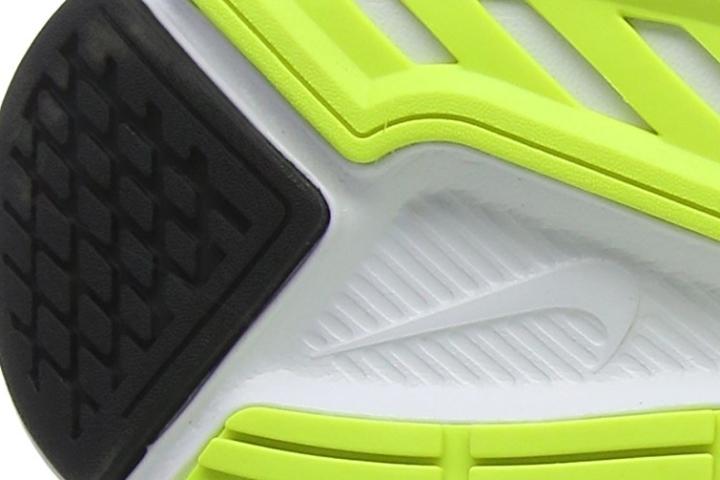 Flex grooves make the platform more flexible. It's very helpful in terms of allowing the foot of the wearer to move more naturally as it goes through the gait cycle. The same level of flexibility can also be experienced with the Nike Revolution 4.
Contoured underfoot fit
A responsive foam unit delivers reliable cushioning to the foot. It makes sure to keep the runner well-supported as they tackle their running sessions. It doesn't have a stiff or unwieldy disposition. It even follows the contours of the underfoot, essentially providing support to the arch and other areas that aren't typically cushioned.
The Dart 12's supportive upper construction
Breathable mesh makes up the main cover system of the Nike Dart 12. It covers the dimensions of the foot well, but it doesn't limit its movements. It's soft and responsive to the natural motion of the foot. It also accommodates airflow, which is helpful in maintaining ventilation for the interior foot-chamber.
A mix of stitched and fused overlays covers the mesh material. They provide integrity to the structure of the upper, while also providing a snug & secure fit. They're connected to the lacing system, so they adapt to the tightening and loosening of the shoelaces.