The ASICS GT 2000-4 inspires confidence.
When looking at these shoes, you can see the quality construction in every area from materials, stitching, padding and reflective strips.
This shoe has been a long time in the evolutionary process, changing a little every year and getting better with each new version.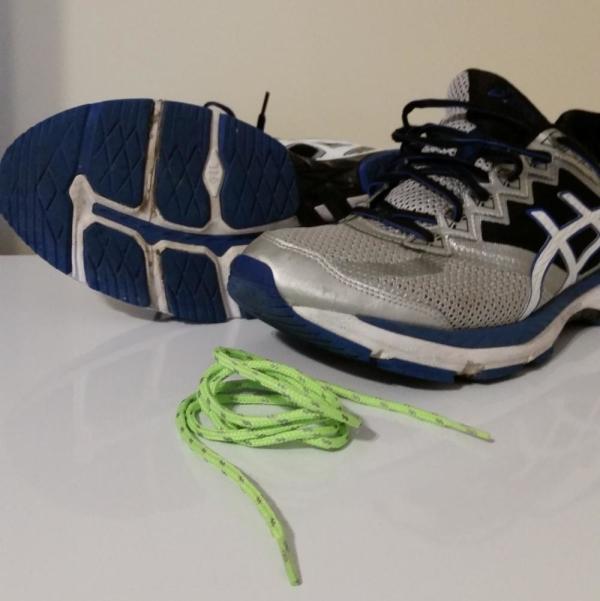 Breathability
These are the shoes you pack when space is limited to only one pair. I ran in Tanzania for 3 weeks in January.
Around and around the orphanage not wanting to stray too far, on earth ground almost to fine dust by civilization dating way, way back in time and yet these shoes are still sure-footed on every surface and vented well for the African summertime heat.
I often look forward to upgrading my present shoes for an even better experience but with the Asics GT 2000, there seems to be no place to go from here. The ASICS GT 2000 shoes are much better than the GT 1000 while being just as good as the much more expensive Kayano.
A bit stiff, a little heavy, but at the end of a half marathon I am still standing and walking around without obvious distress or looking like something awful just happened to me.
The GT 2000 is well suited for 148 pounders like myself to perhaps anyone well over 200 pounds
In preparation for the recent half marathon, I replaced the standard inserts with the more cushioned inserts from an older pair of ASICS Nimbus, changing the GT2000-4 into something more of a cruiser or long-distance model.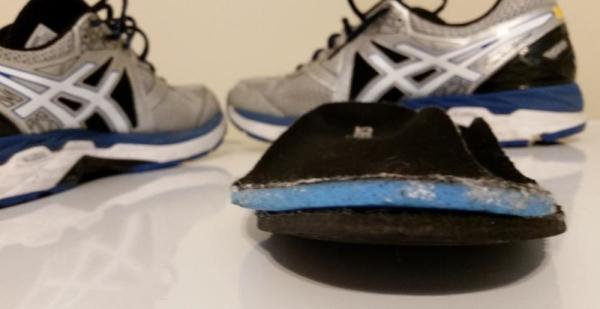 Safety
Due to a lack of reflective material on so many shoes these days, I usually use 3M reflective material and reflective laces.
The standard ASICS shoelaces are more stretchy and better suited for an actual race. Nothing is more important than safety when running in the darkness!
Bottomline
A clean, good looking and well-designed workhorse of a shoe that is perhaps the best designed go-to shoe for most types of runners.
The Asics GT models are great shoes but not as quiet as the Asics Nimbus or Flux models. These are an excellent value even at the full retail price.
Changes are so subtle each year than last year's model could be the best deal of the year!