Another great shoe from the GT series, on the job since 1995!
I am pleased with this new version of the Asics GT 2000, a solid Half Marathon/Marathon shoe well suited for a very wide variety of runners. It changed only slightly since last year, with fewer stitches in the upper.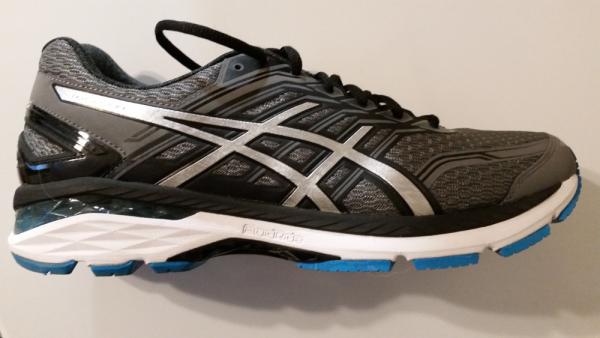 Quality
Typical of (most) Asics models, quality is the best in the industry. The workmanship is near perfect with no excess glue anywhere.
It's not sloppy or hurriedly assembled, the stitching under the sock liner is well done and the entire shoe is put together perfectly.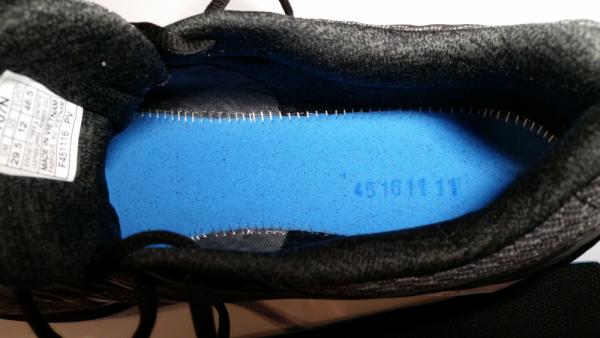 Performance
Out of the box, they may feel a little heavy and a bit stiff, but these factors seem to make no difference once you are on the road. This all translates to a safe and confident feel, something I call the hard to describe BMW Factor.
It is hard to believe that a minor change in the upper overlays could make such a difference in the way a shoe rides, these GT2000-5 shoes run quieter than the previous version.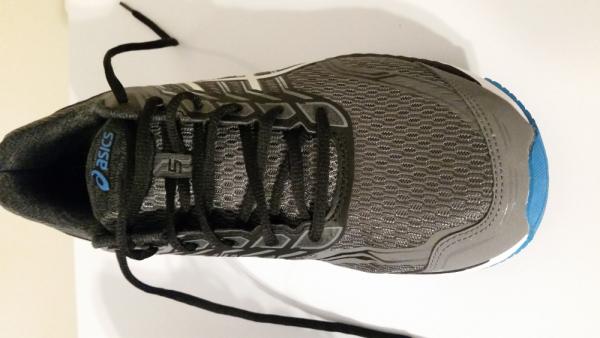 Running in 32 degrees Fahrenheit weather with regular cotton socks is comfortable.
Still the best forefoot cushioning/response of any shoe I have tried. These shoes come as close as any to getting everything right.
Safety
Excellent grip for such a long wearing shoe, but with no front reflectors, this shoe is a candidate for reflective shoe laces or stick on reflective material such as 3M.
Value
I am glad I did not wait until the year-end sales, this shoe is a great value even at full price.
Conclusion
A great shoe from the last century and they didn't have to make it yellow or orange in color to show it off or stand out. I am pleased with the best GT 2000 to date!
I am also glad that they have not ruined the toebox as Asics has done in the latest GT 1000 and the Kayano models where there seems to be no toe box left, in favor of manufacturing swiftness and 3D printing.
If they ruin the GT 2000 next year, I will try to find refuge in the Asics Fortitude model, or simply go back to Brooks.
Run Safe. Think Positive. Go Run!