Why are competition shoes versatile?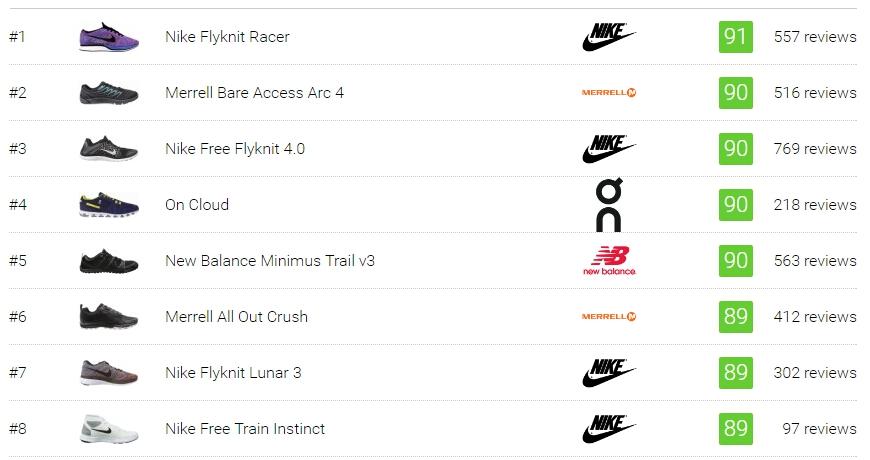 The minimal platforms of race shoes can also be used for speed workouts, cross training and casual purposes.
Their lightweight concept is a perk when using the shoes to improve minimalist or barefoot-like running.
Some competition shoes are used for sports activities, like tennis and golf. Their nearly-aggressive outsole can either be customized with a unique spike configuration or already have better grip and traction for normal running and performance training.
What are points to remember when getting a versatile competition shoe?
Weight. The weight of a race shoe is one of the important parameters to consider, especially if you want to beat your speed record. Lightweight platforms will keep the runners light on their feet and help them improve their speed and performance in marathons. Lighter shoes also signal lesser features, which improves the overall flexibility that is needed in speed workouts and racing.
Fit. the fit is an important factor, given that runners would want a shoe that would closely mimic their foot motion. This further improves flexibility and lets the runner enhance his natural range dynamics in the process. A comfortable fit would also guarantee a better performance during racing.
Responsive midsole. Forefoot striking is the best way to improve one's speed and racing performance. A responsive and firm midsole can guarantee better energy return properties and faster turnovers on the track or trail.
How to find the best competition running shoes
Features and construction. The best race running shoe should have the ideal construction and necessary racing features. Some of the factors to consider include the amount of cushioning, support, comfort weight and fit.
Know your preferences and expand your research. It is important that you know exactly your running shoe preferences. When you do your research, do not focus on big brands. Consider looking into other brands as they might have manufactured a racing shoe that is perfect for you.
Read reviews. Many professional runners took time to write several race running shoe reviews. You can read few reviews and learn how the shoes perform based on the first hand experiences of the runners. This will help you decide which shoe is best.
This shoe has recently been added to RunRepeat. There are still not enough reviews for us to assign it a
Corescore
.
Corescore
A score from 1 to 100 that summarizes opinions from users and experts. The average Corescore is 78.
More...