Asic Gel Kayano 21 is one of Asics most popular running shoes. I nicknamed them "the boots" because they are heavy weight. It is also one of their expensive stability running shoes.
The men's shoes can weigh 10.8 ounces and the women's shoes can weigh 8.8 ounces.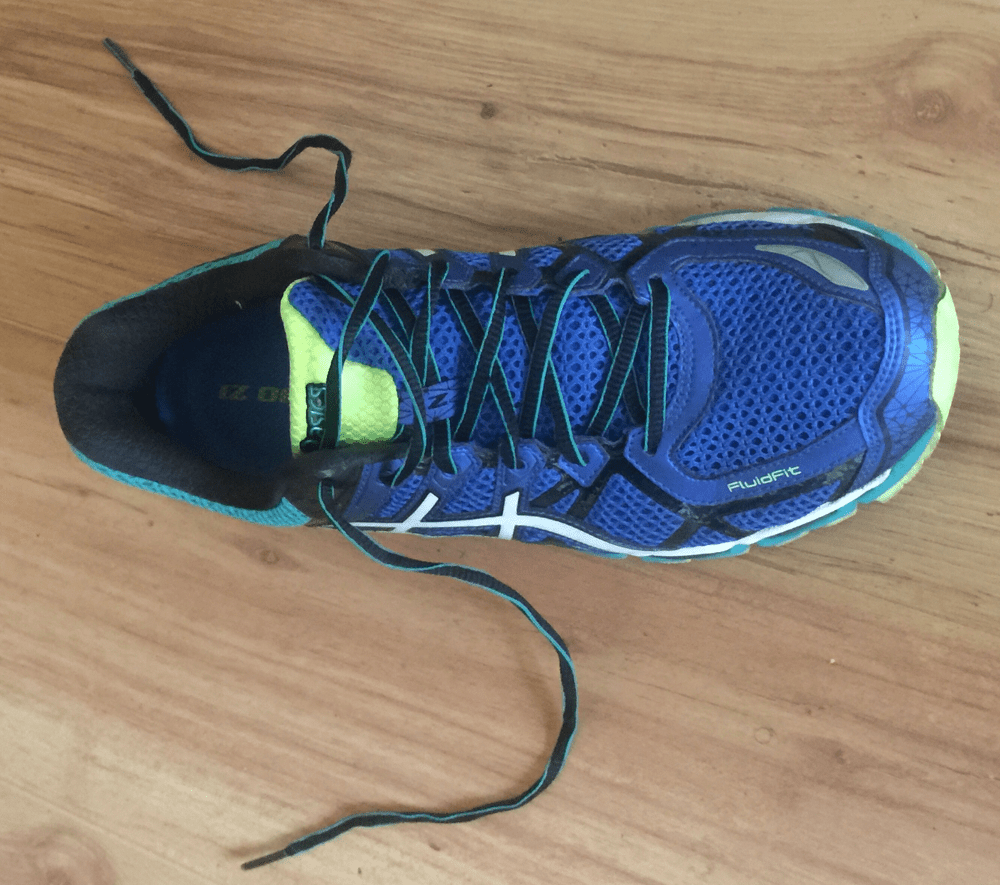 First Impression
When I first ordered these shoes online, I was quite excited, however when they arrived, I hated the bright royal blue color of the shoes. They also felt very heavy and were so cumbersome and rigid.
I loved the cushion in the shoe and they were a perfect fit. The shoelaces were nice and long but were also stiff.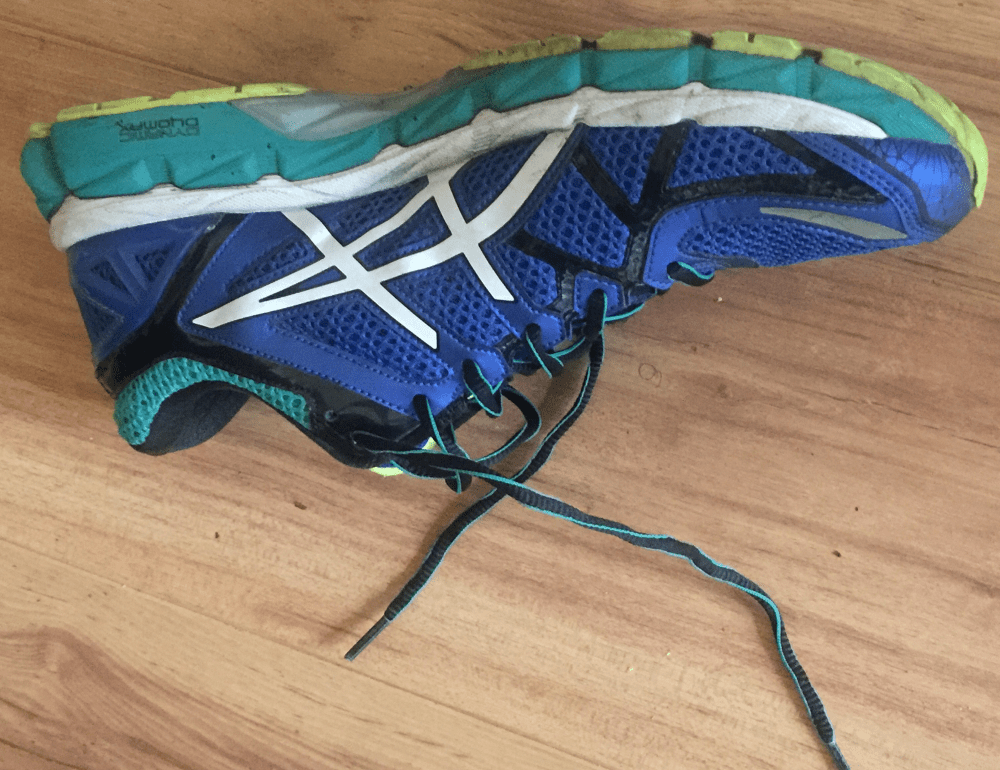 Initially, I regretted ever buying the running shoes online and I wanted to return them as I did not think they were worth the money.
I started to wear them once a week on my training runs, but I struggled to cope with the weight of the Asics Gel Kayano 21 running shoes.
I did not have to break into the shoes, I wore them straight from the shoe box, but the heavy weight was very off-putting. I found myself starting to avoid wearing them and opting for my much lighter running shoes to train in.
In the end, I just decided to stop wearing them. I even offered them to a relative, but he did not like the color of the bright royal blue.
Performance
After a couple months break from using the running shoes, I then started to run in them more regularly. I am not sure what changed my mind, but I started to like training with my Asics Gel Kayano 21.
I have grown to appreciate the virtue of these good quality shoes; they act as a great shock absorber. The shoes are very comfortable, but the weight of the shoes is still an issue to me, but now I am able to cope with them much better.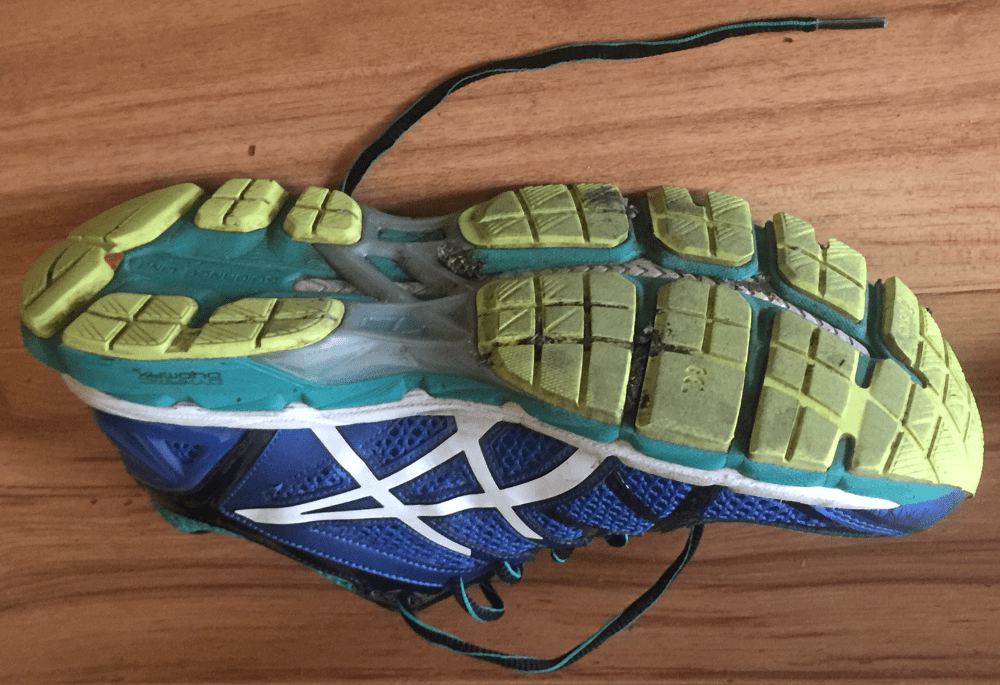 I have worn these running shoes for some of my training and my feet always feel fresh after running in them. These are durable running shoes and are great for training, but too heavy and bulky for races.
They are well made running shoes and have SLOWLY grown on me and have helped me in some of my harder runs.
These shoes are for regular users for daily use and long distance runs. They're also great for joggers!
Verdict
I now get it why the Asics Gel Kayano 21  are such a popular stability running shoes as they are built to last a long time.
There are newer versions of Asics Gel Kayano running shoes which are already out and they are not "light weight" and still remain to be expensive.
The men and women's Asics Gel Kayano could potentially be great training shoes and great racing shoes if the price & weight are greatly reduced.