Who should buy the Saucony Omni 15
Many runners with severely overpronated foot motion have praised the Saucony Omni 15 and its components. This motion control running shoe is a good buy if:
You need a long-distance running shoe that can support your flat feet accordingly
You are on the heavier side and prefer a running shoe that is good for walking and all-day wear
Updates to the Saucony Omni 15
Breathable mesh fabric upper that encourages natural airflow into the foot chamber
A combination of stitched and melded overlays for a snug, secure, yet comfortable fit
XT-900 outsole protects the midsole from damage while also promoting flexibility and traction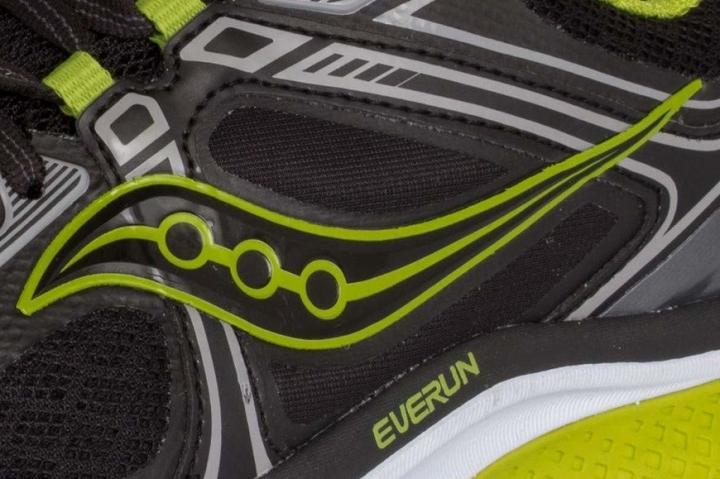 Protective traction from the XT-900
XT-900 is a high-quality material made from durable carbon rubber. It protects the midsole foam from the abrasive nature of the asphalt. It also delivers traction, which is essential in achieving surface control. The XT-900 is also used in the new Omni 16 running shoe.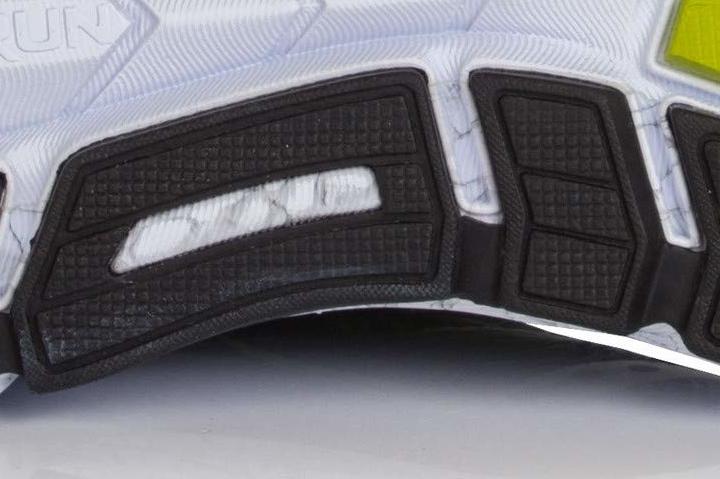 The Tri-Flex design basically makes the underfoot platform more flexible. Flex grooves are present in the forefoot section. Aside from making the sole unit more bendable, they also provide optimum ground contact, which maximizes the traction capability of the XT-900 rubber.
Responsive transitions made possible
The EVERUN is a responsive foam unit that runs the entire length of the Saucony Omni 15. It cushions the foot well, attenuating impact shock during the landing phase and lifting the foot up responsibly during the toe-off.
A medial post serves as a foundation that would correct overpronation of the foot. It essentially balances the gait, keeping the stride neutral and consistently well-supported.
A foam insole adds a bit more cushioning to the underfoot. It can be replaced or removed entirely, depending on the preferences of the wearer.
Secure and comfortable coverage
Breathable mesh makes up the main cover system of the Saucony Omni 15. It is breathable, so it is able to accommodate airflow within the foot chamber, thus making the coverage more agreeable.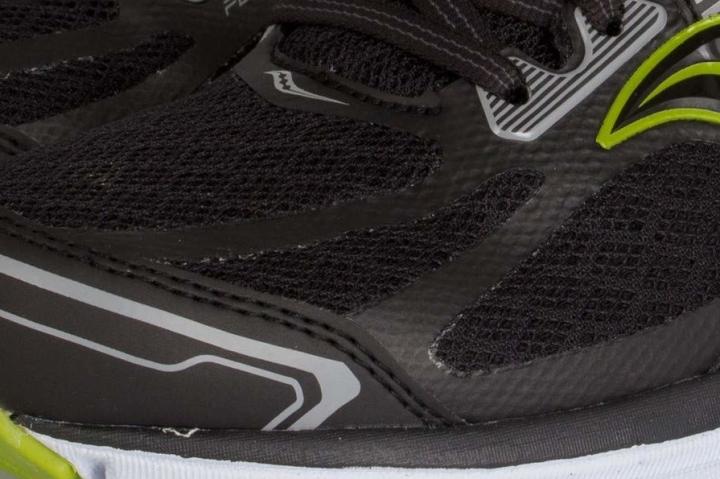 The FlexiFilm is a lightweight but durable material that's melded to the front section of the upper. It provides structure to the mesh, while also ensuring smooth, flexible, and secure coverage for the foot.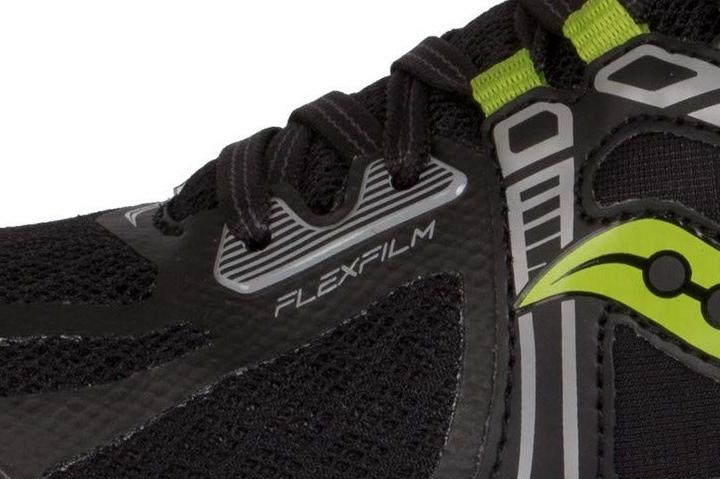 The SAUC-FIT system utilizes stretchable components, which are stitched onto the upper unit. Connected to the lacing system, it adapts to the tightening or loosening of the shoelaces, essentially locking the foot in place and stabilizing it in the process. The mid-foot and the rear sections are the focus of this system.
Compare popularity
Interactive
Compare the popularity of another shoe to Saucony Omni 15: