Who should buy the Saucony Cohesion 9
The Cohesion 9 from Saucony is one of the low-priced running shoes you can find in the market today. Grab this model if:
You need a lightweight road shoe with ample support
You want a cushioned running shoe that supports your neutral pronation
You are looking for a long-distance running shoe durable enough for daily wear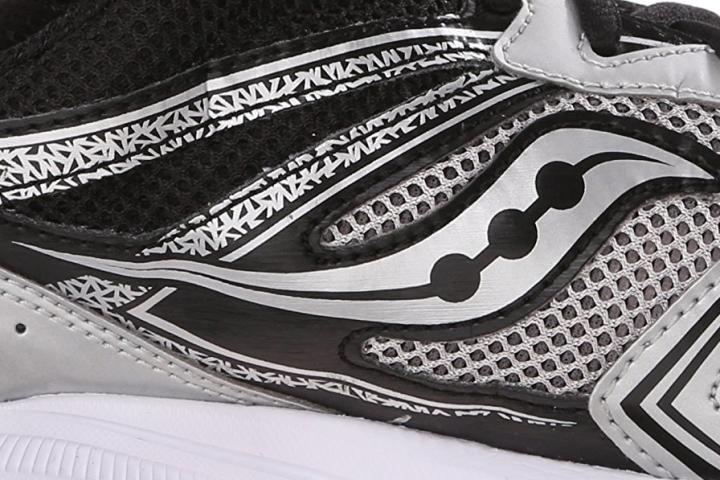 Updates to the Cohesion 9
A newly-constructed mesh upper that is more breathable and comfortable
The new overlay system, the HBC Strobel Board, provides added comfort and protection
A thicker outsole unit that remains lightweight and cushiony
More flex grooves that aid in responsiveness and natural movements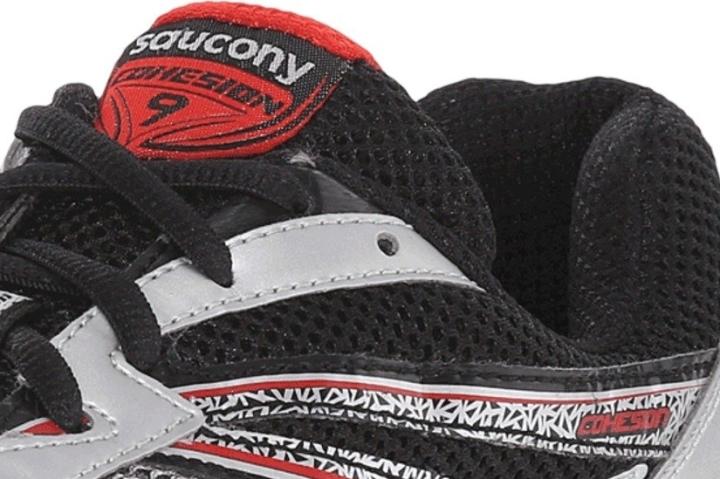 High-quality outsole
The XT-600 outsole material is made of high-quality components that ensure durable protection against wear and abrasion. The rubber present in this technology delivers traction over the roads. The material doesn't shed off easily as it's durable and dependable.
More flexibility in the Cohesion 9
The flex grooves on the outsole are visibly seen. There are more of them in the Saucony Cohesion 9. They provide flexibility to the wearer, especially in the forefoot area. These flex grooves are also strategically placed in the outer sole of the Cohesion 12 road running shoe.
Efficient shock absorption
IMEVA or Injection Molded EVA is a full-length foam that provides shock management when landing the foot on the ground, as well as responsive cushioning and long-lasting structure.
Protective midsole elements of the Cohesion 9
The Heel Grid system in the rear section of the shoe carries the foot well and prevents injury and discomfort. The added cushioning offers more comfort and responsible cushioning because the heel is the one that mostly carries the weight of the body.
An insole has been included and it increases the cushioning. It can be removed to follow the preference of the runner when it comes to the thickness and robustness of the underfoot platform.
Comfortable coverage
A breathable mesh material makes up most of the upper unit of the Saucony Cohesion 9. This material is more tightly woven in this model, but it still delivers a well-ventilated and comfortable coverage.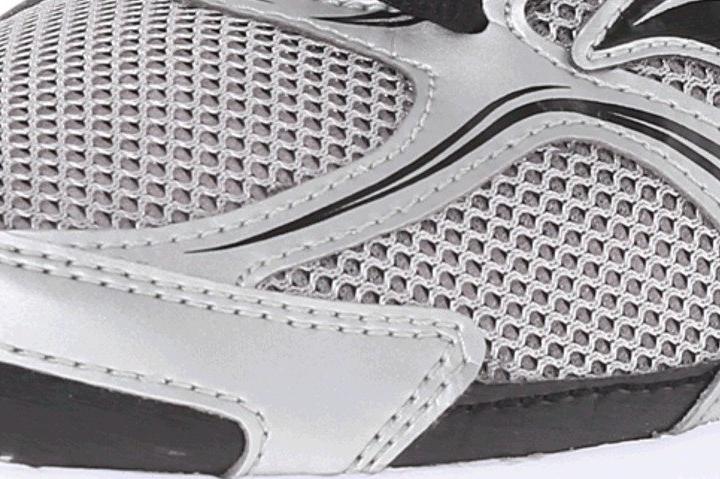 Lightweight upper features
The Synthetic Overlays on top of the upper unit are able to adjust the fit as they are directly connected to the lacing system. In this model, they're thinner and more lightweight, therefore making the upper slightly more unrestrictive.
The Plush Tongue and Collar secure the foot while providing additional comfort. They lock the foot down while keeping the fit snug and reducing skin irritation.