The Nike Zoom Metcon Turbo 2 passes as a generic training shoe, and it's with flying colors! It's stable enough for moderate lifting, it's cushioned enough for treadmill running, and even comfortable enough to walk around and coach others in. Beginners who have yet to find their niche are to benefit greatly from this.
Pros
Great for daily all-around training
Good for short runs
Ge

nerous cu

shioning
Stable for moderate lifting
Explosive forefoot
Dependable traction
Stylish looks
Cons
Sucks at rope climbing

Performs too similar to its predecessor
Who should buy the Nike Zoom Metcon Turbo 2
Given its benefits, it's clear that this shoe from Nike is for the following types of fitness enthusiasts:
gymgoers who incorporate a bit of running and a lot of agility exercises in their programs
people who do light to moderate weightlifting
fitness individuals with narrow to normal-sized feet
people and beginners who follow a more generic little-bit-of-everything fitness routines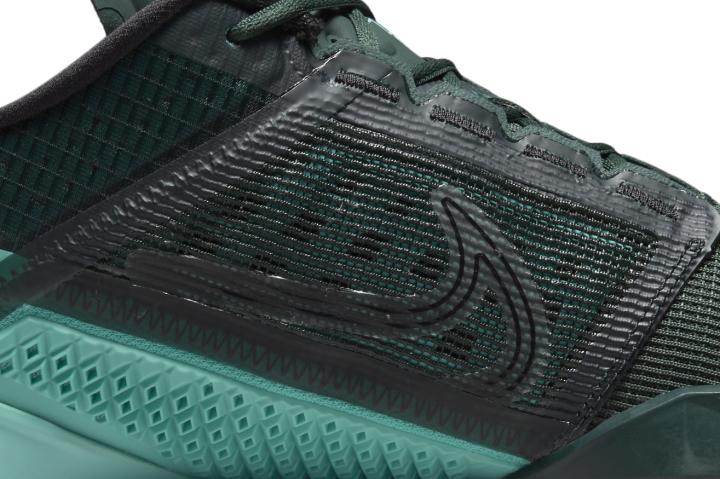 Who should NOT buy this training shoe from Nike
More patterns are added in the middle portion of the outsole, but this is still not enough to make this shoe good for rope climbing. Those who love rope climbing or cannot do without it in their routines are better off with the Nike Metcon 7.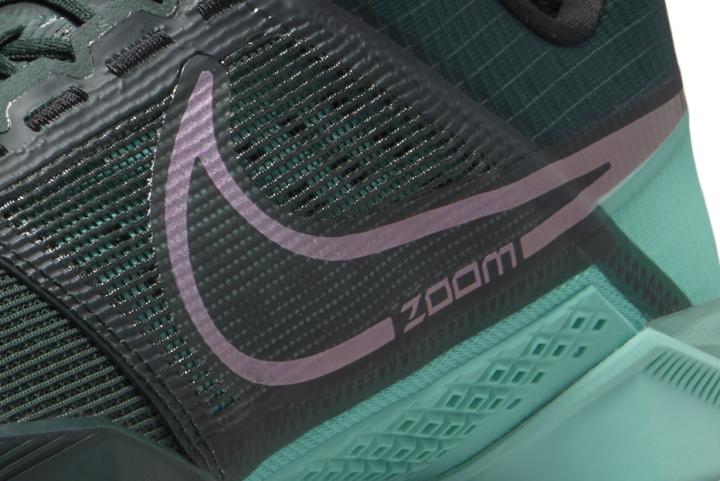 Though there is a slight change in its name, the Nike Zoom Metcon Turbo 2 is a follow-up to the React Metcon Turbo. If you have tried and liked how the React version performs, it's better to just stick to it since it's most likely sold at much lower prices now. The current version performs only slightly better than that.
Do more runs in the Metcon Turbo 2
An expert reviewer says that the Nike Zoom Metcon Turbo 2 has "more cushion than ever" in the history of the Metcon line, making it a suitable companion for treadmill runs and even when running short distances. Others agree though they warn that even with the increased cushioning, this is still not fit for long-distance runs.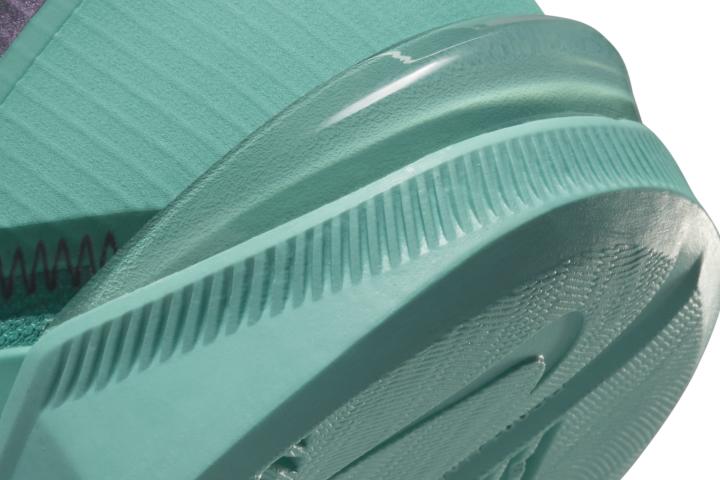 Be more explosive in this shoe
According to a reviewer, this trainer's forefoot Zoom Air unit adds "a little bit of pop." Another wearer experiences this as a "heightened level of bounce" for box jumps, burpees, and many other exercises. Specifically, the explosiveness of this added tooling makes it "easy to spring back onto your feet", as one expert puts it. With this, vertical exercises now require less effort. This, of course, allows you to do more in less time.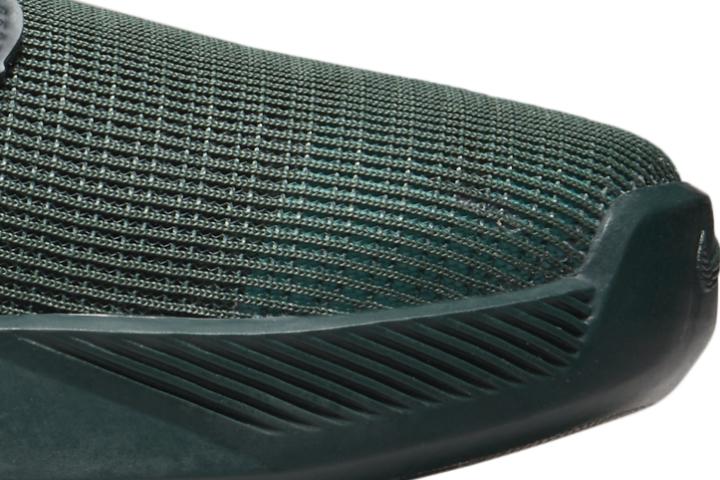 Lift nice and steady with the Zoom Metcon Turbo 2 from Nike
If you are into lifting, there is no need to worry because the cushioning and support capacities of this shoe are "pretty good" and "perfectly fine" for that as per the experts. They say that the Metcon Turbo 2 delivers plenty of stability because of its flat base and very firm diamond heel. One expert that you can lift as much as 80% of your usual one-rep maxes in this without issue.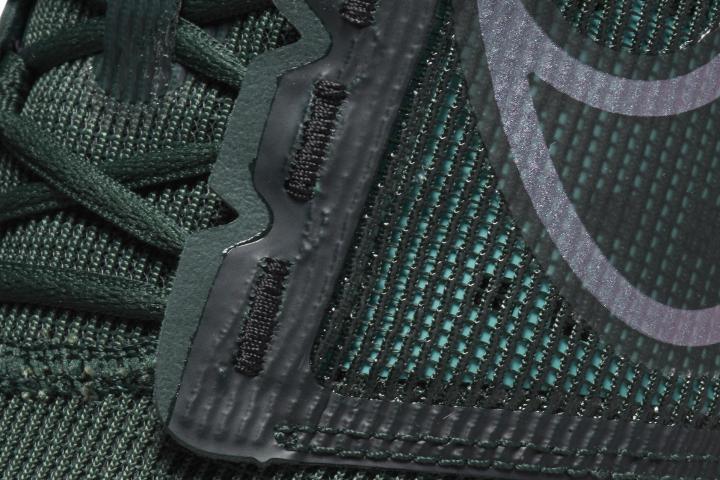 The Metcon Turbo 2 is your Jack of all trades, master of none
Given all the exercises that this shoe can support, the Zoom Metcon Turbo 2 is indeed a great pick if you are into a more well-rounded training program. An expert even prefers this over the widely praised Metcon 7 simply because it is "a little bit easier to live in" every day, saying that it is much more comfortable and gives him his more preferred fit. Another reviewer agrees and says that this shoe offers a "good blend of stability and versatility."
Take note, though, that it is still not a good idea to specialize and do more of any of the mentioned exercises while wearing these. If you want to do more running outdoors, running shoes are still better. If you want to transition to the snappier Olympic weightlifting exercises, more specialized weightlifting shoes are what you need.
Does well in many things, but still NOT rope climbing
Rope climbing is this training shoe's waterloo. The outsole of the Nike Zoom Metcon Turbo 2 has more patterns in it, especially in the middle portion. These surely added more friction, but an expert says that it is still "pretty terrible" for rope climbing.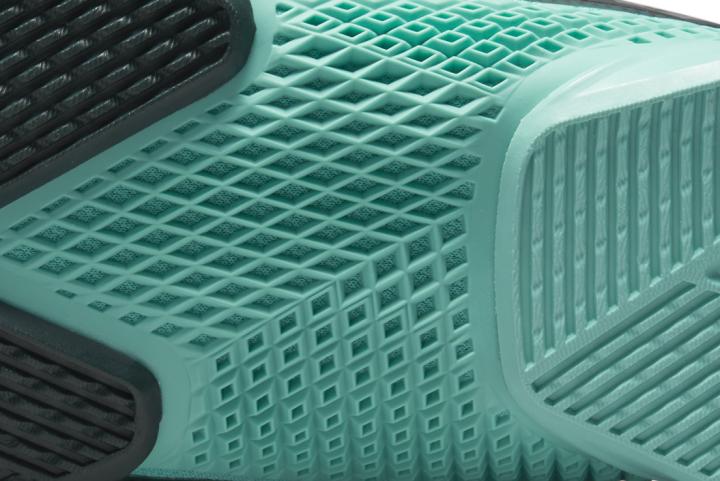 Besides the insufficient bite in the midfoot, the shoe's durability is also a culprit as to why this shoe just does not work for rope climbs. According to one expert, individuals who do more S-wraps than J-wraps tend to experience fraying on the upper. With this, rope climbing is to be avoided if you want more longevity out of this shoe.
The rest of the outsole is nice
The outsole of the Nike Zoom Metcon Turbo 2 is composed of three parts. The heel and forefoot segments are directly lifted from the React Metcon Turbo. As mentioned, the middle portion is a little modified. According to one expert, this segmentation allows the shoe to be "highly mobile and maneuverable" as it allows it to bend with exercises such as burpees.
The Nike Zoom Metcon Turbo 2 appears to have an
inconsistent fit
Reports vary when it comes to this training shoe's fit. There's a report that hails it as one of the "wider-fitting shoes at the moment". Then there are comments about how it's narrow and that new buyers should get something bigger than their usual sizes. If you are KEEN on buying this, the best thing to do is try this in-store to get the most accurate fit.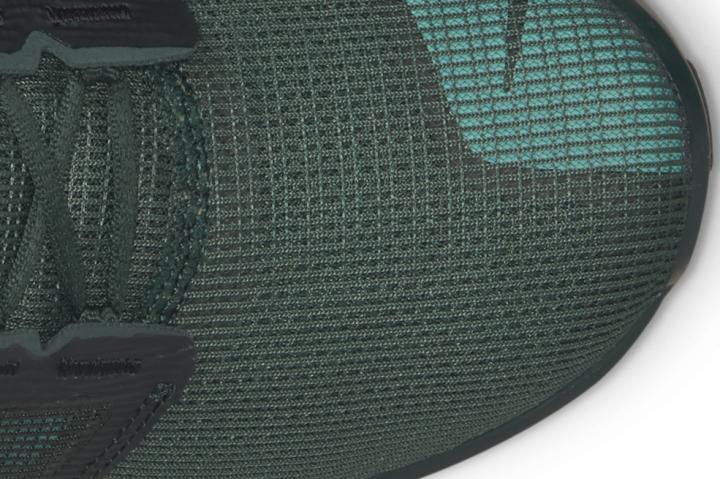 This shoe is narrowly better than the one before it
In many aspects, this shoe delivers. However, one expert laments that lifting performance is "not much better" than the Nike React Zoom Turbo. While vertical movements such as burpees and box jumps are indeed better because of the added Zoom Air unit in the forefoot, another expert still says that the Turbo and Turbo 2 work "similarly to one another." Of course, improvements no matter how small are always good. However, an expert says that they are still not enough for you to pay the full price for the Turbo 2.