Who should buy the Adidas Tubular Invader Strap
There are different Adidas Tubular models available in the market so choosing can be confusing. But you should get the Adidas Tubular Invader Strap sneaker if you want:
an affordable Adidas Tubular silhouette
a Tubular model with a gutsy appeal
a unique-looking iteration due to its distinct wide strap feature
Unique style of the Adidas Tubular Invader Strap
The Adidas Tubular Invader Strap displays a perfect fusion of timeless design and stylish modern footwear.
The upper is made of soft suede with embossed snakeskin on the heel and a molded heel strap. These features stand out tremendously because it adds lavish charm with a gutsy appeal.
Adidas has successfully created a shoe that has a streamlined design for high style. Rock these sneakers with jeans or shorts, stroll the streets or simply sit with friends, or practically do anything with this pair.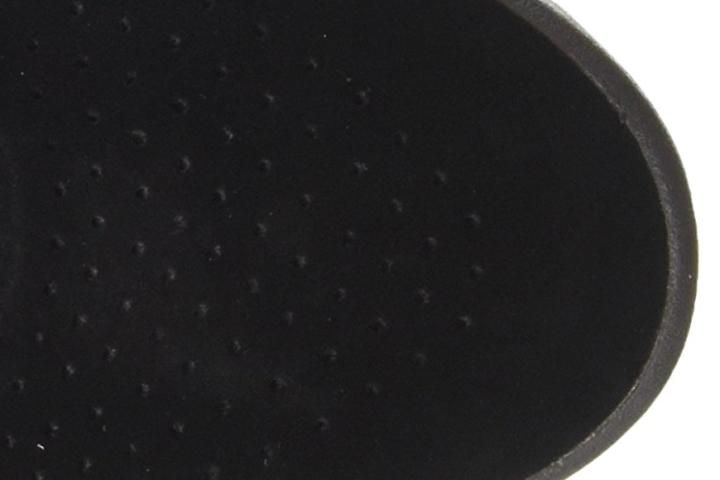 Adidas Tubular Invader Strap: The past
During the 80s, numerous innovations happened in the world of sneakers. It was the era when Adidas was able to cross the gap between athletics and fashion shoes through the famous rapper Run DMC who brought the Adidas Superstar to the limelight.
Being one of the leaders in manufacturing products for basketball, Adidas released The Invader sneakers. This became an iconic pair and was tagged as one of the best sneakers at that time. However, this model failed to keep up with the constantly changing needs of the users.
Last July 2016, Adidas released a reworked version of the classic Invader with the help of the Tubular model. The Invader and the Tubular sneakers were perfectly blended to produce a modern-day lifestyle shoe with a touch of the throwback vibe of the 80s.
This fusion is called the Tubular Invader Strap, which greatly resembles the Yeezy Boost 750 of Adidas.
Trademark of the Adidas Tubular Invader Strap
The Adidas Tubular Invader Strap is described as the street men's Adidas Yeezy 750 Boost. Having the same profile as the well-admired Yeezy - suede upper, high-top collar, midfoot strap- at a price point that is very affordable, no one can go wrong with this pair.
The striking presence of the wide strap over the lace-up closure gives this a distinct feature compared to other high-top suede models.
Compare popularity
Interactive
Compare the popularity of another shoe to Adidas Tubular Invader Strap: