The Adidas Stan Smith is a legendary sneaker with a claim to fame as the original white tennis shoe for the masses. Culture has respected that for the last 50 years the Stan Smith is still as relevant today as it was when the man was winning trophies. It's fair to say that with its robust design and sleek looks, it's probably going to last another 50.
Pros
Classic silhouette
Numerous colorways and collaborations
Easy to style
Durable
Weatherproof
Cons
Runs large
Lack of support
Takes some time to wear in
(Adidas) Stan Smith: Record-Breaking
Whatever is said about the Adidas Stan Smith, we all owe this sneaker, the former world No 1 tennis player, and Horst Dassler a debt of gratitude. It remains one of the highest-selling sneakers of all time, regardless of the leaps and bounds the rest of the market makes.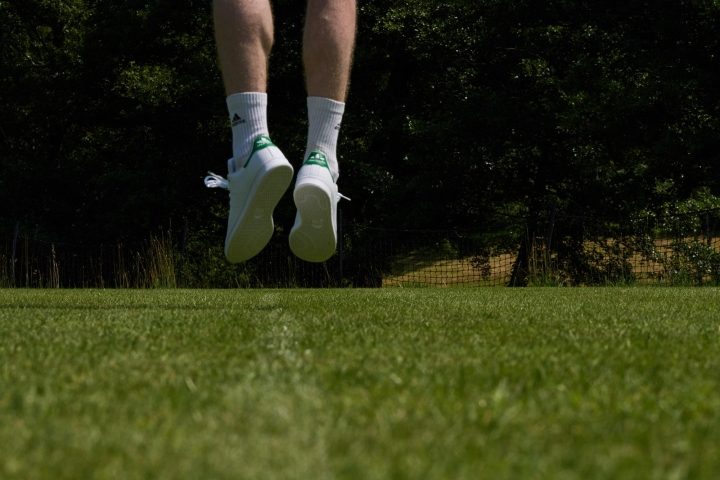 It's fair(-ish) to say that the "tennis shoe" started the all-white, boring/basic sneaker trend. It was also one of the first athlete/brand collaborations that worked to sell a sport-specific to the masses. A blend of the incredible performance of the tennis player himself and Adi Dassler's marketing-minded son has left this shoe secured in culture well into the 21st century.
See our list of the best tennis shoes here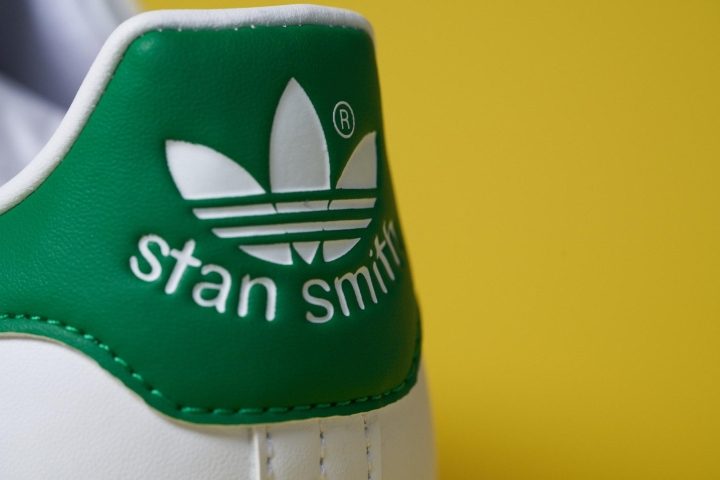 The Stan Smith had a mixed upbringing before settling into itself
Originally, the Stan Smith rose to notoriety as a high-tech -for the times- sports shoe that could take a beating. It started out as the Robert Haillet, a French player, Adidas sailed into the US market by switching to the more prominent player.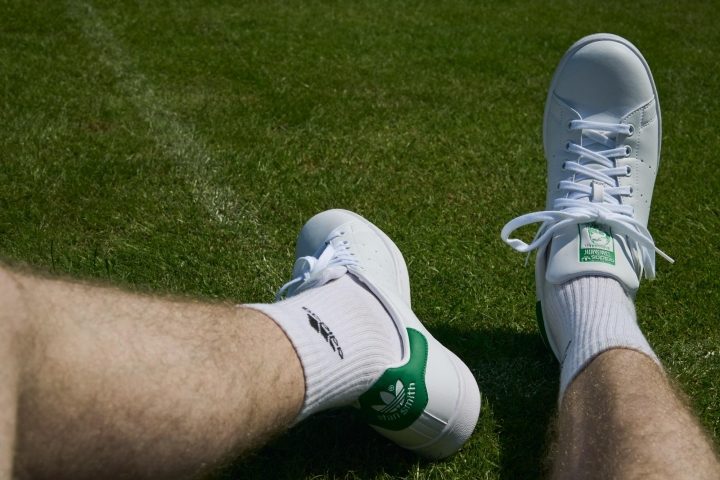 Now purely a lifestyle shoe, the Stan Smith is still a brilliant sneaker. It goes with quite literally anything thanks to its real leather, white upper. The sneaker traditionally comes with a green heel and tongue detailing, and low key stripes made from ventilation holes in the side.
Adidas has produced more versions of the Stan Smith than I care to count, but I still picked up the original. There are Primeknit versions, wool "winterized" releases, and even a Star Wars collab.
True to form, the Adidas Stan Smith runs large
I'm not sure if Adidas has run large since the 1960s, but today the Stan Smith fits the usual trend. I'd recommend a half size smaller than usual. Especially as the inner is constructed of plush, slippery leather. This also makes it quite a sweaty experience if you go sockless.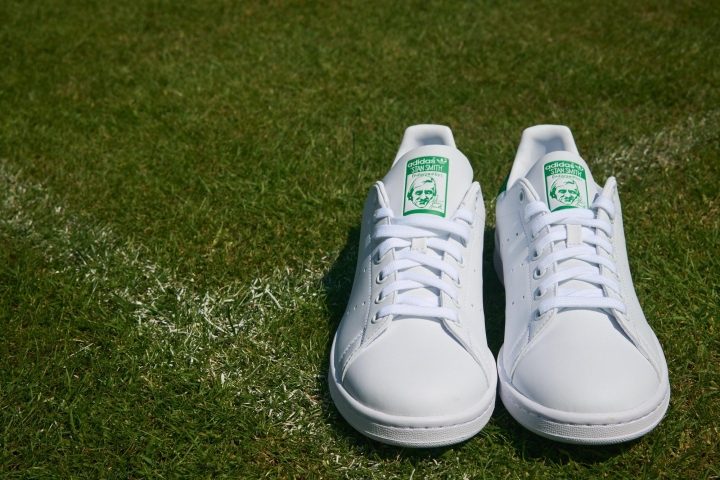 Being a lifestyle shoe, not too much emphasis has been placed on support and rigidity throughout the sole. The shoe bends at the toe considerably and offers very little in terms of arch support on the inner.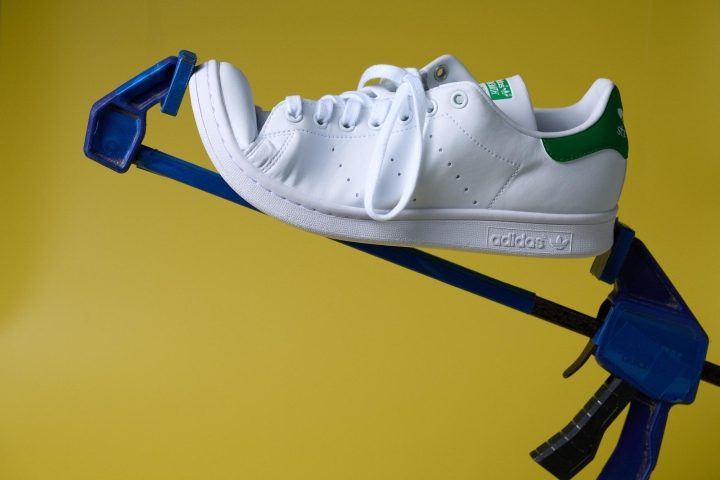 You don't need to be stopped by rain in the Adidas Stan Smith
The Stan Smith's upper construction is pretty water-tight, as long as you're keeping water away from those ventilation holes you're usually good. What's more, the leather repels stains really easily too, making them plain white for good as long as you look after them.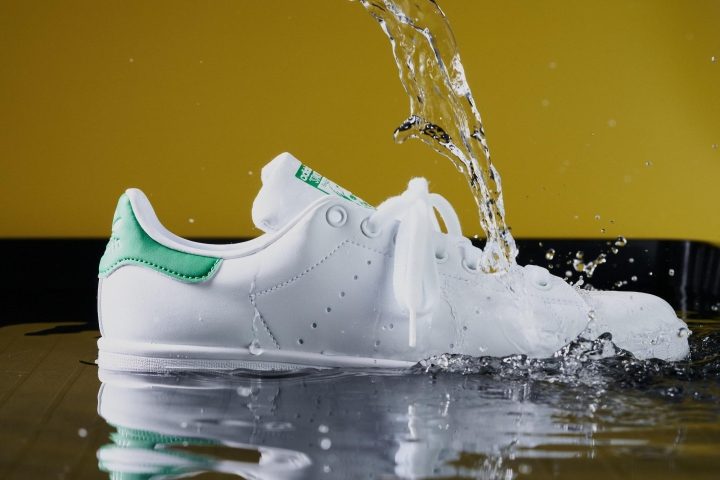 Like the legend, they get more interesting with time
If you decide to beat them over time, they're such a retro-styled shoe they're still going to fit into just about any outfit. The leather (they also come in plant-based leather) isn't as sturdy as I'd have liked and is worn thin pretty quickly with abrasions. So if you do prefer a worn look, you're in luck.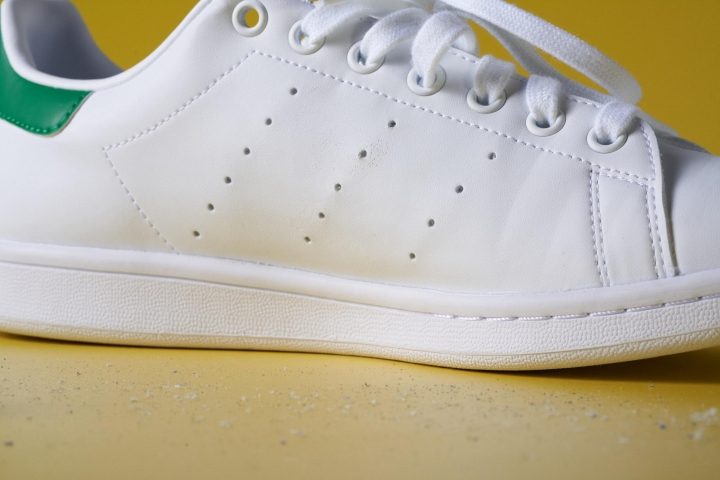 The Adidas Stan Smith will always be iconic
Regardless of a few niggling concerns with sturdiness and support, the Stan Smith hasn't been made as a performance shoe for nearly 40 years. It was and will remain a style icon for years to come. There's a level of respect that comes with wearing a pair of these that goes back to simpler times.