10 Best Adidas Running Shoes in 2021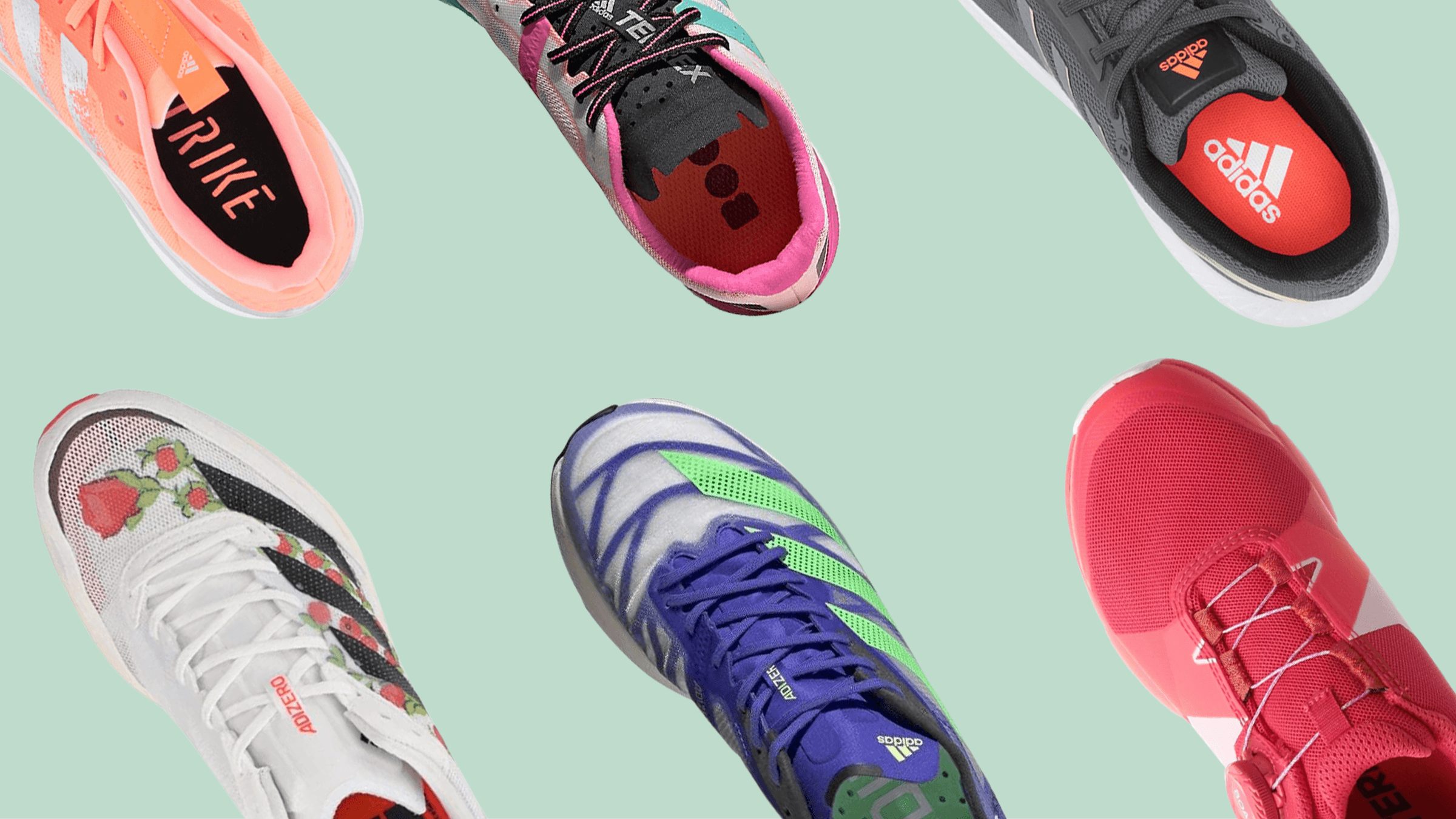 Adidas is one of the top brands in the athletic gear scene and continues to be a popular choice for running shoes.
To help you navigate the brand's extensive selection of running footwear, we have selected the best models in five different categories. More than 100 pairs of Adidas shoes had gone through our lab and wear tests before we made our choice.
Do you want a stylish trainer to double for jogging and fashion statement? Are you planning to hit a race and need a speedy horse? Or are you headed for the trails to crush the rocks and mud? See our top picks below to find your best.