Who should buy the Adidas Daily 2.0
This basketball-inspired Adidas Daily 2.0 could be a great match for you if:
You are looking for a shoe with a straightforward design of this shoe appealing that can be easily matched with any attire.
You want a sneaker that features an outsole that delivers durability and reliable traction for various surfaces.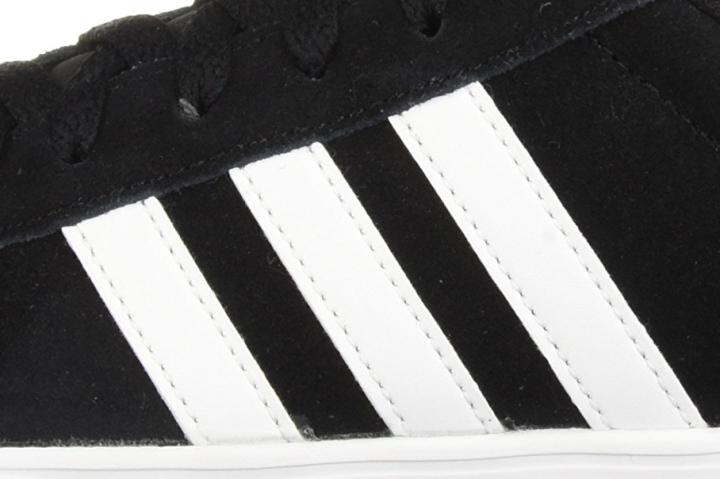 Style of the Adidas Daily 2.0
The classic style and simplicity of the low-top Adidas Daily 2.0 make it much easier to love. Inspired from a basketball-kick silhouette, its upper is made of soft premium suede seated atop a robust cupsole that looks like a vulcanized sole.
Furthermore, the leather 3-Stripe woven on the sides provides rich details making this a stylish go-to pair for the laid-back daily grind. Its clean look and versatile flair will undoubtedly offer its wearers an on-point style 24/7.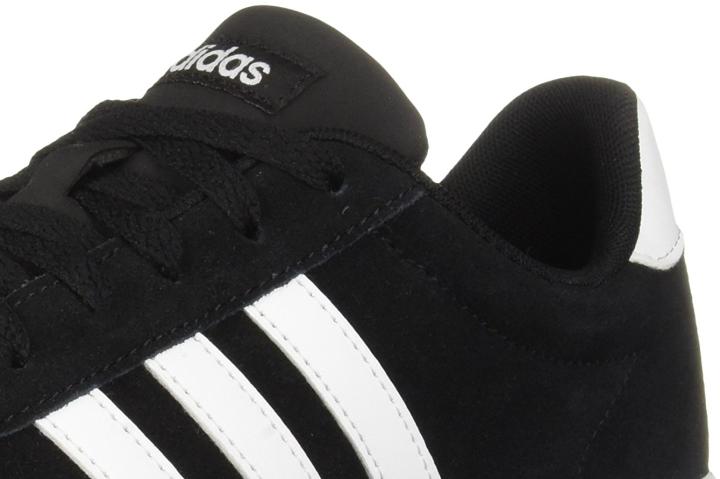 Buyers can be seen sporting this with shorts, denim jeans, rolled-up trousers, and even with their activewear.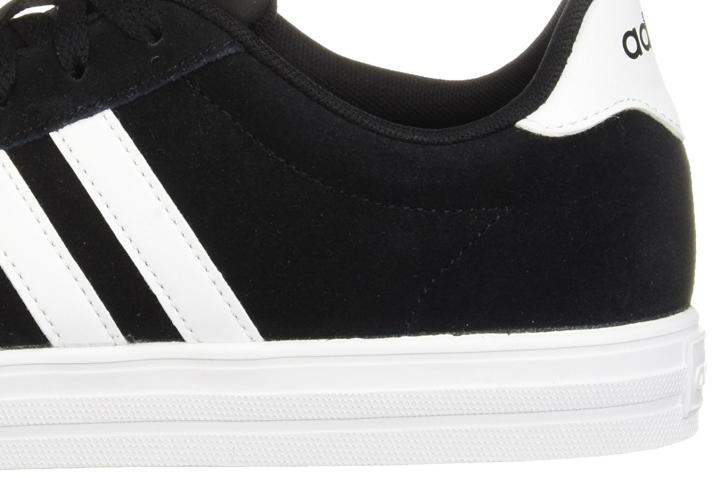 Notable Features
The simplicity of the Adidas Daily 2.0 will make its wearers HEAD out the door looking chic and stylish. The upper inspired from the basketball-kick profile seated atop a white midsole boost the athletic heritage making it striking for the majority of the buyers.
History of the Adidas Daily 2.0
Since its inception, Adidas hasn't stopped in revolutionizing several technologies to meet the needs of modern consumers for athletic and casual purposes. To guarantee this, the Three Stripes has formed sub-brands to focus on providing products that target specific markets.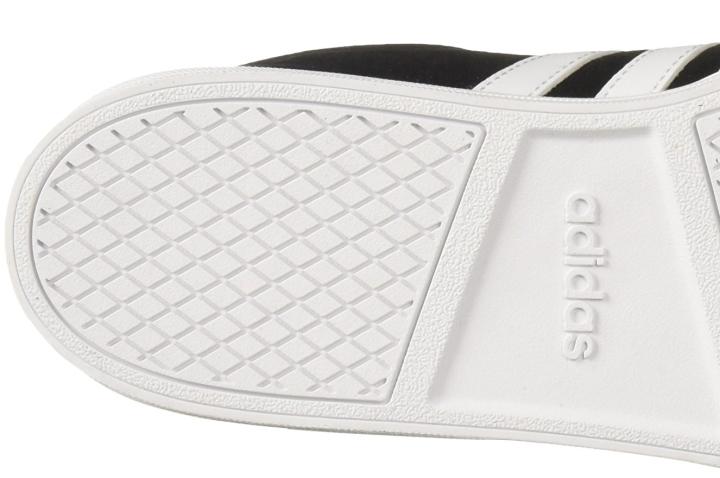 The Adidas NEO was formed to converge in providing sneakers for lifestyle purposes. It highlights fashionable footwear with a price range that is attainable by young consumers. This sub-brand furthermore promotes digital shopping by encouraging the utilization of social media to shop.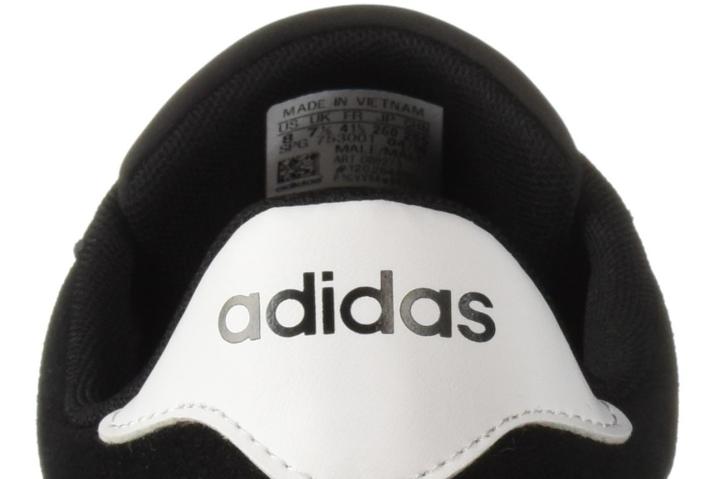 Currently, Adidas NEO has an impressive lineup of footwear iterations that suit the youth market. One of them is the Adidas Daily which has a very affordable price point of $65. This sneaker was inspired by a basketball-kick silhouette tweaked for casual fashion.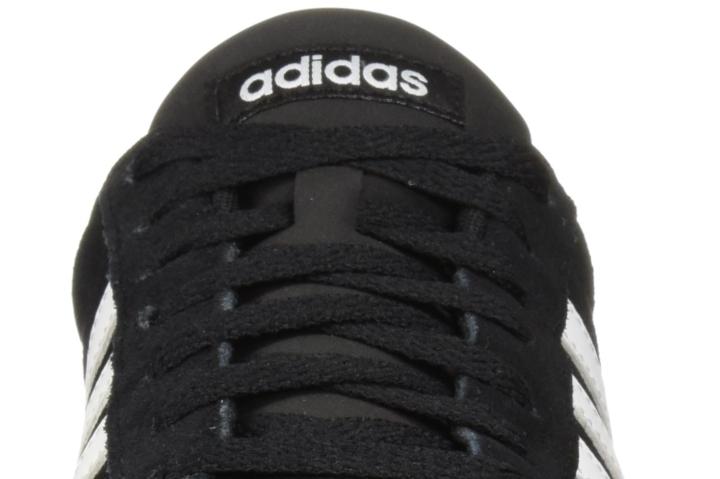 Recently, Adidas launched the Daily 2.0 that is basically the same as its predecessor but constructed with a cupsole that has a vulcanized look. Its upper is made of a combination of leather and synthetic material for a sporty yet casual sneaker vibe.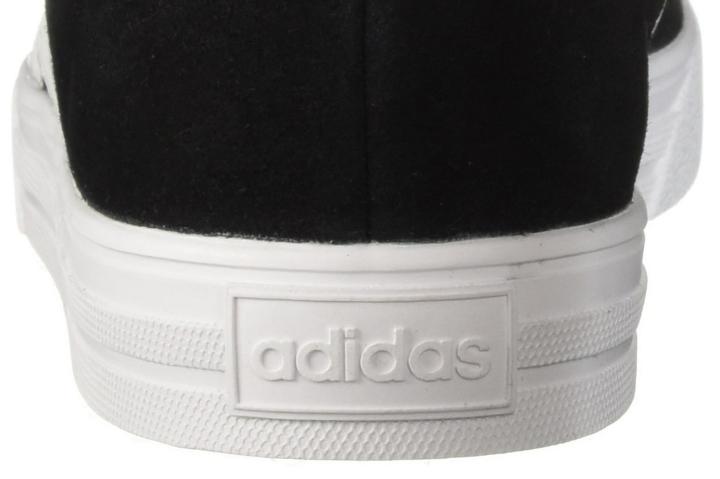 The comeback of the Adidas Daily is a nice update to one's style by bringing an athletic appeal to anyone's everyday wardrobe.
Compare popularity
Interactive
No popularity data available for this shoe at the moment.