The Endorphin from Saucony is a featherlight distance track spike jam-packed with reliable and cutting-edge technologies. It's practically weightless, it's been dubbed as one of the lightest running spikes on the market. The Endorphin is not an affordable option. But for its performance, the price is worth every penny.
Pros
Extremely light
Speed-ready
Secure fit
Sticky outsole
Well-ventilated
Flexible
Sturdy
Elite-level spike
Perfect for long & triple jumps, long-distance races
Promotes natural running sensation
Who should buy the Saucony Endorphin
The Saucony Endorphin is a premier pick if you want to perform like an elite in:
long-distance races
long jumps
triple jumps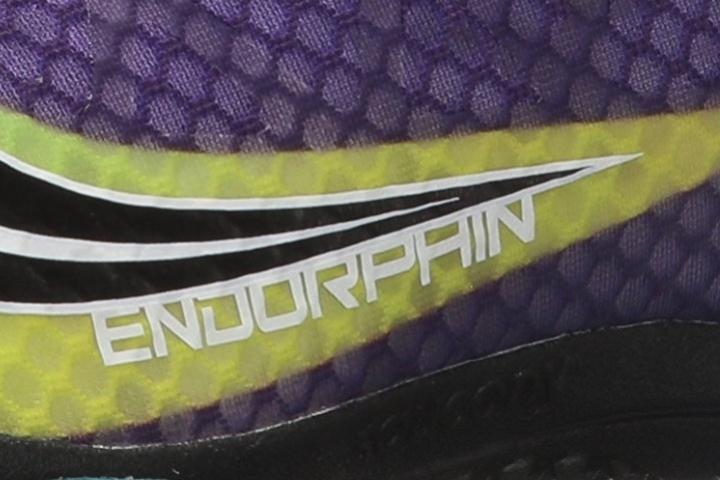 Who should NOT buy it
You may want to skip the Endorphin if you're looking for a pair of affordable track shoes. And if you want something faster and more rigid, you might want to get a pair of sprinting shoes instead.
Couldn't get lighter than this!
At 2.5 oz, the Saucony Endorphin is extremely light. Track athletes even say that it disappears on foot.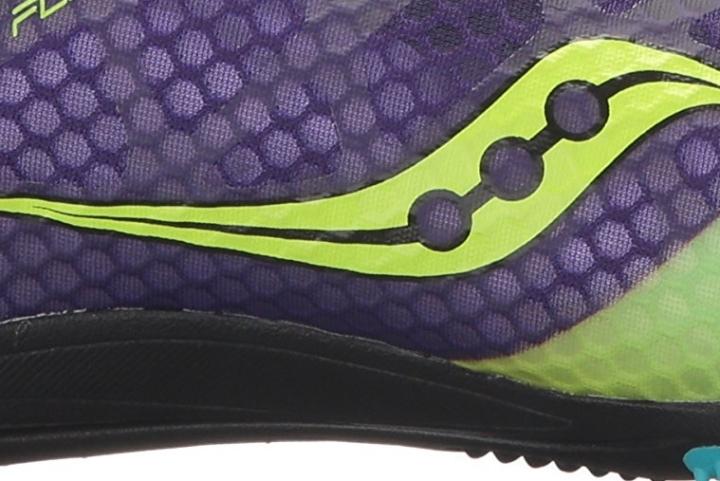 Saucony Endorphin: It can go fast
It's not the fastest, but it can pick up the pace. On top of the shoe's barely-there weight, it also has a snappy spike plate similar to the Nike Zoom Matumbo 3. It allows explosive toe-offs.
Even better, it's aided by a responsive midsole, heightening propulsion, and speed.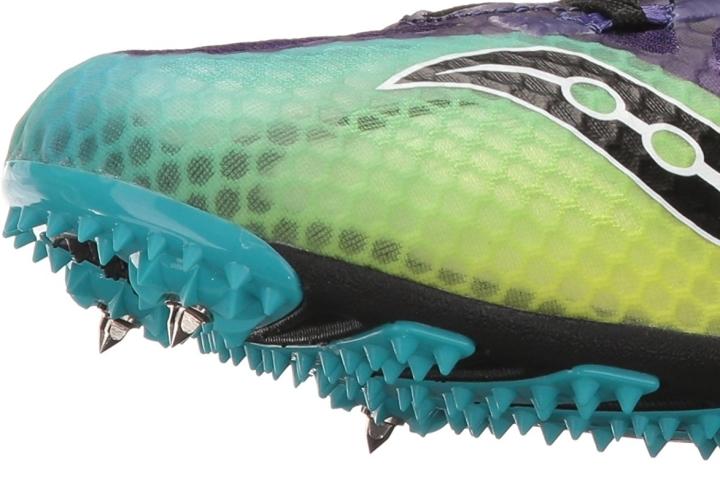 Supportive
A number of athletes hail the snug fit of the track spike. It has several overlays, keeping the foot in place while imposing reinforcement.
The mesh supper stretches and adapts to the shape of the foot, lockdown is A-okay. And many appreciate the comfortable fit, saying it "never caused irritation."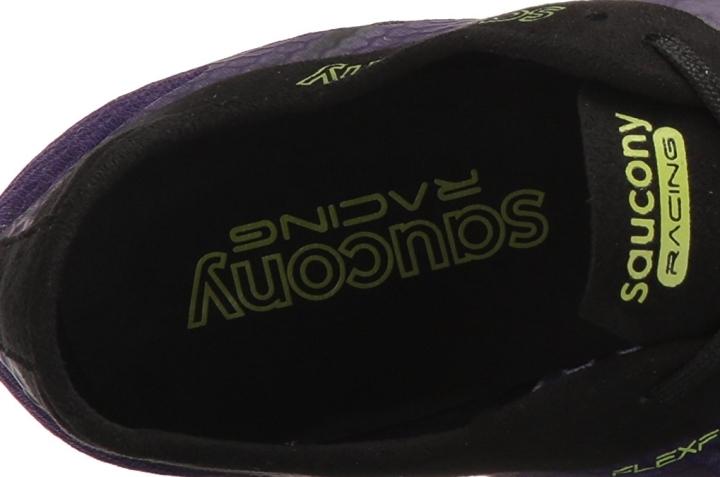 Clings like claws
Sporting the same outsole elements as the Nike Zoom 400 and the Nike Zoom Rival M 9, the Endorphin doesn't perform any less in the traction department. The spikes dig into the track surface, allowing surefooted strides.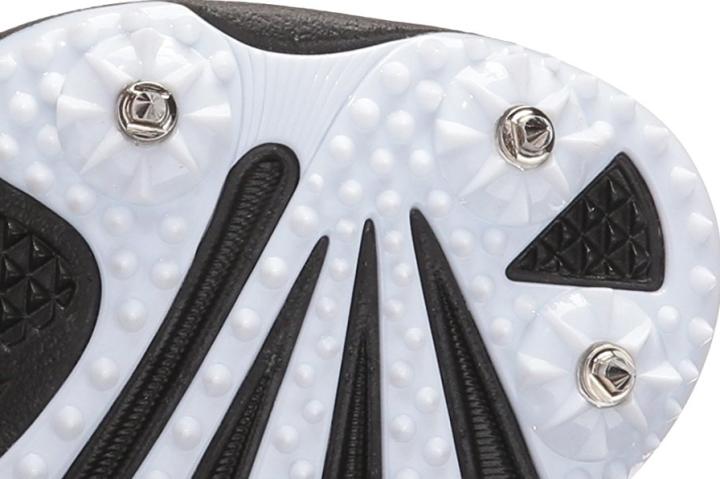 Light and cool
The mesh upper is practically weightless. And with numerous perforations, it shaves off weight even more.
Another bonus? It keeps the foot sweat-free and airy, upping comfort.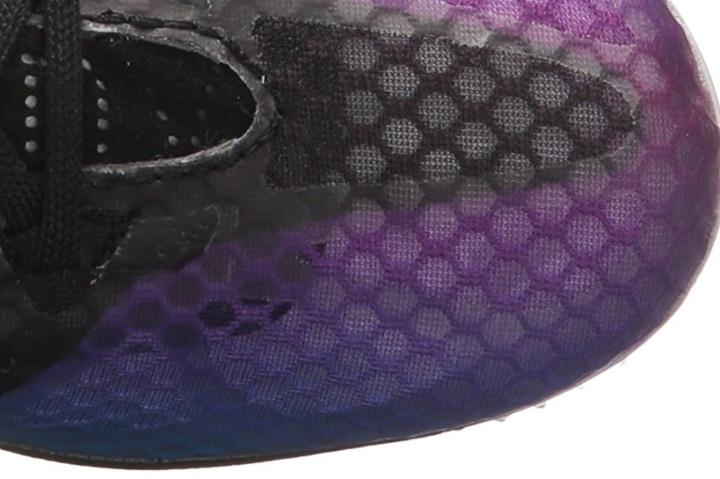 Flexible
The spike plate is a touch firm, yes. But it still has some flex, generating a snappy sensation. Even better, it promotes a more natural running sensation, which runners agree to.
This one lasts
Together, the high-strength midsole and outsole work together, maximizing the shoe's life. They prevent wear and tear, giving the shoe ultimate protection from harsh ground elements.
Saucony Endorphin: Stiff and can be too much for some
Not everyone is a fan of the shoe's dense quality. According to them, it taxes the foot too much, especially when the miles start to pile up.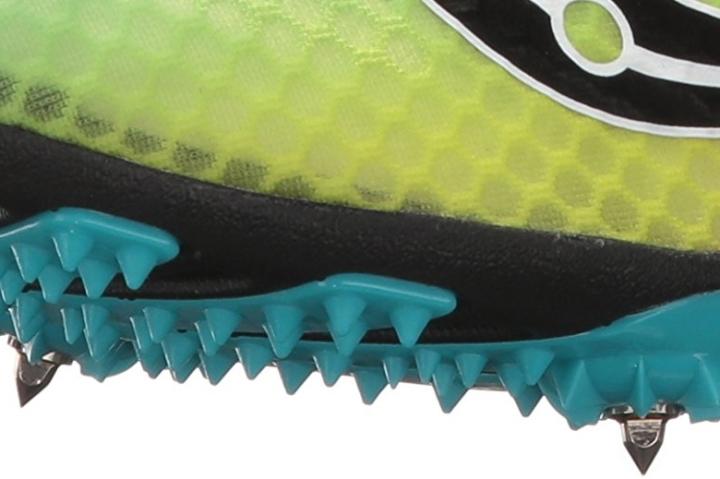 Fits like a TIGHT glove
Its supportive fit is the talk of the town among narrow-footed runners. But for those with large feet, it's "constricting."