Who should buy the Reebok JJ II
In collaboration with American soccer player J.J. Watt, Reebok designed and produced the JJ II. In August 2018, the trainer returned to the market in plain white hues to signify a "Clean Slate", or a fresh start for the soccer star. The shoe symbolically reflects the athlete's mental and physical recovery from a serious injury. It is a solid choice if:
Stability during plyometrics, squats, and weightlifting are among your concerns.
You have a wide foot profile.
You are after a shoe optimized for activities that include a lot of toe splaying.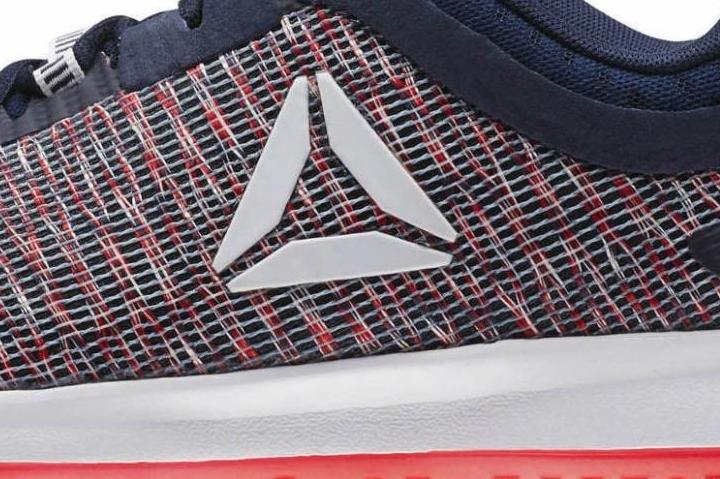 Updates to the Reebok JJ II
The JJ II has been redesigned to have a lower profile, a different tread pattern for better traction, and a new woven material atop the mesh.
More cushioning has been added to the tongue to keep the foot more comfortable and secure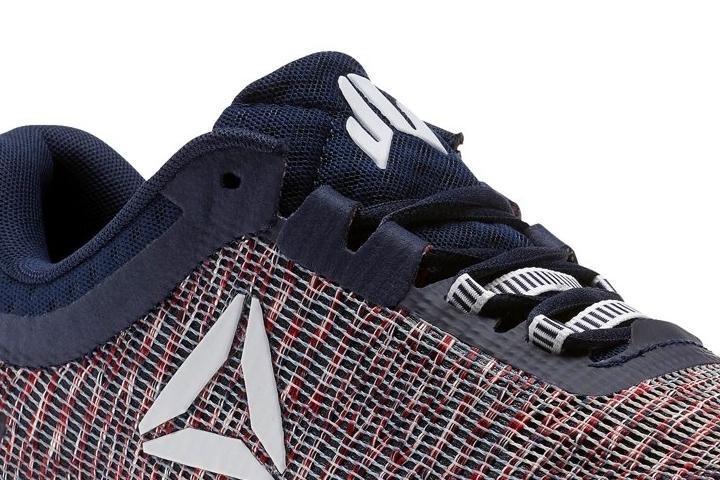 Abrasion-resistant outsole
The outsole of the JJ II is made from a transparent rubber that runs the entire length of the shoe. The outsole is engineered to be resistant to abrasion and wear and does not easily get compressed.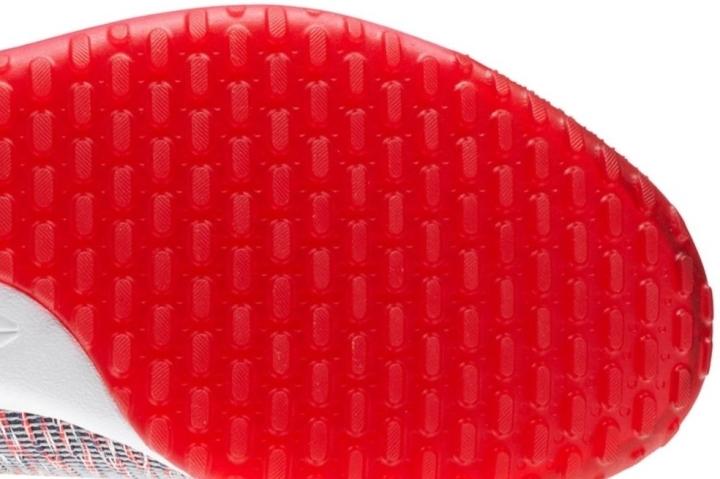 Stabilized flat heel
The flat heel provides stability during weightlifting or squatting while the slight upward curl on the toe helps the foot during dynamic routines.
It sports new graded lugs that provide more grip and traction needed when pushing off the ground.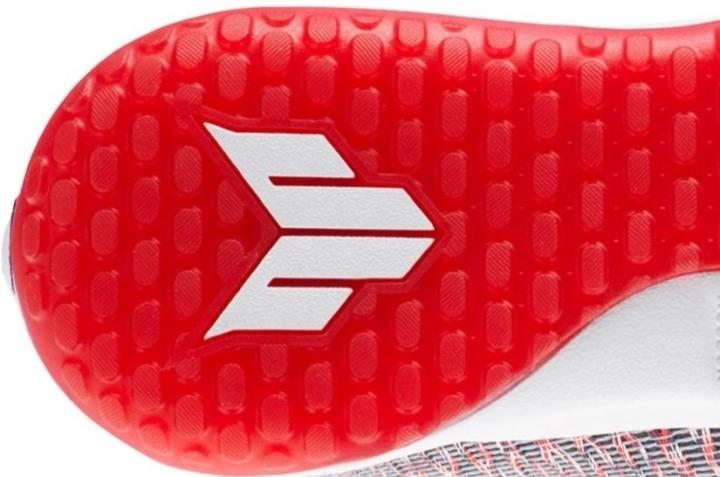 Shock-absorbent midsole
The LiquidFoam technology is used in the midsole of the shoe. This type of cushion is soft enough to absorb and distribute the impact. It is also adequately firm to support and stabilize the foot.
The JJ II also features support pillars inside the midsole that prevent too much compression and keep the foot firmly planted during weightlifting or squats.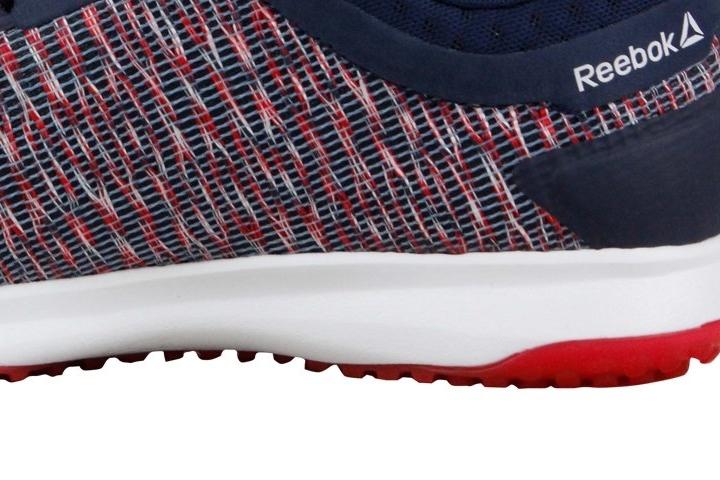 Breathable upper
The mesh upper of the Reebok JJ II is reinforced with LenoWeave, a sheer fabric created by twisting around two warp yarns onto weft yarns. The twisted warp yarns are what makes the LenoWeave durable. The combination of the mesh and LenoWeave keeps the foot properly ventilated and supported during workouts.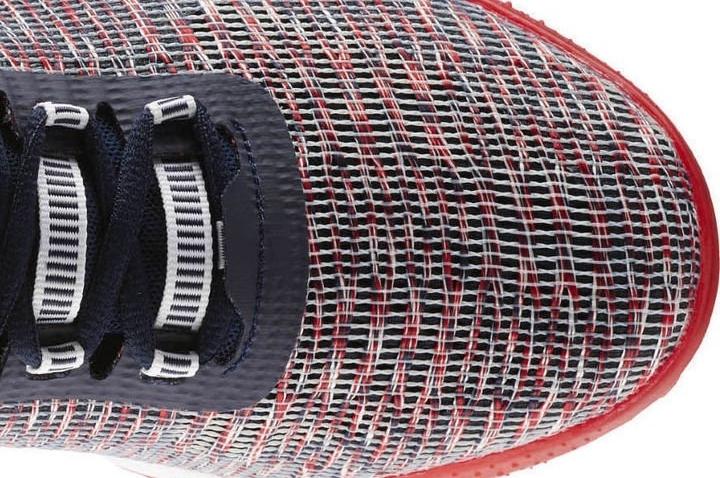 Snug lacing system
Round laces secure the webbed lacing system. Two strips of fabric going across the first two eyelets near the forefoot to deliver a snug fit when the laces are tightened.
The tongue and collar of the JJ II are padded to cushion the foot as well as to keep it in place.
Mobility-optimized ankle and heel
It has a low-cut profile that facilitates ankle mobility during explosive workouts.
At the back of the shoe is a heel counter, which serves to support the heel during lateral movements and plant the foot to the midsole.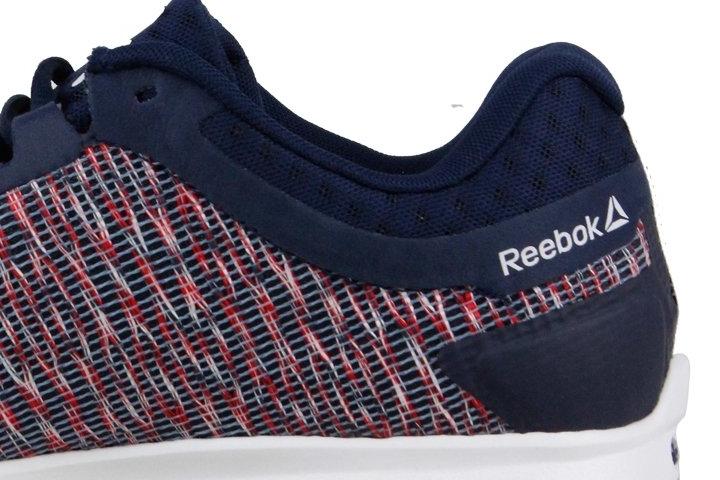 Compare popularity
Interactive
Compare the popularity of another shoe to Reebok JJ II: