3 Best Reebok Sneakers in 2023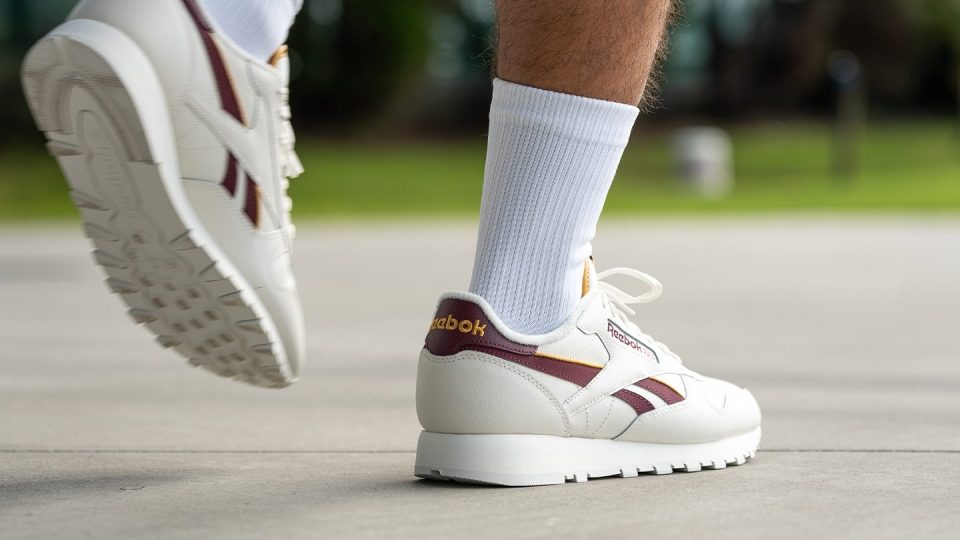 We earn affiliate commissions at no extra cost to you when you buy through us. Why trust us
Reebok may be overshadowed by bigger athletic and sneaker brands, but it's still one of the few labels associated with anything classic!
We filtered the best in various categories from a pool of over 60 kicks with this Union Jack brand.
But there's more to Reebok than its heritage-inspired holy grails. Its stellar lineup stretches from minimalist to athleisure. No matter what your style preferences are, this brand gets you covered.
We subjected each shoe you'll find through a rigorous endurance and stability test. We personally acquired them just to carefully scrutinize each part, feature, and flaw. We reviewed them point by point so that we could extract the cream of the crop. Those that end up among our top picks excel among the rest.
Best Reebok sneakers overall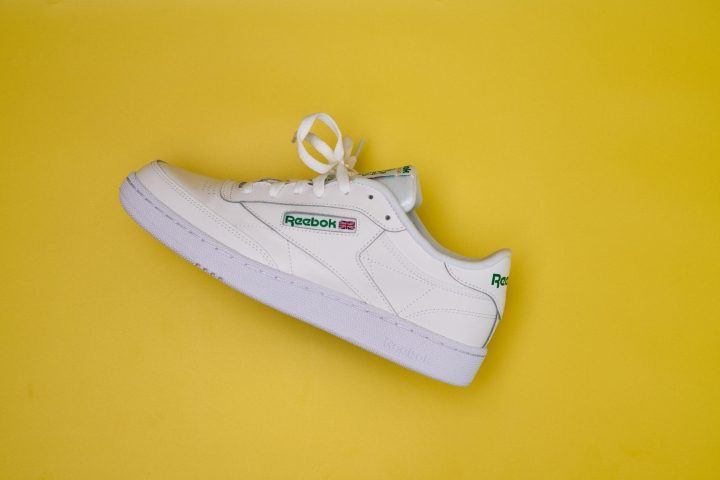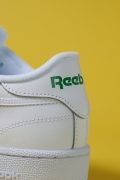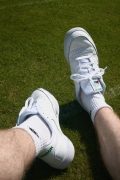 What makes it the best?
With over thirty years of continuing legacy, it wasn't a surprise that the Reebok Club C 85 emerged as the best of the best among all Reebok sneakers. During our intensive lab testing, the kicks exhibited enduring resilience against abrasions, stains, and even the elements. The comfort it provides is immaculate, and its featherlight silhouette makes the overall experience divine.
We spent countless hours testing numerous Reebok sneakers, but what made the Club C 85 stand out was its long-lasting durability. We intentionally scratched it using a power drill fitted with a metallic brush, yet the gritty leather upper remained unbothered, showing almost no signs of wear and tear. This was mirrored when we took the kicks on the road. After several weeks of wearing, the C85 still looks as if it were fresh out of the box.
In our stain and water resistance test, the C85 also passed with flying colors. The leather repelled a significant amount of water, keeping the interior dry. We also found the upper to be stain-resistant and very easy to clean. A simple wipe and they are as good as new.
During our walks around town, we also discovered that the kicks are incredibly lightweight on the foot. They are highly breathable, and even without socks, they feel surprisingly comfortable.
However, it's worth noting that the Reebok Club C 85 does fit somewhat loosely. We don't recommend them to people shopping for sneakers that fit true-to-size.
Pros
Ideal price point
Comfortable in-shoe feel
Durable construction
Easy to clean
Lightweight
Water-resistant
Surprisingly breathable
OK for sockless wear
Cons
Lacks modern inner shanks for support
Slightly loose fit
Full review of Reebok Club C 85
Best platform Reebok sneakers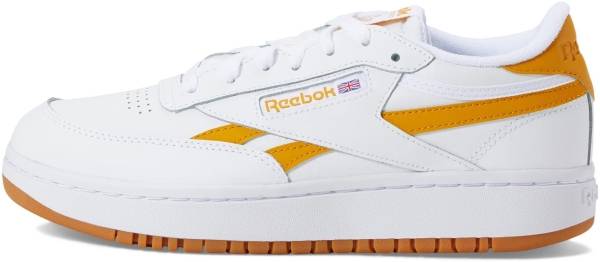 What makes it the best?
In our meticulous scrutiny of Reebok kicks, the Reebok Club C Double declares its preeminence in the category of platform sneakers. We are obsessed with the height enhancement this sneaker delivers, along with its polished profile that exudes versatility. Also, with its $80 price which is 31.9% below the usual cost of sneakers, we are in disbelief at its remarkable endurance.
We put the Club C Double through daily wear and tear and it performed admirably! Its quality is not compromised despite facing streets every day, which is how we verified its lasting capability. Another thing we adored with the construction of this platform kick is its lightness. We felt carefree while walking in the Club C Double because it didn't encumber our strides with heaviness.
One thing we noticed about the sneaker's fit is it didn't provide us with much space in the toe box. We found that individuals with wide feet might feel too constricted in this pair so we suggest picking it up in a larger size or opting for other wide Reebok kicks.
Pros
Classic style
Comfortable ride
Height-enhancer
Adaptable look
Long-lasting
Lightweight
Great value for money
Cons
Slightly tight in the toe area
Full review of Reebok Club C Double
Best classic Reebok sneakers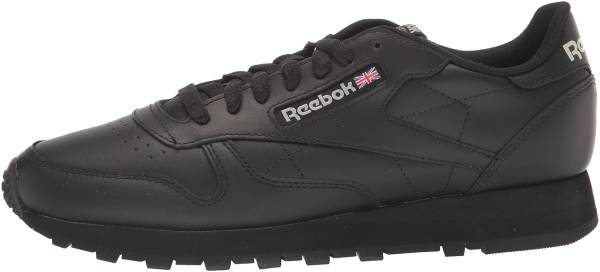 What makes it the best?
Reebok Classic Leather embodies timeless elegance and top-of-the-line quality, earning its title as the best classic pair from Reebok. This sneaker has that ageless appeal that just looks marvelous in whatever era. We found that the value for the price of $75 is just tremendous, from versatility and robustness to the enjoyable foot sensation. To cap it all, it is 36.1% more affordable than most sneakers.
Time isn't the only thing that this sneaker defied but also wear and tear. We discovered that it withstands outdoor use and external elements exceptionally well. On the other hand, inside this sneaker, our feet found solace. We totally get a kick out of the plush midsole and well-padded interior that made us not mind prolonged hours on our feet.
The problem we found about this classic gem is it is susceptible to dirt. Therefore, constant wiping is a must. Unless you can look past this, we suggest going for other classics with materials that are not prone to easily looking trashed.
Pros
Mighty plush
Great investment
Leader of the pack
Supportive
Aesthetically well-rounded
Enduring
Affordable
Cons
Downgraded upper
Dirt-magnet
Full review of Reebok Classic Leather
Comparison of the 3 best Reebok sneakers
| | | | | |
| --- | --- | --- | --- | --- |
| Best | | | | |
| CoreScore | | | | |
| Users rating | | | | |
| Best price | | | | |
| Ranking | | | | |
| Popularity | | | | |
| # of colorways | | | | |
How we test sneakers
We shop for all the Reebok sneakers we test. We make sure that we pay every last cent without the aid of other entities, especially the brand because we want to be as fair-minded as possible.
We spend several weeks wearing this shoe practically everywhere to see how it fares in comfort, fit, flexibility, durability, and traction from this system. We expose the shoes to real-life circumstances and we mark all of our observations.
After that, we get more scientific and focused on details. We perform tests inside our lab to measure, scale, and score the properties of the shoes. Additionally, we cut the shoes into pieces so we will not miss anything, even the tiniest details.