Equally at home, during a trip to the store, or a morning jog, the Zante v2 boasts an athletic, but casual look.
I frequently wear these shoes for easy training days and will pair them with jeans to pick up groceries later on that day. The subtle orange detailing on the black color gives this shoe the "pop" needed to stand out, without being excessively flashy.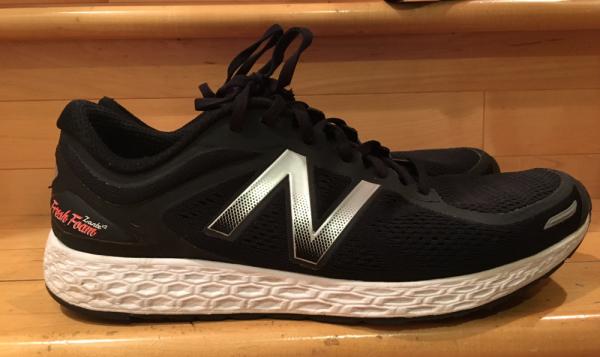 Fit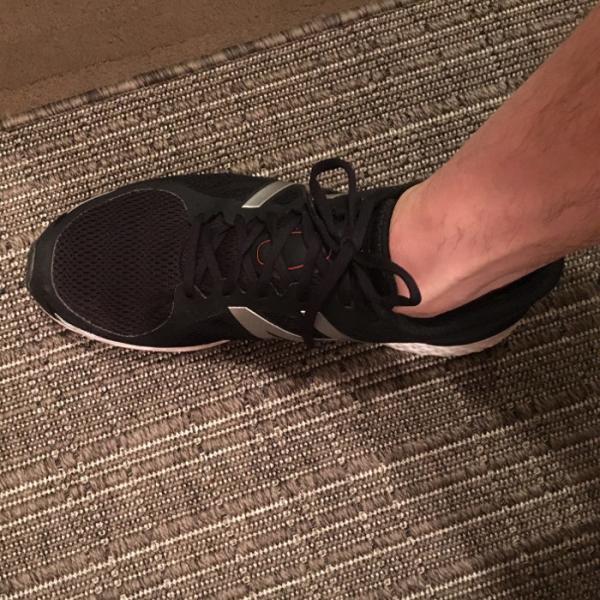 The Zante v2 has a more generous fit compared to the previous version, but that is both a bad thing and a good thing.
My feet are slightly wider than average, and the 2E in the v1 fit me perfectly. Because of the more roomy fit, I was stuck in between widths for the v2; D being slightly narrow and 2E being a bit too wide.
Personally, I am not a huge fan of the way the Zante v2 fits.
Affordability
The price of the Zante v2 is $100 but you can find pairs on sale for $90 or lower. For the shoe, this is a very reasonable price.
The shoe is superior in almost every way to other shoes in the same price range in terms of cushioning, and comfort ( e.g. Nike Free Run). Overall, this is a very reasonably priced shoe for the quality that you receive.
Performance

The Zante v2 possesses a fresh foam midsole that provides soft cushioning without sacrificing the light weight design of the shoe.
As a sprinter, I do my speed work in track spikes, so I use the Zantes exclusively for warm up drills and tempo runs.
In my opinion, the shoe does not have a lot of "pop" to it compared to the REV-lite midsoles that are present on other models such as the Pace. However, the shoe's soft cushioning makes it great for tempo runs and prevents my shin splints from hurting.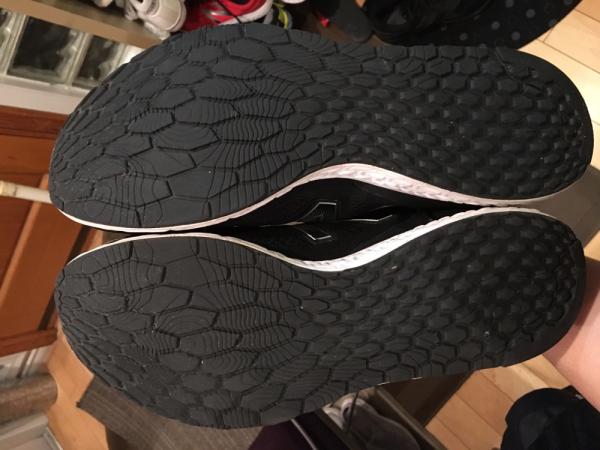 I have performed a lot of high impact exercises on the Zantes, and the cushioning has held up amazingly.
All in all, this shoe is a very comfortable runner that would be amazing on any short runs. The fresh foam midsole provides a plush ride that will surely satisfy any runner looking for a soft, reliable shoe.
Conclusion
The Zante v2 is a great looking shoe that can be worn for your hard workouts, and out for dinner a few hours later.
The fit of the shoe was a disappointment for me, but the shoe more than made up for it with its fantastic price point and great cushioning!