Hands down, the Adidas The Total is a well-built shoe that does what it's intended to do: make lifting safer and more efficient. Reviewers can't find any serious flaws in it, so it's safe to say that you will get your money's worth, and perhaps even more, when you buy this.
Pros
Great for strength training
Good traction
Quite stable ride
A lot of ground feel
Lightweight and comfortable
Functionally spacious toebox
Accommodates wide feet
Fairly priced
Streamlined look
Cons
Has to be broken in
Not versatile enough for non-strength exercises
Who should buy the Adidas The Total
The following are the ones who will enjoy this weightlifting shoe from Adidas the most:
fitness enthusiasts who are into the many forms of lifting and other strength exercises
wearers with feet that are flat and wide
gym-goers who like to use weightlifting shoes with zero-drop construction
buyers who want a training shoe that is functional as it is stylish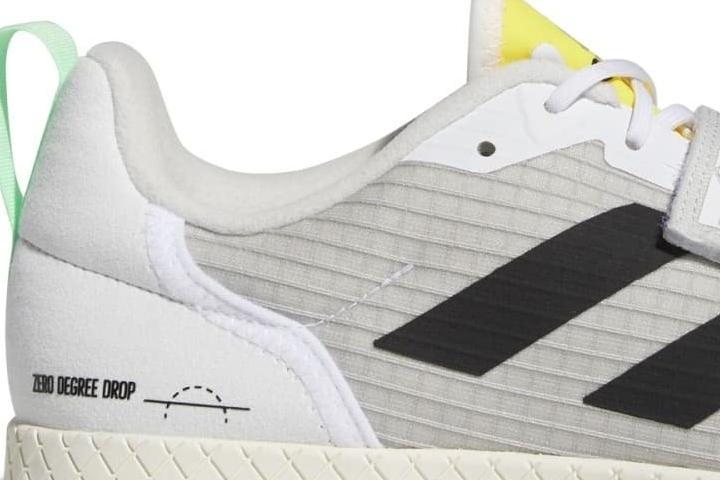 Who should NOT this weightlifting shoe from Adidas
This shoe is not for those with narrow feet. They are better off with the Adidas Power Perfect 3, which offers a more agreeable fit.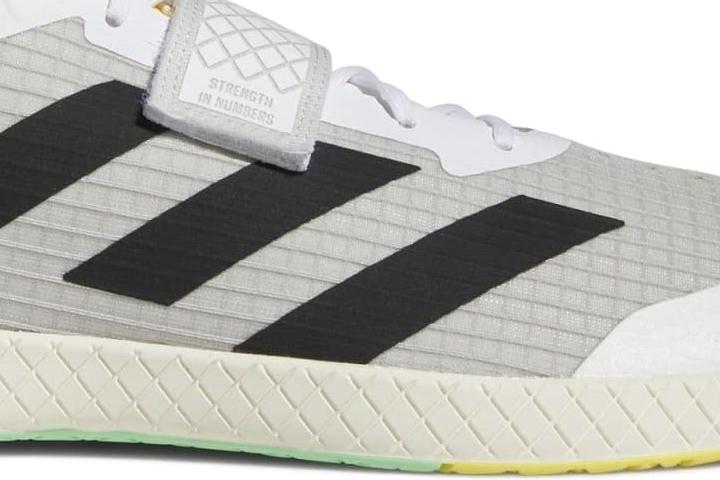 The Adidas The Total, despite its name, is a function-specific shoe. It's for lifting so it's not really that dependable when it comes to other forms of training. The Nike Metcon 7 offers more of the versatility that all-around fitness enthusiasts need.
Adidas The Total: A great shoe for strength training
It's good that the Adidas The Total is good for a wide array of exercises. One gym-goer reports that this shoe made his deadlifts "easy and smooth." Another thinks that this is an "excellent shoe" for water rower simulation exercises. An expert concludes that this shoe is great for practically all kinds of strength work. Because of how good of a shoe the Adidas The Total is, a buyer exclaims that this is her "best purchase ever!"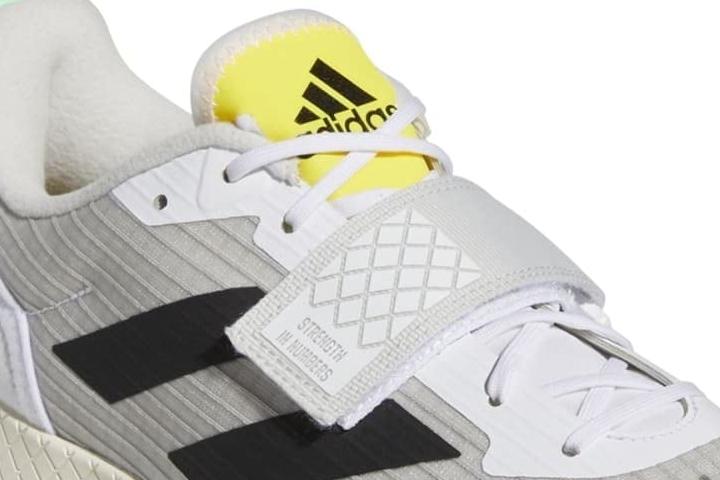 It must be noted, however, that this shoe does not possess the versatility needed for it to be good for other exercises such as running and other cardio workouts.
The Adidas The Total grips the floor dependably
The following are what gym-goers have to say about the outsole provided by the Adidas The Total:
"has a good level of tread"
"grip is excellent"
"grippy and thin"
Given all this, your feet will surely be planted firmly on the ground as you lift heavier and heavier weights. Slips are effectively avoided.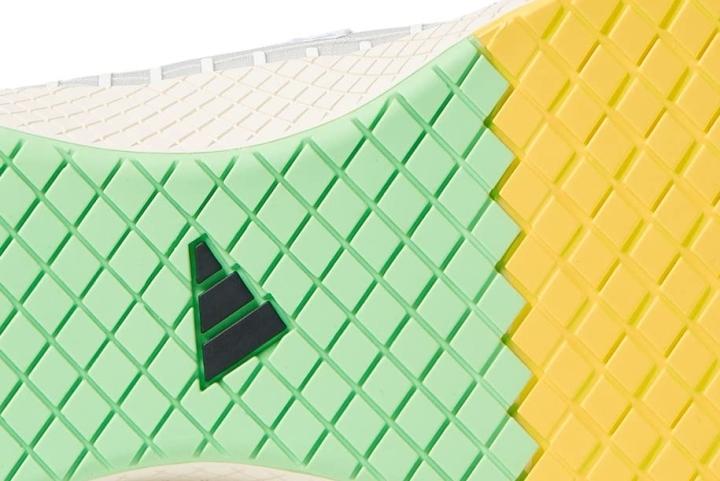 This shoe is stable with lots of ground feel
This shoe's stability comes from its rather wide base that has a zero-drop construction. One wearer also observes that this base is also firm, and this gives "a good connection to the ground," thereby improving control and ground feel.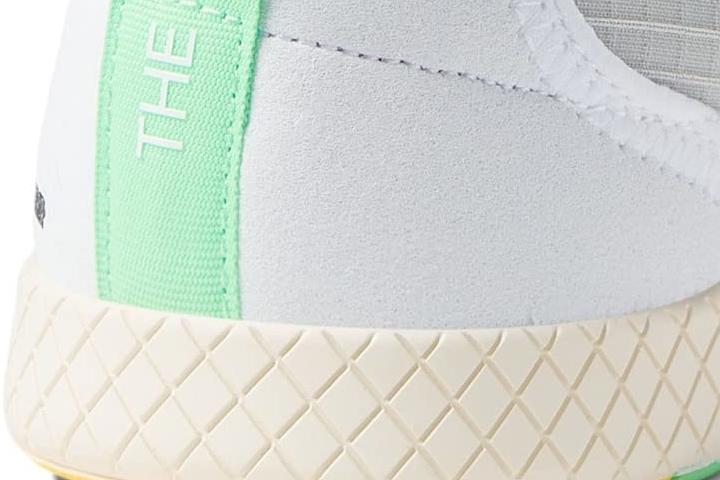 Containing without throwing away comfort
The ability for better-than-average support is what characterizes shoes for weightlifting. Oftentimes, however, comfort is lost just to ensure more foot containment. This is not the case with the Adidas The Total. "Comfort is not sacrificed," says one happy wearer. This user is happy that this trainer is not chunky and is even light at only 12.1 oz (343 g).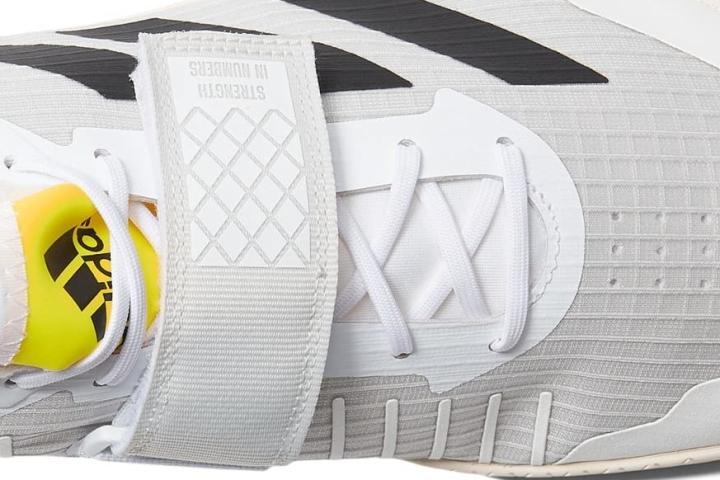 It must be pointed out here that this shoe still needs a little time for break-in. A user shares that the "support is a little aggressive" for him initially.
The Adidas The Total accommodates wide feet
Users say that this shoe is on the wider side, so those with wide feet do not really need to make size adjustments. As proof, a user with wide feet shares that his shoe has "plenty of room for the toes." According to an expert, having a spacious toe box is good because it allows more maneuverability.
Adidas The Total: Worth every penny
At $100, some buyers, especially novice powerlifters a bit too much. Fortunately, an expert assures everyone that The Total "isn't outlandishly expensive." On the contrary, it's actually a fairly priced shoe considering all the good stuff that it brings to the table.
Lift in style with the Adidas The Total
Two fitness enthusiasts describe this Adidas The Total as stylish and well-designed. They are happy that aside from improving their performance, this shoe also dishes out the looks.