Why do you need neutral shoes in your shoe collection?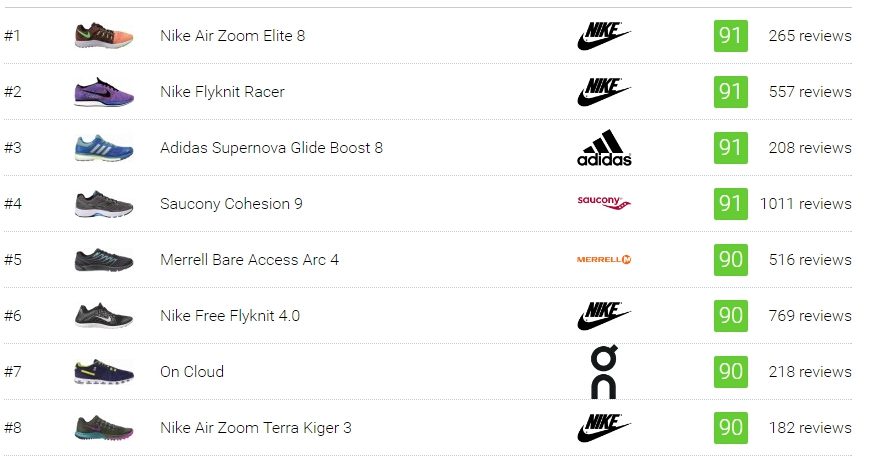 Neutral shoes are best for transitioning from a support-focused running to a more natural running motion. It features adequate cushioning in the right places, yet allows better ground contact.
Runners with medium arches are technically neutral pronators. They need neutral shoes, since a pair does not have medial support to hinder a firm and responsive ride on the track or trail. In fact, even supinators (under pronators) or those with high arches can enjoy the benefits of a pair of neutral shoes.
Neutral shoes are known for their versatility. They can be used for daily running, performance training, speed workouts and casual purposes, like strolling and recovery running.
What to ponder upon in selecting a pair of neutral shoes?
Sole Durability. During normal strides, the parts that are likely to get worn are the heel area and on the ball of the foot. Choose a shoe model with a thick outsole, especially if you are doing trail and off-road runs since debris will add more tear to the undersurface.
Cushioning. Some runners would like to pursue minimalist running; however, they should approach the transition slowly if they are beginners. Neutral shoes are great for transitional runs, which is why it is important to check the midsole for cushioning. Go for firm yet responsive cushioning with more ground contact. Meanwhile, under pronators could do with more cushioning.
The importance of finding the best neutral running shoes
Cushioning and support. Neutral running shoes are designed for those who have normal pronation. Finding the right shoe means getting the right amount of stability and cushioning.
Boost your performance. Runners with neutral pronation can wear a wide range of running shoes. However, it is advisable for beginners to wear cushioned shoes. Picking the right shoe improves your overall running performance.
Enough protection. Getting the right shoe for does not only mean greater efficiency. It also means you are receiving enough protection you need while running.
This shoe has recently been added to RunRepeat. There are still not enough reviews for us to assign it a
Corescore
.
Corescore
A score from 1 to 100 that summarizes opinions from users and experts. The average Corescore is 78.
More...