7 Best Sustainable Running Shoes, 100+ Shoes Tested in 2023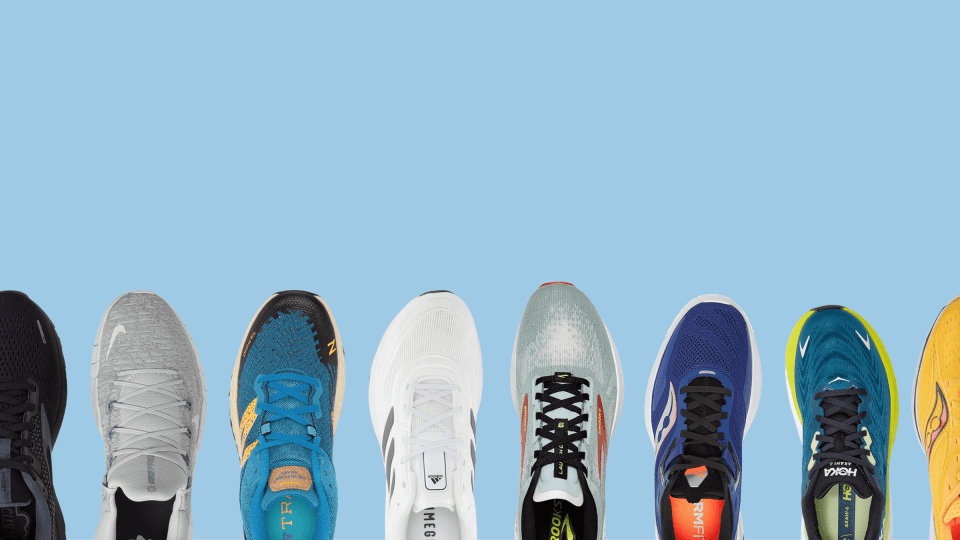 Many studies show that sneakers leave behind a huge environmental footprint. An average running show contains many parts that are mostly non-biodegradable. In fact, a recent scientific study found that a single pair of running shoes produce 30 pounds of carbon dioxide on average.
If you are looking for a new pair of running shoes that would help lessen an impact on the environment, purchasing a sustainable, eco-friendly shoe is a great solution. To help you find the right match for your needs, we rather a fantastic list of sustainable running shoes for your consideration.
We've tested 20+ eco-friendly running shoes to see how good they are for the environment, as well as their performance, comfort, and overall value.
How we test running shoes
There are not that many eco-friendly running shoes on the market. Daniel McLoughlin, the in-house sneaker expert at RunRepeat said that "only 1 in every 29 pairs of sneakers on the market qualifies as an eco-sneaker." We've handpicked 20+ of them and put them to the test in our lab and on the road.
This is how we approach it to get the list of our best picks in different categories:
We buy every pair of eco-friendly sneakers out there with our own money. This is to avoid brand loyalty or bias.
We have testers run 30-50 miles on average in each pair and give us in-depth feedback on its on- or off-road performance, comfort, fit, and other important factors.
We bring the shoes to our lab for more rigorous testing. We do this by cutting them open and reducing each model to its specific parts. We then measure 30+ shoe parameters that make the shoe environmentally friendly or not.
We gather more comparable data from expert reviews and regular users.
As a final verdict, each pair is assigned a score from 0 to 100 using our proprietary CoreScore system. The best-rated sustainable running shoes are featured on this list.