6 Best White Canvas Sneakers, 100+ Shoes Tested in 2022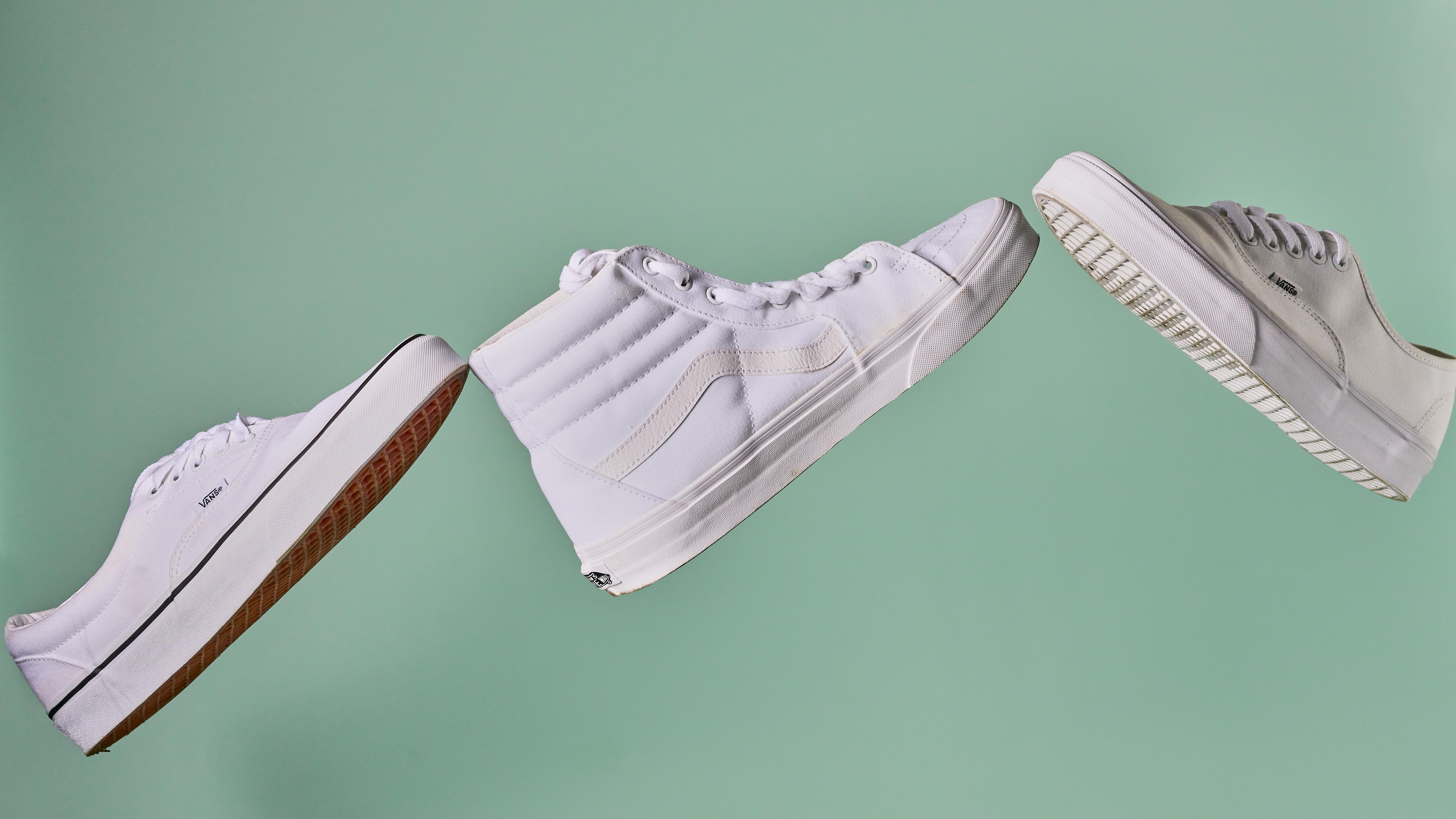 White canvas sneakers are definitely one of the most versatile yet straightforward sneakers out there. Besides flaunting a cool and chic style, white canvas kicks are as comfortable as mesh kicks and durable as your luxe leather footwear.
With so many white canvas models available on the market, we did the dirty job to make your lives so much easier. We tested, assessed, and compared 80+ white canvas sneakers on our list and handpicked our top picks. Check them all below to see which pair fits your likings.
How we test sneakers
To give you honest and fair feedback, we strictly follow our approach:
We buy these white canvas sneakers using our own money to avoid any biased reviews.
We rummage the internet and put together all available user reviews.
We assess and test each white canvas shoe to determine various features, like durability, comfort, and support.
Each white canvas sneaker is ranked using our scoring system called Corescore. This scoring system will provide all our readers with a rundown of the shoe's overall performance.