There's so much that's already been said about the Vans Authentic. It's a shoe that began an entire movement in the California skate culture. Since then, through Vans' stubborn connection to its roots, you wear pretty much the same shoe as people did nearly 60 years ago. That's because it's a silhouette that works with any wardrobe and construction that's incredibly durable.
Pros
Eternal silhouette
Fits true to size
Durable canvas upper
Breathable
Easy to slip on and off
Perfect lifestyle shoe
Cons
Could use some more padding
Vans' canvas shoes always attract stains
Not a great year-round sneaker

The Vans Authentic came from humble beginnings
The Vans Authentic, originally the forgettably named Vans Style #44 is a monument of sneaker history. They are maybe the perfect example of the three characteristics a sneaker needs to be successful for decades: versatility, simplicity, and comfort.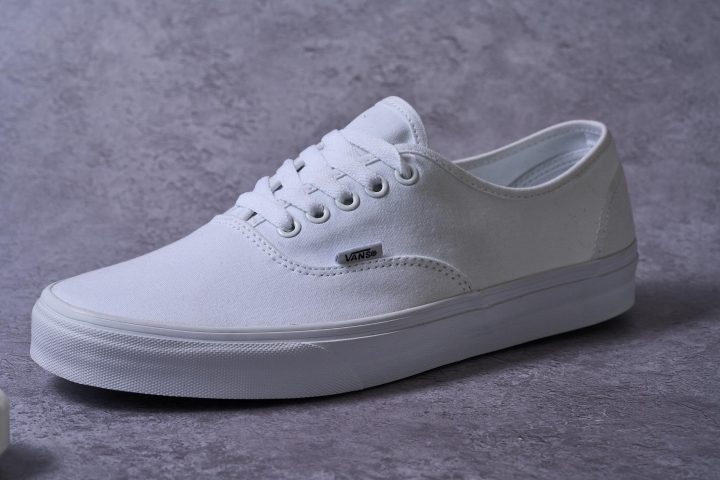 First forged in 1966 as a deck shoe, the Authentics went on to be the foundations of skate culture in California, and then around the world. By the late 70s skateboarding and Vans were practically synonymous.
Now though, in the 2020s, does a rigid stubbornness for form pay homage to the Authentics, or could they use just a wee bit more of an update for the everyday user?
An easy silhouette for any outfit

Following the classic model, I picked up a white colorway of the Vans Authentics. They're a simple, easy silhouette that's versatile and works well with loads of outfits.
Simple materials simply work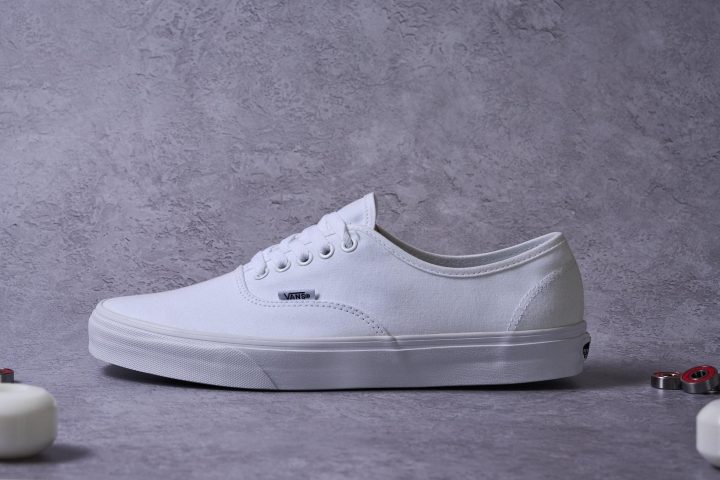 The Authentics fit true to size and their canvas construction makes for an easy shoe to chuck on on your way out of the door. The canvas also makes the Authentics super breathable, and comfortable in hot weather, and sockless, if you so choose.
The Vans Authentics are not our go-to winter shoe
They're definitely not made for colder weather and rain. It took only a be of weatherproof testing to figure out that any water above the rubber midsole is just going to get straight through the canvas.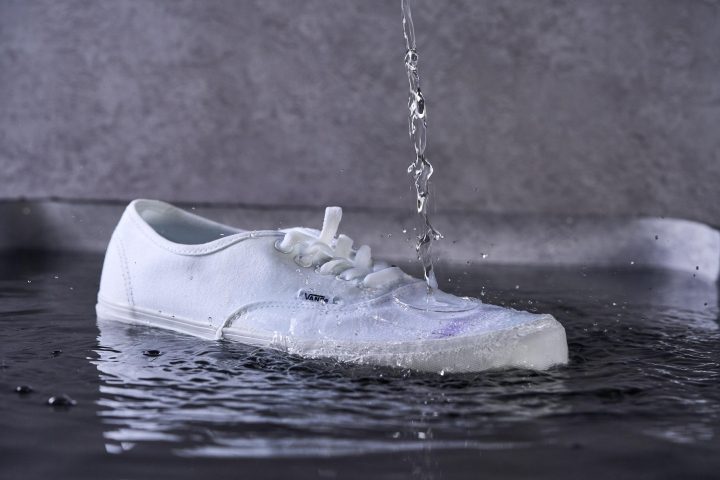 Midsole? What midsole?
Speaking of the midsole, it's not really there. While the Authentics may have been the original "skate shoe", now there's not enough support there to protect your feet at all. This is quite common among the original Vans lineup and definitely pushes skaters towards their Skate (formerly Pro) series.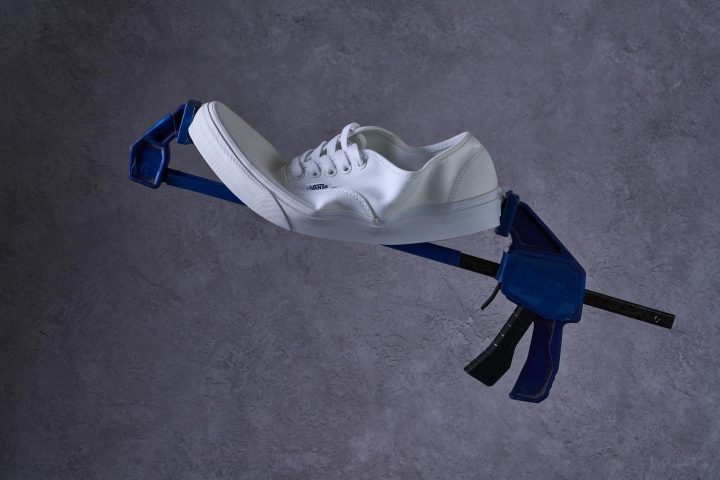 The Authentics take a bit of time to wear in and did become somewhat formed to my feet, but there's still not much there in terms of comfort. The lack of structure through the midsole and inner also means that the shoe bends quite sharply and doesn't follow the shape of your foot.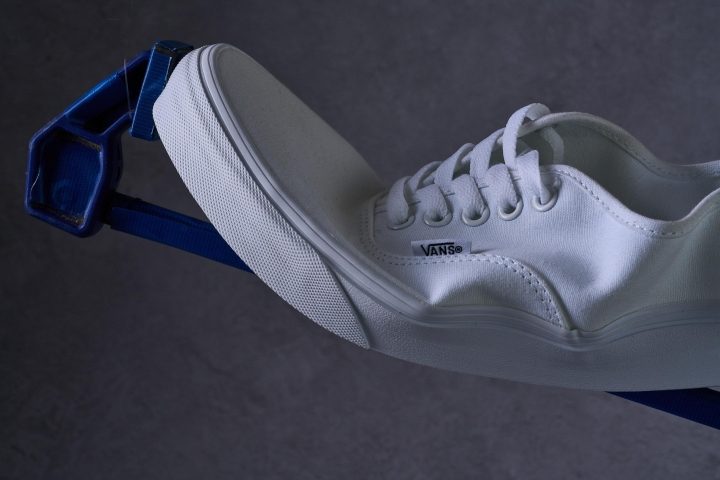 Like all the OG Vans, the Authentic loves a stain
Of all the canvas Vans that I've tested, I've not found a pair that's resistant to stains, and the Authentics are no different. Maybe Vans get away with it because of the long history of customizing Vans or their connection to the not-so-clean skate scene.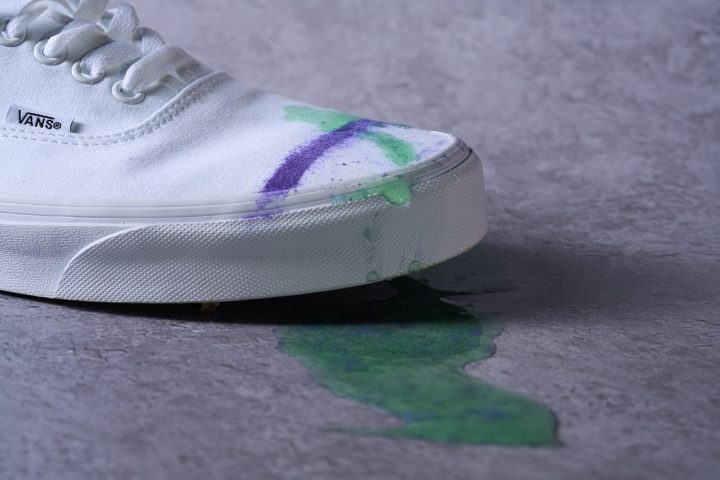 Either way, stains that get on the upper will probably stay there, which is something to keep in mind, and something I definitely feel that Vans could address.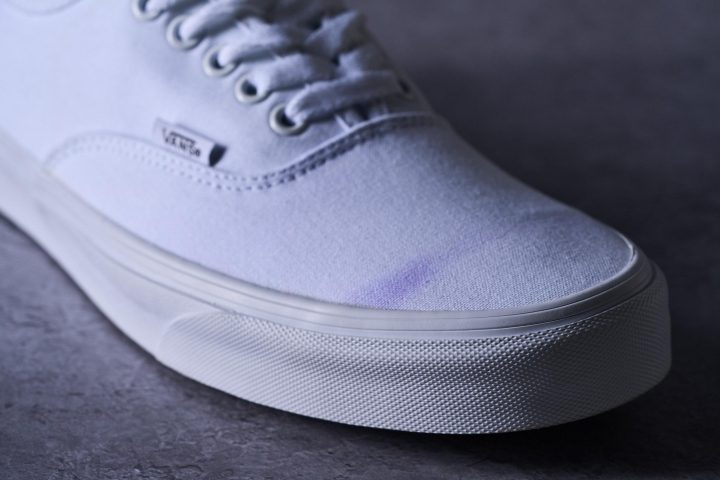 It's no wonder the silhouette has lasted this long
Stain concerns aside, the upper construction of the Vans Authentic is surprisingly strong. For a shoe at this price point, they can really take a beating. This would definitely lean into the beat-up sneaker look that the Authentic fits so well into.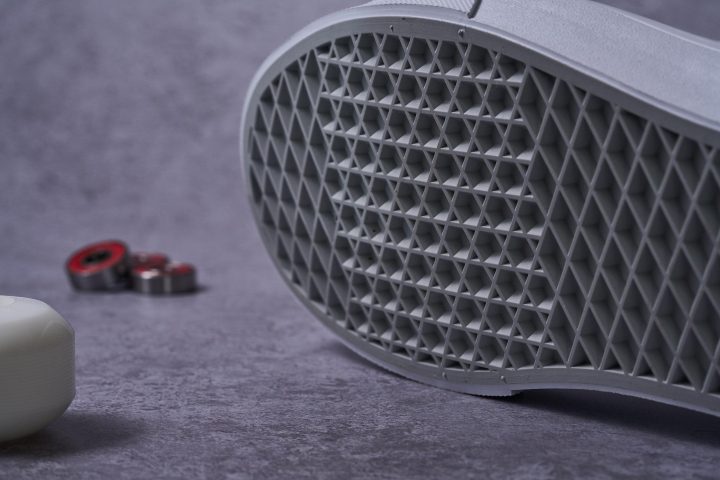 Whatever you think, the Vans Authentic is a classic sneaker
Ultimately the Vans Authentic could be more comfortable, more protective, and easier to clean. But, with a heritage so imbibed in sneaker culture, Vans have proven time and time again that they don't need to constantly chase new technology in their shoes, to make something great.
The Authentics are the same classic shoe that has sold for over 50 years, so who am I to complain?