7 Best Vegan Running Shoes in 2022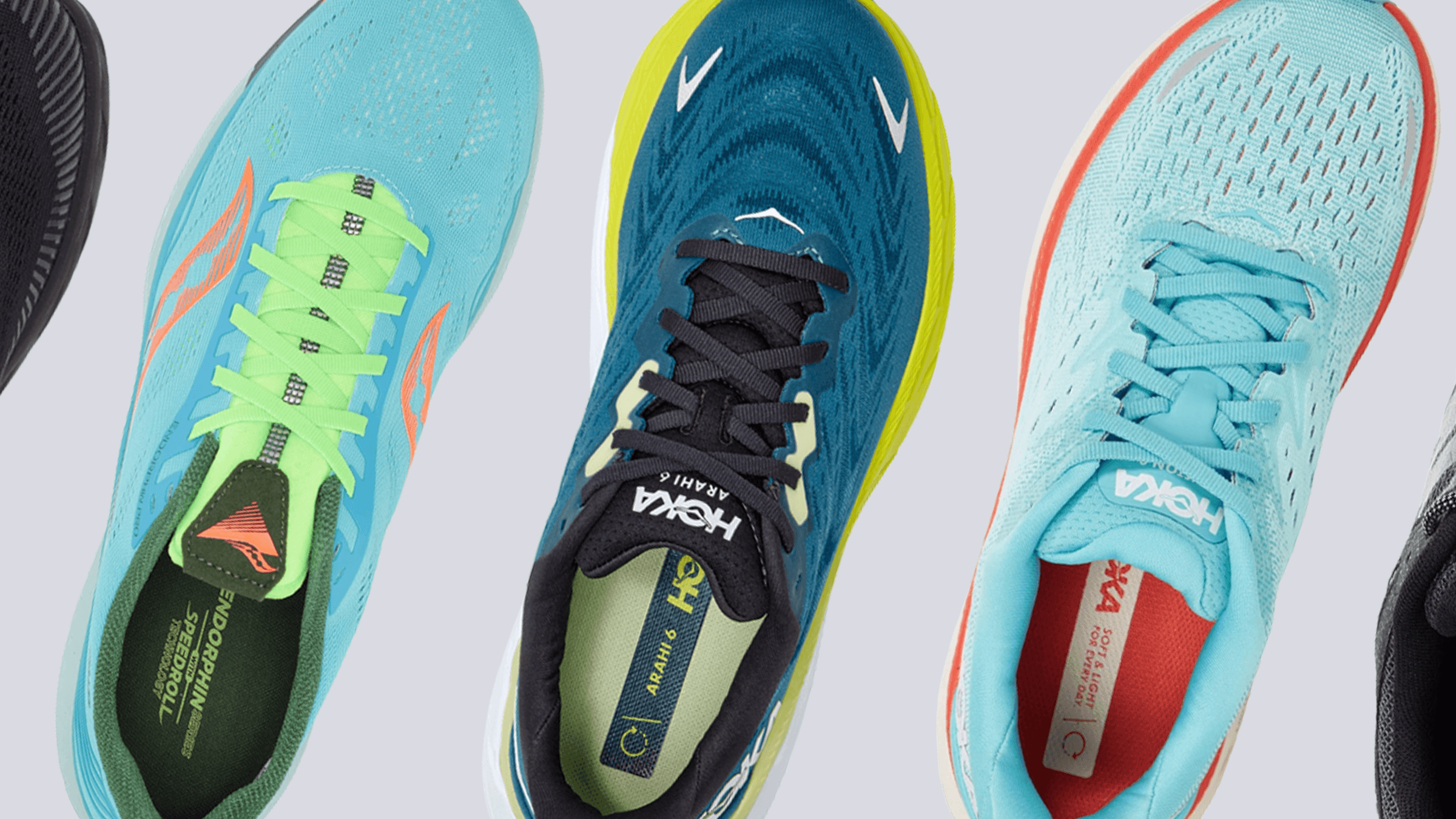 Picking a true vegan running shoe can be really tricky. The market is overloaded with running shoes that are not suitable for vegan runners as countless shoes are made primarily from animal-derived materials.
There are a lot of things to look out for as a vegan runner looking for that perfect fit, which doesn't involve cruelty to animals. Some brands are labeled as nonleather but they also used glues derived from animal bones or varnishes extracted from beetles.
RunRepeat is here to make it easier for you to find the perfect pair of vegan running shoes. We've tested 100+ running shoes and selected our top picks in five categories from best on the road and trail, to budget-friendly and most popular options.
How we test running shoes
Our goal is to give you the most up-to-date and honest reviews on the best running shoes for vegans available on the market today. We get down to the nitty-gritties of each pair of shoes before we select the best among them. A testing lab is set up for our series of comprehensive reviews to closely examine each model to its essential parts.
Here are our guiding principles to achieve our goal:
We buy all shoes for testing with our own money. This is to make sure we're totally free from bias and preserve the integrity of our process.
We cut each shoe into pieces to examine its parts and validate their authenticity. We then weigh and measure 30+ parameters of the shoe, from the materials, used, breathability, cushioning, and many others.
We test the performance of the shoes in training and racing environments. We have runners run in them for at least 30 or more miles and give us their personal feedback.
We gather more useful information from experts in vegan shoes and actual users.
To conclude the test, each model is assigned a score from 0 to 100 using our CoreScore system. The top-rated vegan running shoes in five categories are featured on this list.
What are the most popular vegan running shoes in 2022?
What are the cheapest vegan running shoes in 2022?
Other buying guides