7 Best Nike Basketball Sneakers, 100+ Shoes Tested in 2023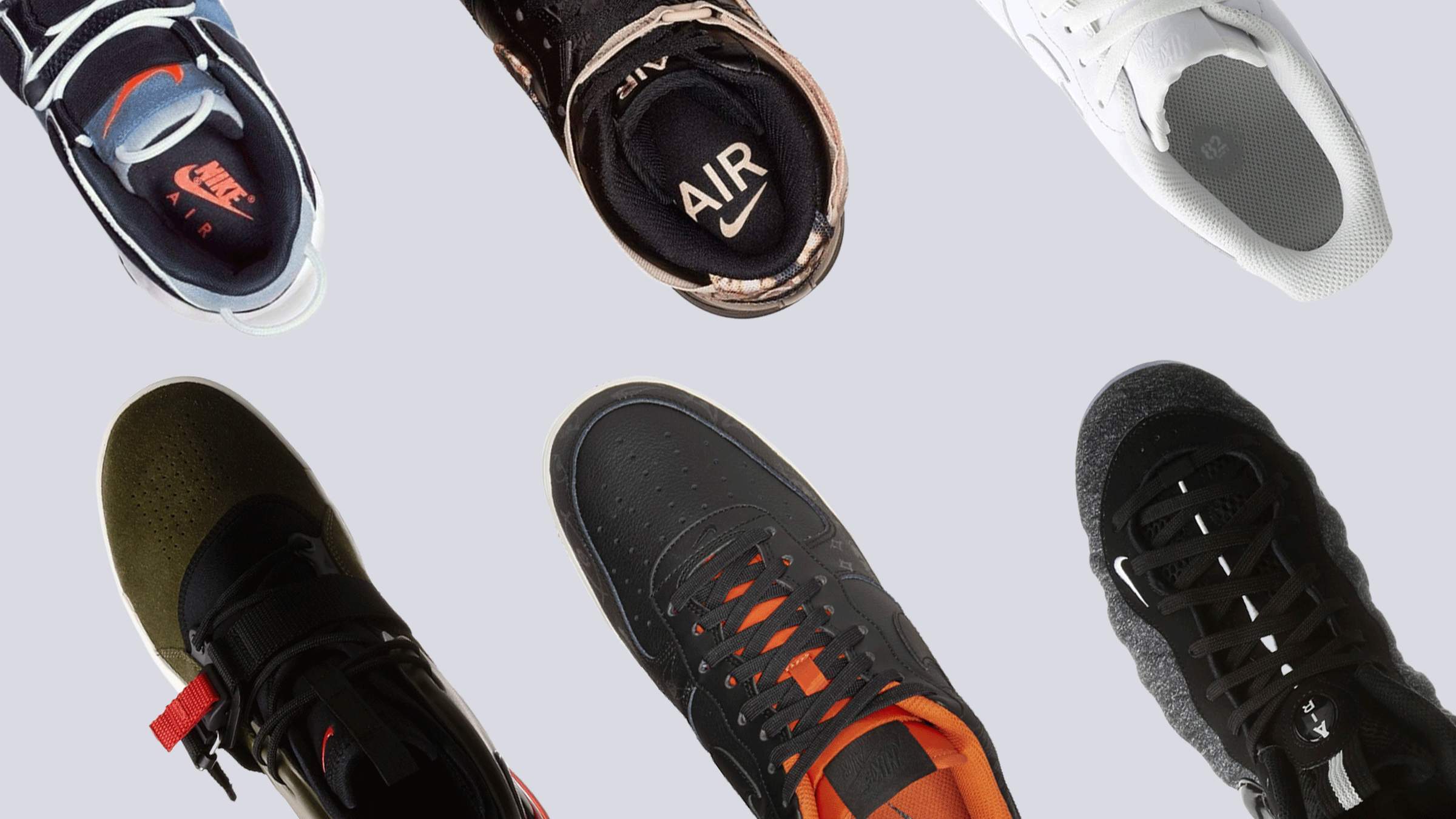 Let's go back to the phenoms that started it all -- the Nike basketball sneakers. Crossing over from the hoop floor to the realm of pop culture, streetwear, and fashion, the Swoosh has conquered the fashion industry like no other, offering everyone the highly-coveted sporty, super cool athletic footwear.
Get any of the iconic and modernistic sneaks from Nike in a wide array of colorways and styles. From the historic Nike Air Force models and timeless Nike Air Flights to the restyled Nike Dunk and Blazer releases, there's tons of amazing options in the selection that will satiate any sneakerhead's cravings.
We've considered 100+ pairs of the best Nike basketball sneakers out there. Skim through our extensive list to see the respective ratings of various models based on our wear tests. Also, find below our top picks in different categories to kickstart your search.
How we test sneakers
From leather, suede, and modern specs, to collab designs from famous designers in the industry, we've vetted them all with care inside our independent RunRepeat shoe lab. After taking notes of essential data, we subject each model to a series of performance tests in the street and in athletic events.
For our in-depth reviews, we do these:
Procure all bball sneakers from the Swoosh label from our own pocket. This ensures objectivity and an unbiased approach in our reviews.
Perform a battery of meticulous wear-tests on the footwear. That means donning on the sneakers for various occasions -- attending special events or just an all-day streetwear.
Evaluate every model's performance after long hours and days of usage. We pay attention to their out-of-box fit, break-in period, overall comfort, versatility, durability, and more.
Make sure that our final rankings are backed up with comprehensive reviews from pro
In the end, we give the Nike basketball sneakers their respective ratings. Refer to our proprietary CoreScore system to quickly find all the best-rated models on the list.