10 Best Skate Sneakers in 2021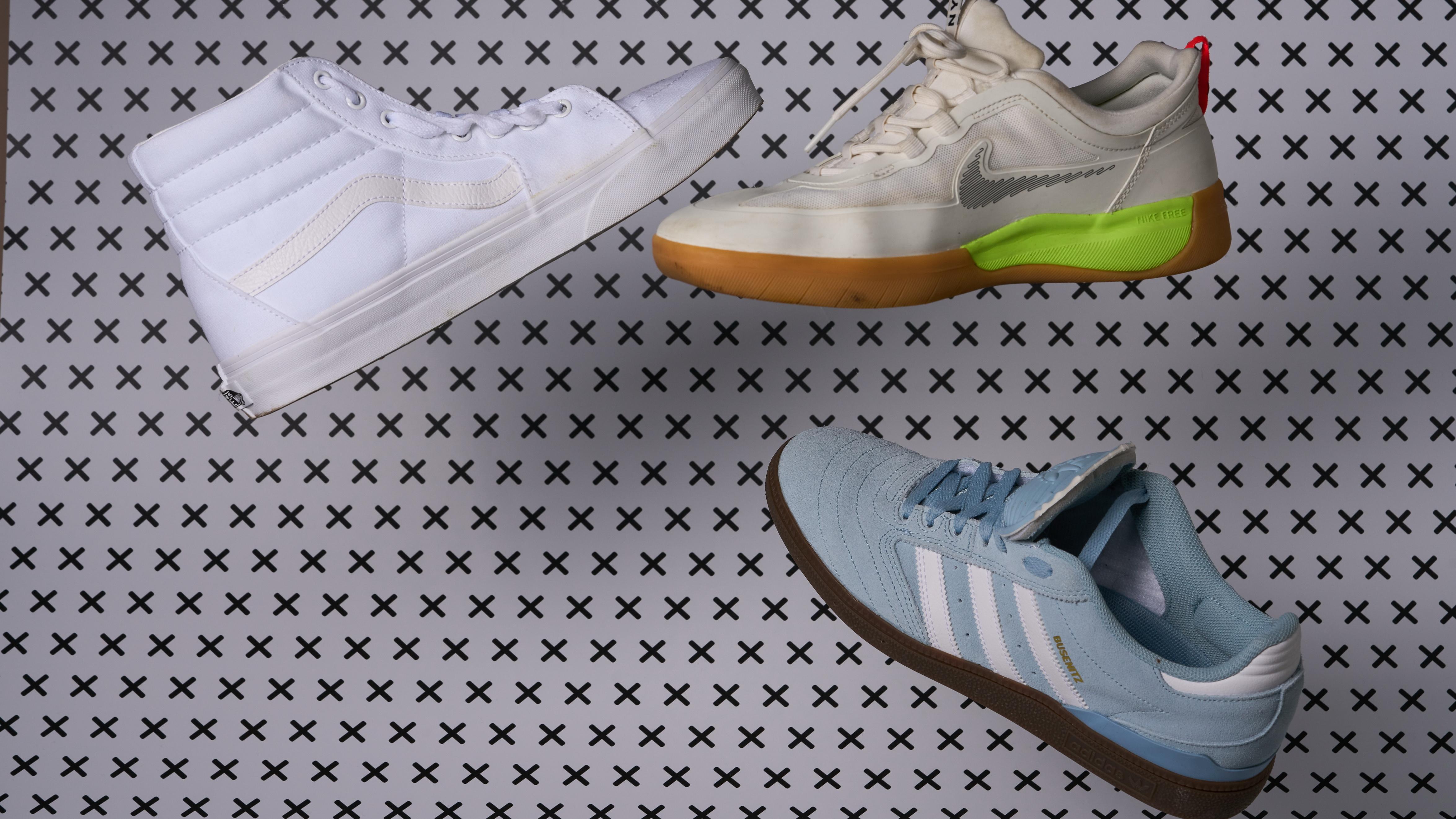 Aside from known skate brands like Vans and DC, sneaker giants like Nike and Adidas have also introduced their own lines of skate kicks. This makes choosing the RIGHT one grueling.
We have reviewed over 100 skate shoes to save your time and help you get the best one. Whether it's a more performance-oriented sneaker you're after or you just want the style, we've got them both in our top picks. Slip-ons, high-tops, or chunky ones - we have selected the best skate shoe in each category.
And if you'd like to know what makes the best skate shoe for tricks or how to make it last longer, scroll down to the guide section below.