Who should buy the Salomon Odyssey Mid GTX
The Salomon Odyssey Mid GTX is a waterproof and lightweight backpacking shoe highly recommended for:
experience backpackers and trail-goers for their next day hikes, overnights, and backpacking trips
camping trips and multi-day trekking adventures even with a loaded pack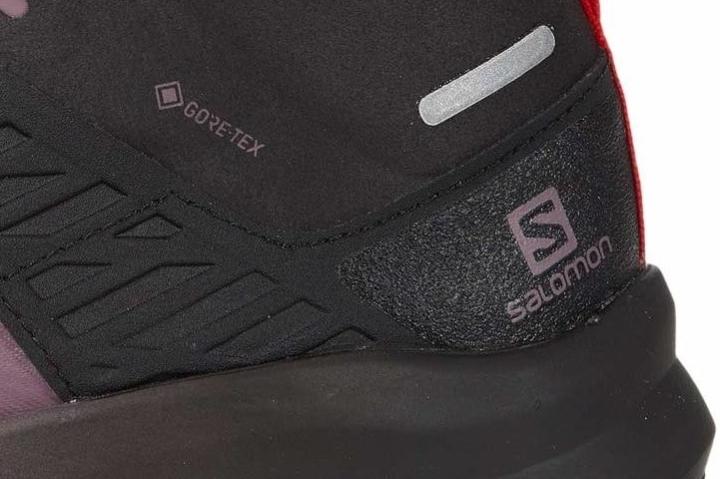 Only 390 grams a shoe!
Is Odyssey Mid GTX the lightest of them all? While hailing the Odyssey Mid GTX as the lightest trekking boot is debatable, by hiking boots standards, it is quite light at around 390 grams a shoe.
To put things into perspective, it is heavier than the Odyssey—its non-waterproof, low-top counterpart—by only 50 grams. For more like the Odyssey Mid GTX in terms of lightness, check out our collection of lightweight hiking boots.
Salomon Odyssey Mid GTX vs. OUTline Mid GTX
In this head-to-head, we have the featured backpacking boot pitted against the OUTline Mid GTX—one of Salomon's top-quality hiking boots.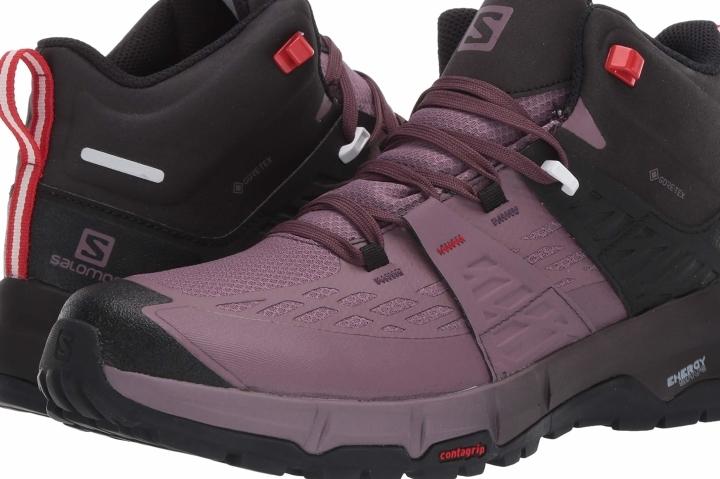 The Odyssey Mid GTX is primarily used for multi-day treks involving a loaded pack. The OUTline Mid GTX, on the other hand, is specifically built for day hikes on well-maintained to lightly rugged trails.
Takes a lot longer to dry
According to a tester, this Salomon piece requires many hours to dry.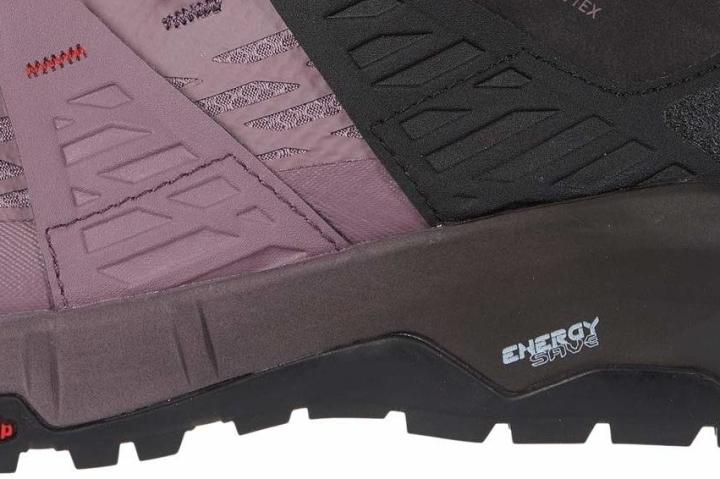 Yet again, for high-mileage treks, the Odyssey Mid GTX hiking boot comes with a well-cushioned midsole and waterproof protection for extended backpacking and hiking trips.
Odyssey Mid GTX is lighter
When it comes to the price tag, the OUTline Mid GTX takes the crown by being approximately $30 cheaper than the Odyssey Mid GTX.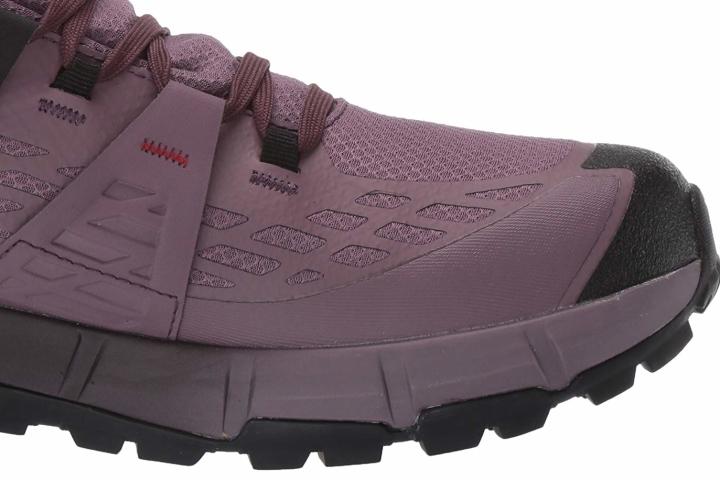 The Odyssey Mid GTX is lighter than its rival by roughly 30 g. Numerous users are impressed with the Salomon Odyssey Mid GTX's lightness.
Supportive with super-plush confines
The boot in question has much in the way of ankle security, according to several reviewers. When it comes to its comfort level: about a handful of reviews speak of the footgear's super-plush confines.
With a Gore-Tex membrane that is waterproof, the Odyssey Mid GTX performs really well in rainy and colder conditions on multi-day adventures. Some reviewers say that its waterproofing is quite outstanding.
Salomon Odyssey Mid GTX is a grippy backpacking shoe
The Odyssey Mid GTX has a satisfyingly spacious toe box, based on a couple of reports. Its heavy-duty outsole is mighty sticky, an experienced backpacker claims.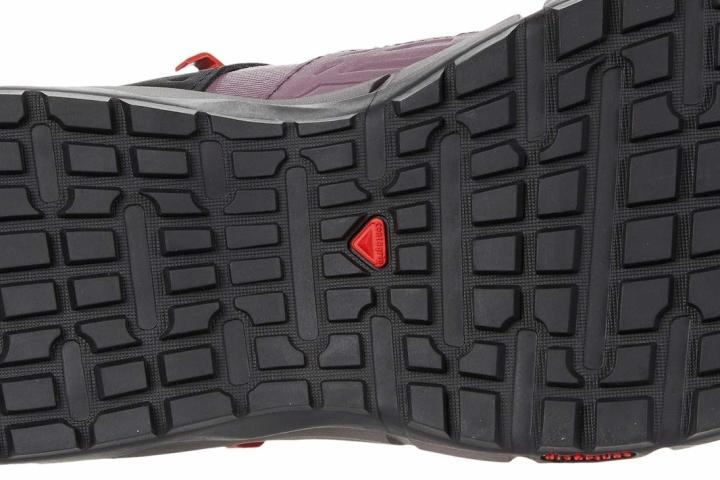 If you prefer wandering away from the beaten path and you like camping trips, opt for the Odyssey Mid GTX. Otherwise, go with the OUTline Mid GTX—especially if you are new to backcountry adventuring.
Compare popularity
Interactive
Compare the popularity of another shoe to Salomon Odyssey Mid GTX: