10 Best Hiking Boots in 2021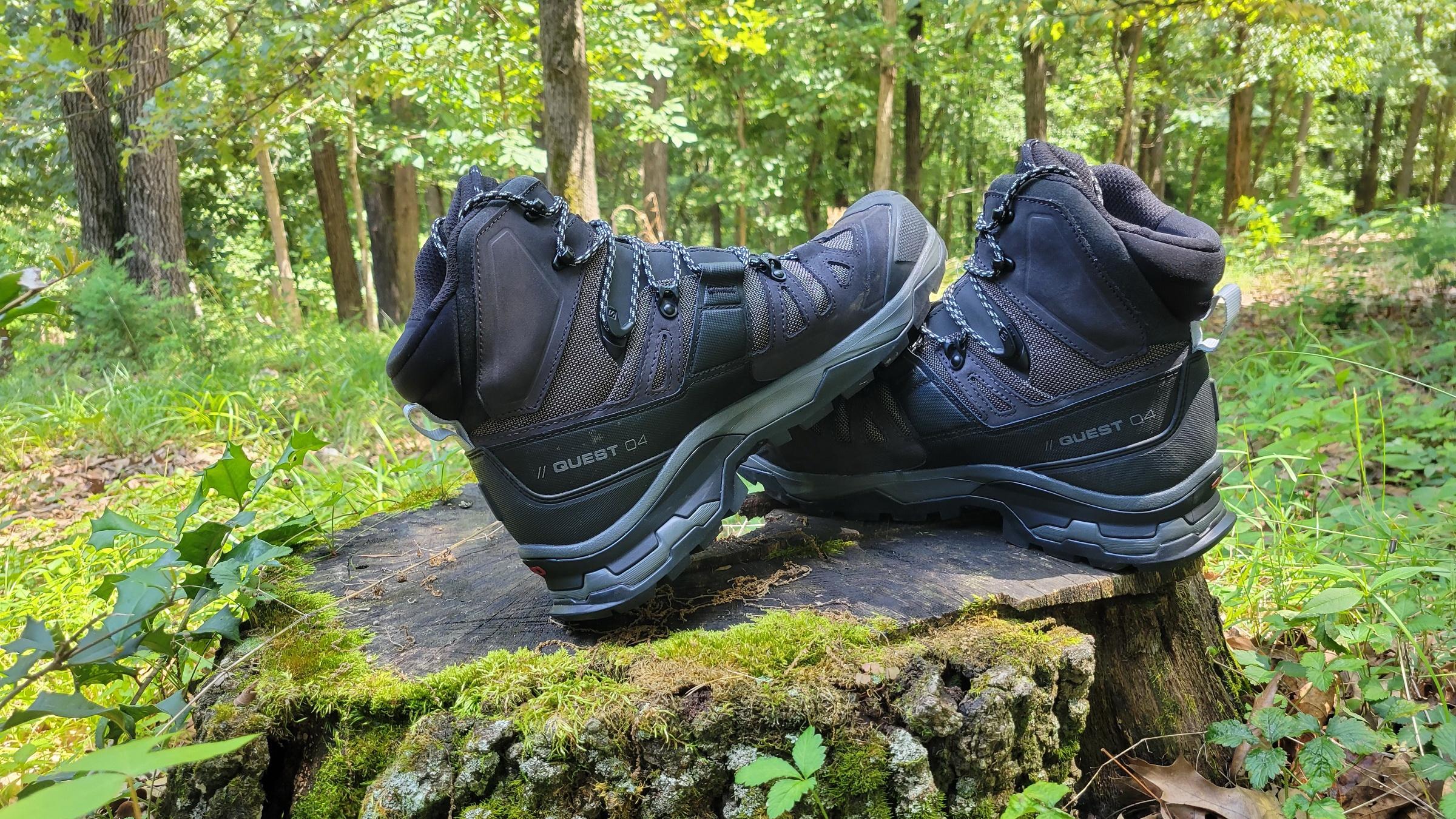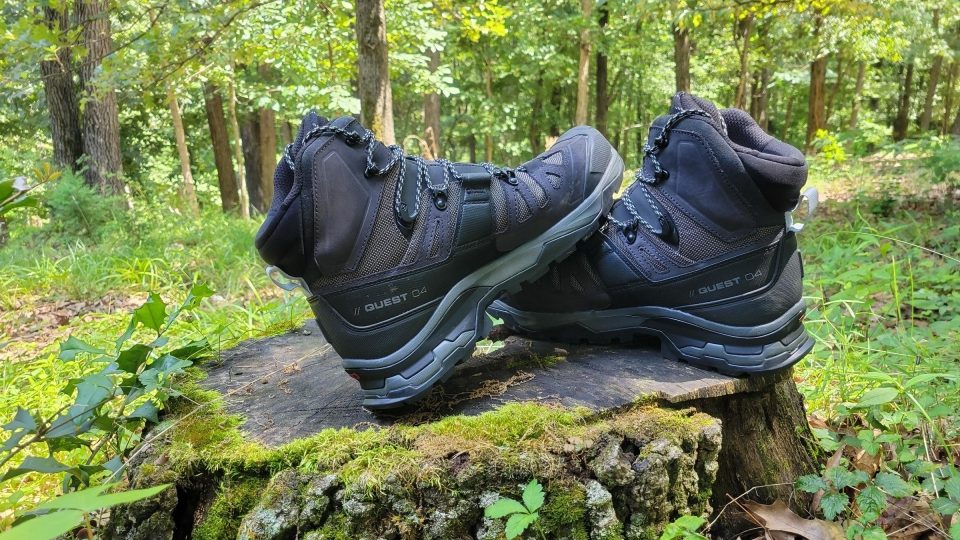 Confused about what to buy after seeing the hundreds of boots available online? Well, worry not. Whether you're a beginner hiker planning to go on a nature walk or an experienced backpacker looking for a new pair of kicks, our list of best hiking boots and the detailed guide are here to help make your boot hunting experience a breeze.
Having tested over 80 pairs of hiking boots, we know what makes the best one. Whether you're looking for a heavy-duty trailblazer or a lighter option for some speedy hikes, we have selected our top picks in five different categories.