7 Best Hiking Boots in 2022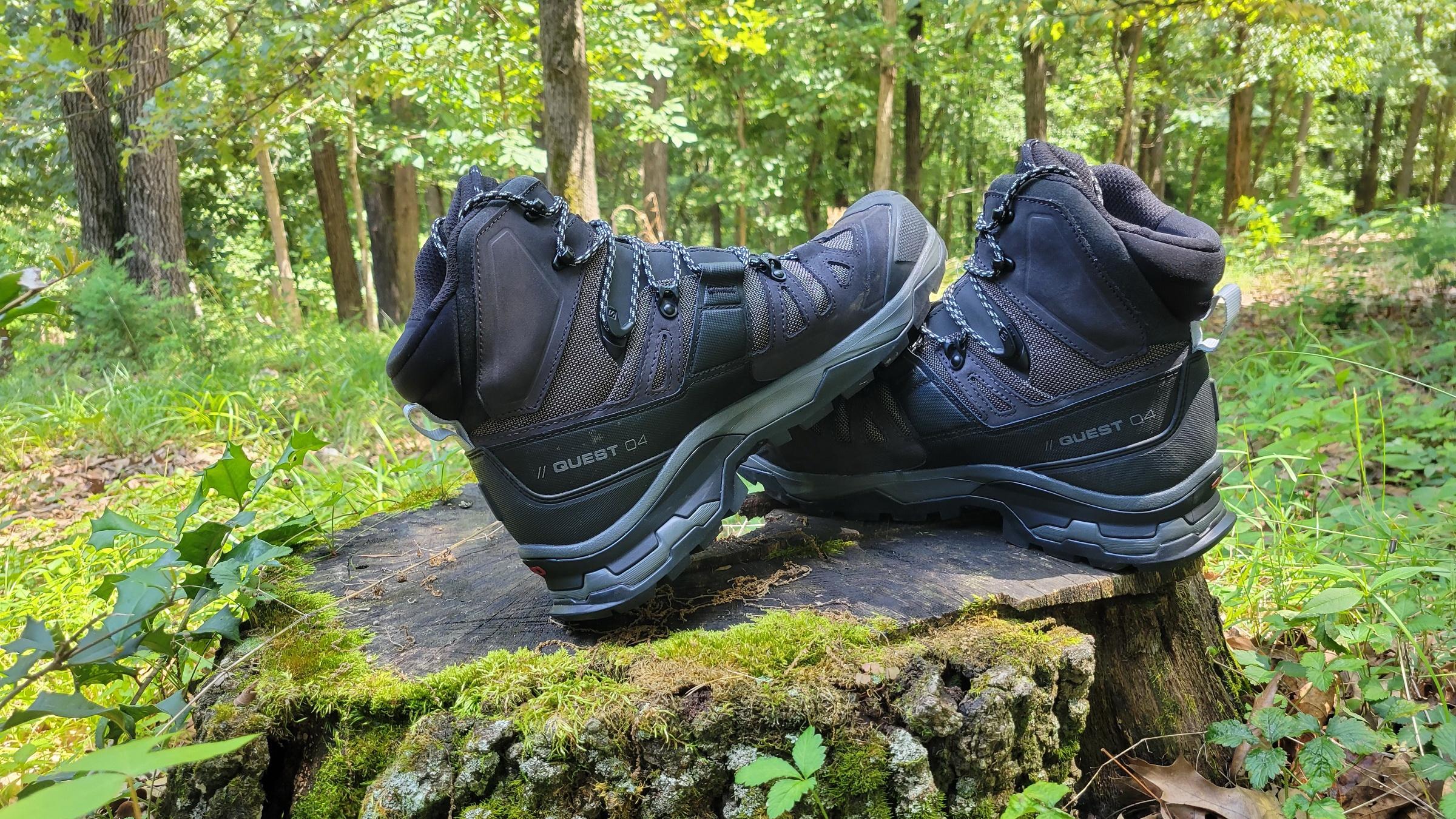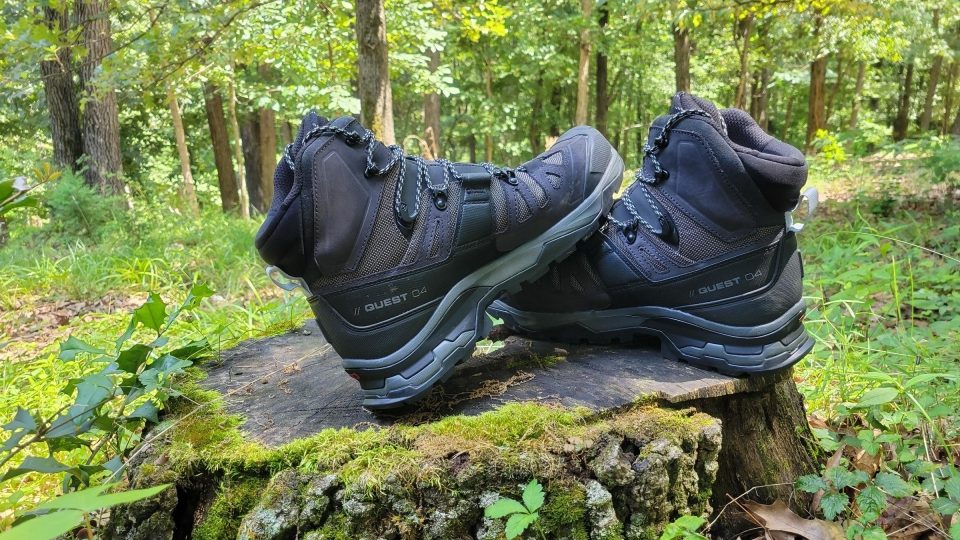 Confused about what to buy after seeing the hundreds of boots available online? Well, worry not. Whether you're a beginner hiker planning to go on a nature walk or an experienced backpacker looking for a new pair of kicks, our list of best hiking boots and the detailed guide are here to help make your boot hunting experience a breeze.
Having tested over 80 pairs of hiking boots, we know what makes the best one. Whether you're looking for a heavy-duty trailblazer or a lighter option for some speedy hikes, we have selected our top picks in five different categories.
How we test hiking boots
RunRepeat aims to help boot shoppers find the right hiking boot without going through the hassle of checking thousands of user opinions and hundreds of retailer sites. When it comes to reviews, we offer one of the largest databases. Here's a quick overview:
Choose from over 400 hiking boots
We have analyzed reviews from 900+ experts and 110,000+ users
If you're a numbers-kind-of-guy or gal, we already did the statistics for you and calculated the ratings for each shoe. Our CoreScore (which is a rating from 0-100) will help you easily gauge how liked the shoe is by our experts and its users.