The Nike Air Max Bella TR 5 is a well-received gym shoe. Experts and users are so impressed that they consider this shoe a great alternative to more expensive models such as the Nike Metcons. The Bella TR 5 is uber comfortable and can be worn even as a casual sneaker for the whole day. Workouts are appropriately supported by this model's secure fit and stable base. Given its fairly affordable price, this training shoe is truly a great deal.
Pros
Great alternative to pricier trainers
Super comfortable
True to size
Secure and supportive fit
Flat and stable base
Easy on-off
Stylish look
Washer-friendly
Cons
Gets dirty quite easily
Not for cardio
Who should buy the Nike Air Max Bella TR 5
This affordable training shoe from Nike is good for you if you:
are looking for a training shoe that can also double as a casual all-day wear
want a trainer that is washer-friendly and quite easy to clean
prefer a gym shoe that does not break the bank
are looking for a shoe that does so well for stability exercises such as weightlifting, lunges, and squats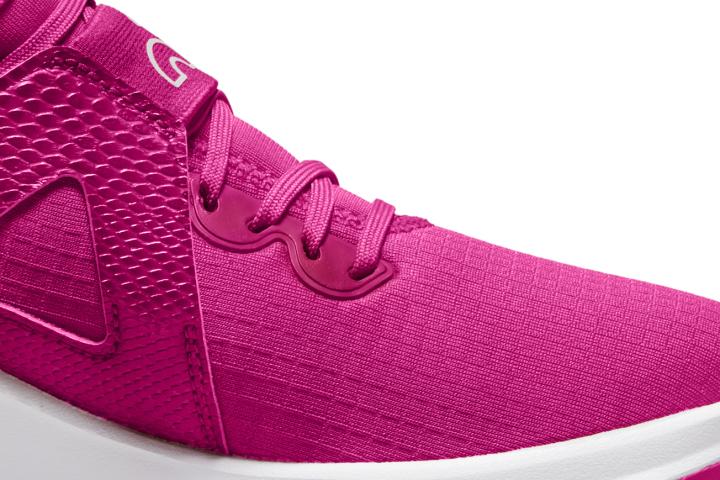 Who should NOT buy this training shoe from
Nike
The Nike Air Max Bella TR 5 is not for those who are fond of cardio exercises. This shoe just doesn't have enough cushioning for that. The Nike React Metcon Turbo might be a better pick for them.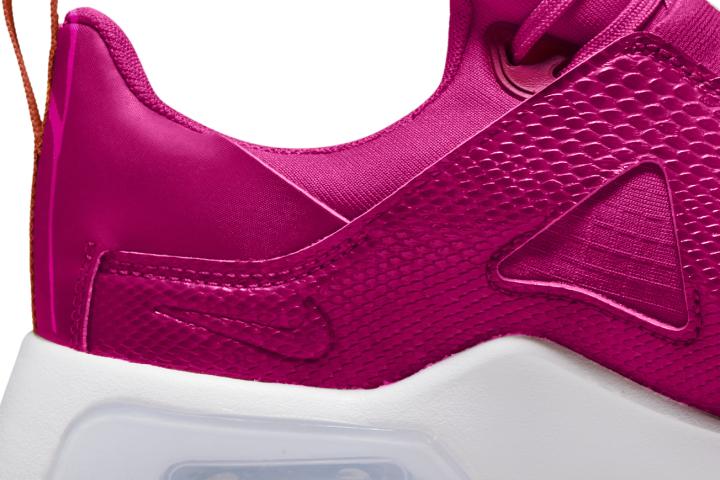 While the Air Max Bella TR 5 is a good and cheaper alternative to the Nike Metcon 7, the two shoes are still not on the same level. Those fitness enthusiasts who got used to the feel of the Metcons are surely left wanting more. They shouldn't veer away from the Metcons.
Nike Air Max Bella TR 5 vs Air Max Bella TR 4
Compared to its predecessor the Air Max Bella TR 4, the TR 5 is:
a lot easier to put on and take off
better put together quality- and durability-wise
as affordable
as excellently comfortable
The Nike Air Max Bella TR 5 means comfort
A good number of fitness enthusiasts and casual wearers are amazed at how nice this Nike training shoe is; they did not have qualms about wearing this shoe the whole day at work or school. Given this, there should be no question that this shoe is "super comfortable and versatile," as one exerciser puts it.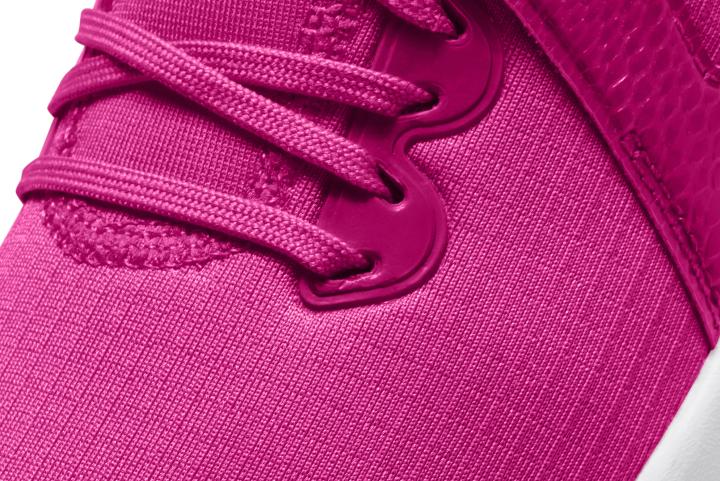 Furthermore, the materials that make up the upper are stretchable, making it so easy to put on the shoe and take it off. This must be pointed out to combat the notion that uppers with non-separated tongues are difficult to get into. The shoe just has to have a little more give so it does not compromise ease and comfort.
That the shoe is easy to put on and take off is helpful for people who just want to squeeze in some exercises between work sessions at home or in the office. Indeed, the Nike Air Max Bella TR 5 is the shoe for those who are on the go all the time.
This training shoe from Nike fits as expected
The following are just some of the things said about how the Nike Air Max Bella TR 5 fits:
"fits like a glove"
"the fit is just right"
"definitely true to size"
Given all those points, it's safe for new buyers to get their usual Nike sizes when they make a purchase. Because the shoe "works best for average or slender ankles" and feet, those with wider than the normal feet are still advised to make the appropriate size adjustments.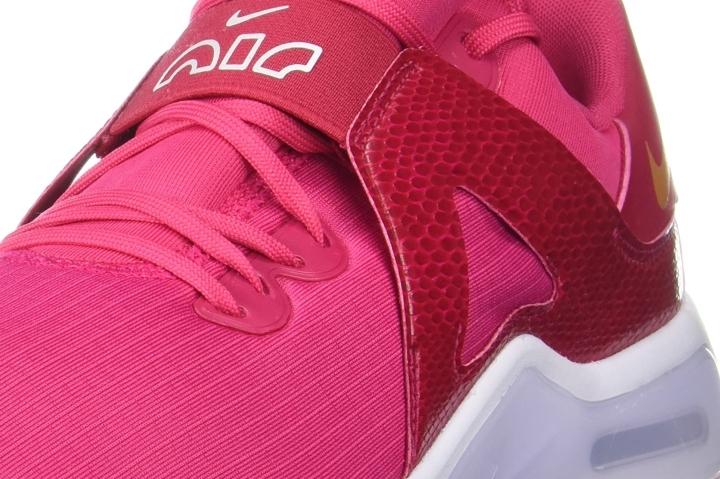 Support is not an issue with the Nike Air Max Bella TR 5
Because of this shoe's one-to-one fit, the foot is properly supported. The laces, the overlays, and the tongue that's not separated from the rest of the upper further reinforce the shoe's support capacities. According to one fitness enthusiast, the "shoe stays sturdy" and secure on the foot. Furthermore, lateral movements become stable aside from being "quick and seamless."
This one is stable, but it is not for cardio-focused workouts
Gymgoers appreciate that the Air Max Bella TR 5 has a "thick, sturdy, flat" base because this ensures stability when they do weightlifting and other similar exercises. However, a wearer warns that the structure may be "prohibitive to cardio" because aside from being flat, it's also thick and sturdy or unyielding. As mentioned, cardio lovers can go for the Nike React Metcon Turbo which has a more versatile midsole tooling.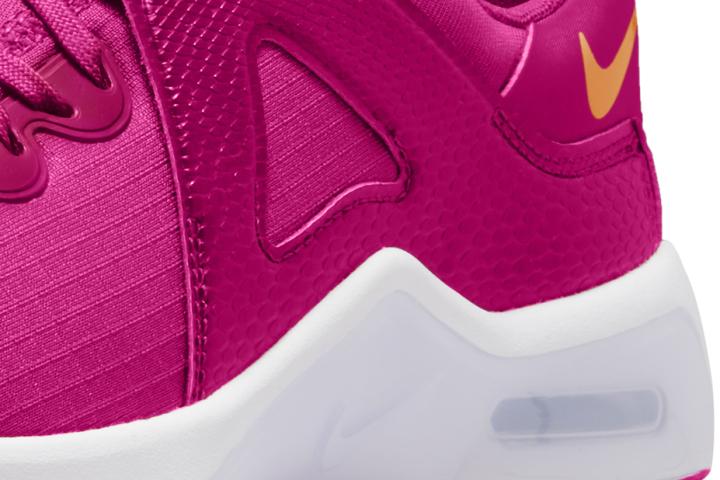 The Air Max Bella TR 5 from Nike is easy to clean
There are a good number of wearers (for workouts and other purposes) who report that their shoes easily get dirty. This is "the only thing [one gymgoer] would change" about this shoe. Fortunately, the Nike Air Max Bella TR 5 is easy to clean as well; just throw it in the washer and it's done!
Exercise and frolic in style with this amazing trainer from Nike
Many fitness enthusiasts and gym-goers absolutely adore the colors of the Nike Air Max Bella TR 5, saying it's cute and "incredibly stylish" even when worn with more casual outfits for gigs or quick strolls around town.