Who should buy the Mizuno Wave Rebellion
The Rebellion is a neutral running shoe that's best-suited for:
Heel strikers and neutral runners looking for a shoe that offers extra stability.
Wearers looking for footwear ideal for daily tempo runs, intervals, and fartleks.
Shoppers in need of a running companion suitable for surfaces like pavements, gravel, dirt, and light trails.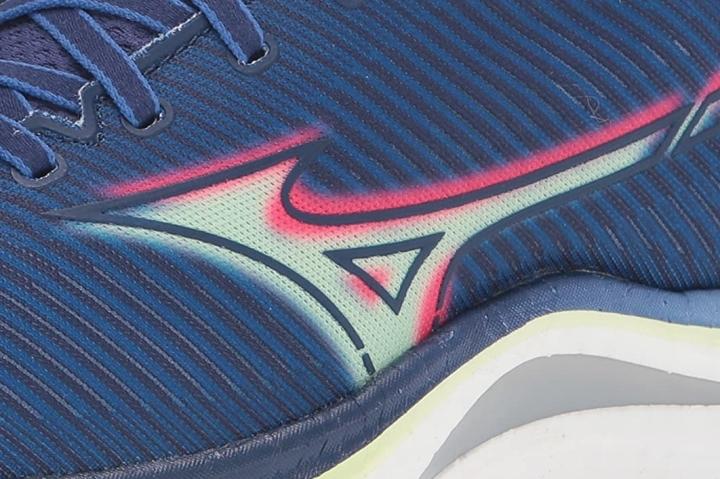 Mizuno Wave Rebellion: Combining speed and support
The Wave Rebellion from Mizuno is one hell of a firm ride. Unlike what experts expected, the Enerzy Lite foam was not at all soft, contributing to the shoe's snappy ride. Add in the Wave plate, responsiveness is taken to a whole different level.
Firmness is also a key ingredient in generating a highly stable ride. And this shoe has got loads of it! Even though it's a neutral runner, it does an excellent job at pronation control.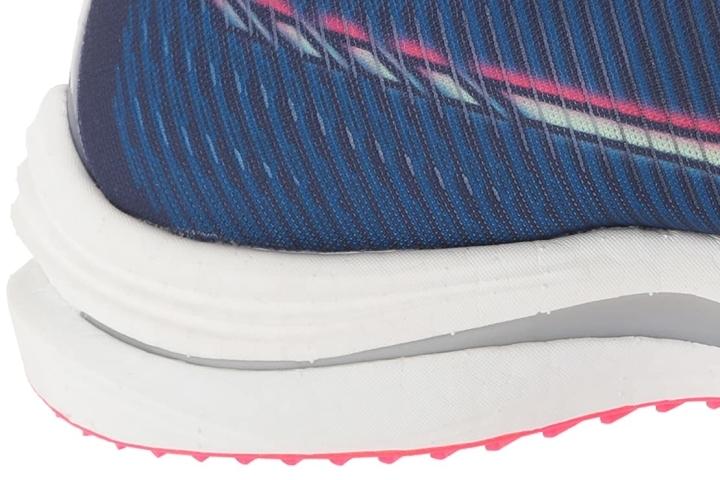 At the rear, the plate becomes more flexible. What does this mean? It's particularly more friendly to heel strikers. But despite the Wave plate's "pronounced rise" at the arch, testers claim support was not "overdone" nor "obtrusive." Furthermore, because of the shoe's high stack, there's enough cushion to dampen the impact.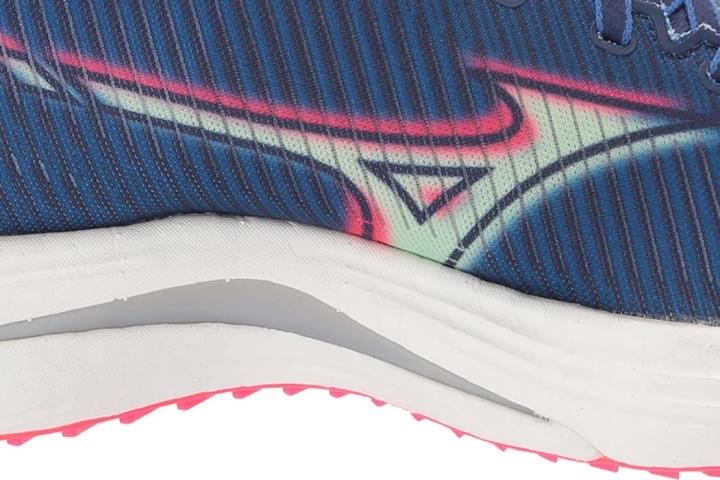 Light yet durable
Unlike past Mizuno shoes, the Wave Rebellion is not clunky. While light, long-time users commend its longevity. They expect to clock up 250-300 miles before they retire the shoe.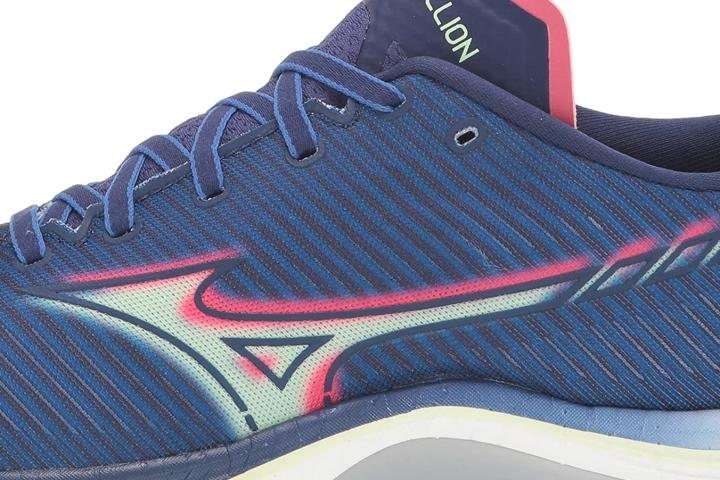 Breathable and secure
Reviewers attest that even when they ran under hot conditions, the shoe never felt warm. It also did a great job holding the foot in place.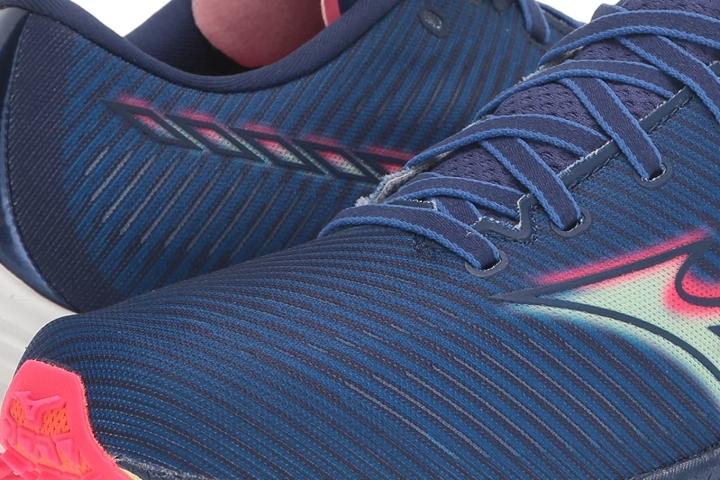 Grippy outsole
Runners delight at how fantastic the Mizuno Wave Rebellion's outsole is.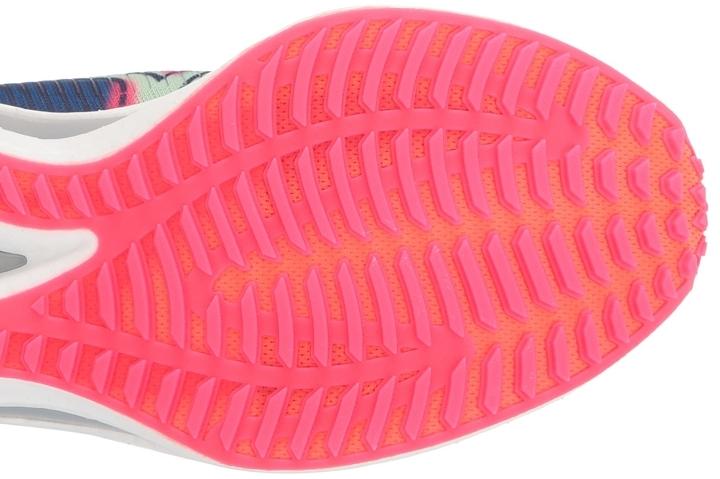 On gravel, dirt, and on both dry and wet roads, the grip of the shoe has been nothing short of stupendous.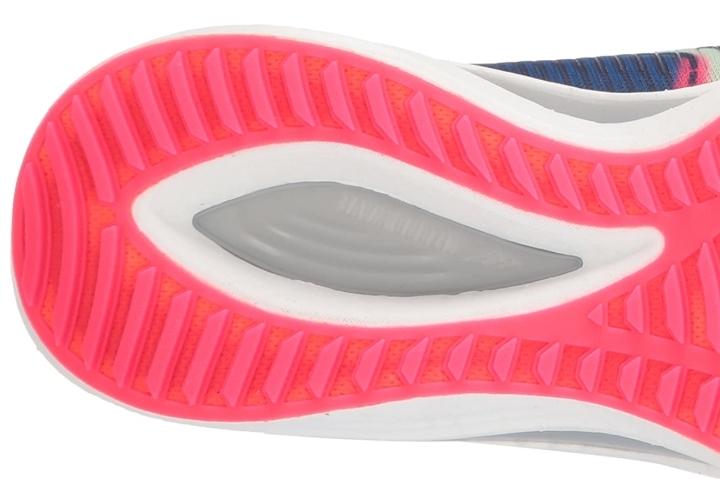 Mizuno Wave Rebellion vs. Saucony Endorphin Speed 2
Because of their almost-identical plate and speed-ready features, runners can't help but compare the Rebellion and the Speed 2. And here are their key differences that make the Endorphin Speed a winner among athletes:
The Rebellion is heavier than the Speed 2 (9.1 oz vs. 8 oz) because of its full-coverage outsole.
Even though they have the same forefoot volume, the Endorphin is less constricting and more breathable (even with its thicker upper).
The Saucony Endorphin Speed 2 is much more forgiving and fun to run in with its peppy midsole.
Overall, it's clear how the Mizuno Wave Rebellion stacks up against the Endorphin Speed 2. But if there's one thing the Endorphin couldn't do and the Rebellion does so flawlessly, it's providing a highly stable ride.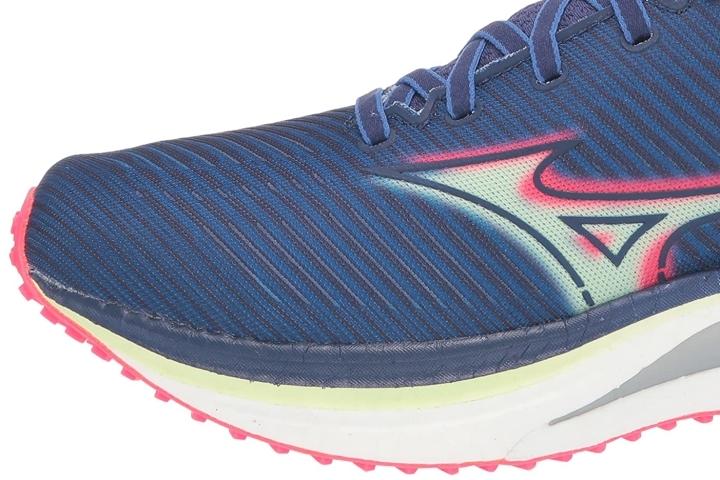 Compare popularity
Interactive
Compare the popularity of another shoe to Mizuno Wave Rebellion: