7 Best Purple Running Shoes in 2022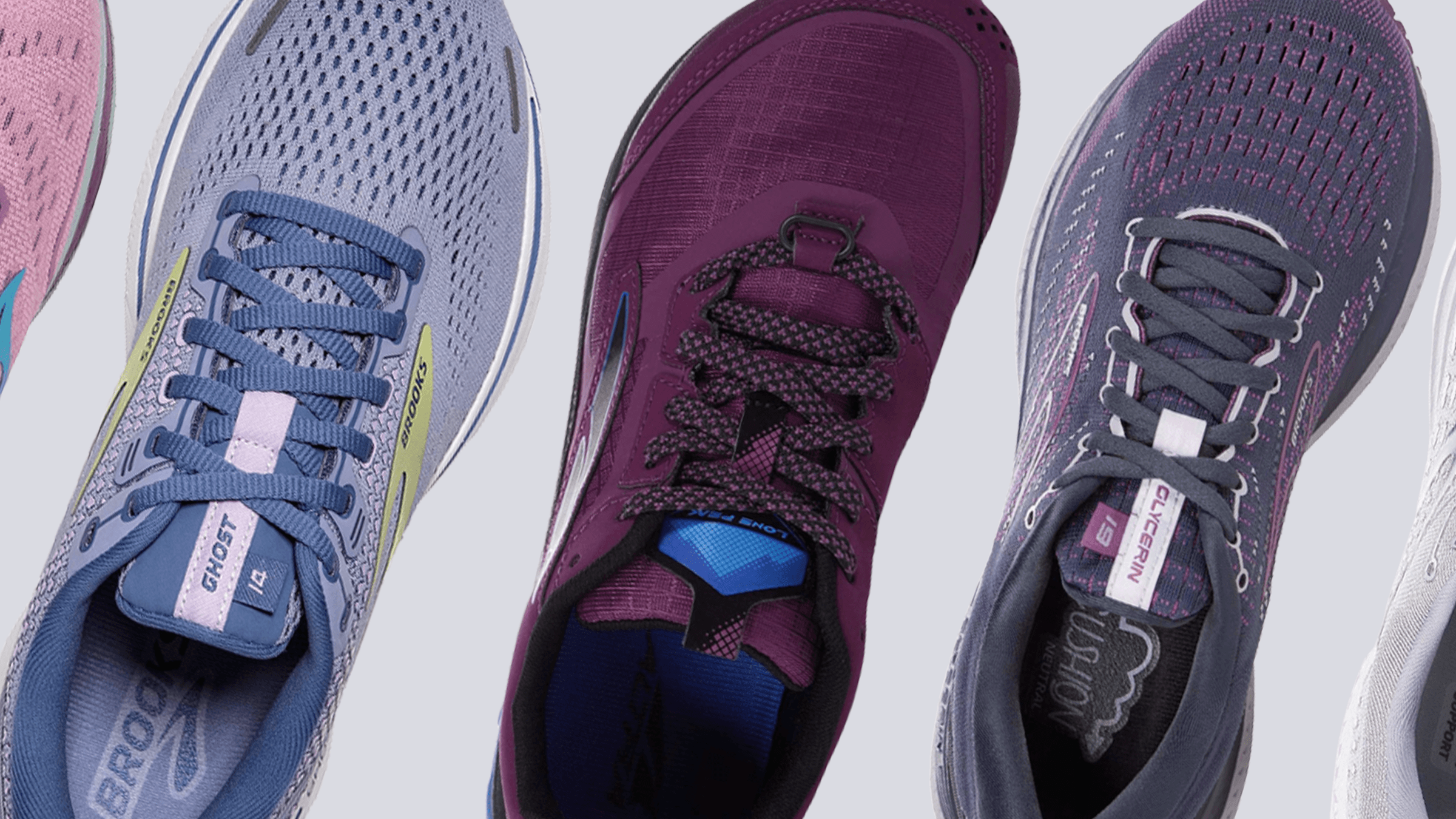 Running is more than just putting one foot in front of the other. It's a mindset – a way of life. One good run in a day brings more energy to one's life. Even donning on your favorite purple running shoe speaks your lifestyle – your way of thinking.
As one of the most popular colors out there, purple running shoes offer runners a wide variety of options across different brands from Adidas, Nike, and Altra, to On Cloud, Saucony, and Hoka One One. Choosing the perfect model can be pretty daunting.
To help you with that, we've rounded up 200+ of the best purple running shoes available in the market. We put them to the test and selected our top picks for your quick reference.
How we test running shoes
To make the list of our highly recommended models, we put each shoe through our meticulous testing process inside our RunRepeat shoe lab and out there on the road and on rugged terrains. Our team of wear-testers, lab technicians, and editors work together to come up with 100% No-BS reviews.
We strictly follow our methodology:
We only test all the purple running shoes that we've bought with our own money. This is to avoid brand loyalty and bias.
We perform mechanical tests in the lab, which involves cutting the shoes into pieces, and analyzing 30+ parameters, from cushioning, shock absorption, and flexibility, to upper breathability, stability, and many more.
Our testers clock up at least 30-50 miles of running on paved flat roads, muddy paths, and other training conditions.
We collate more info from other reliable shoe experts and regular users.
To get the final rankings, we utilize our proprietary CoreScore system to calculate all the accumulated data above. Each model is then given an overall score ranging from 0 to 100.
What are the most popular purple running shoes in 2022?
What are the cheapest purple running shoes in 2022?
Other buying guides