6 Best Nike SuperRep Training Shoes in 2022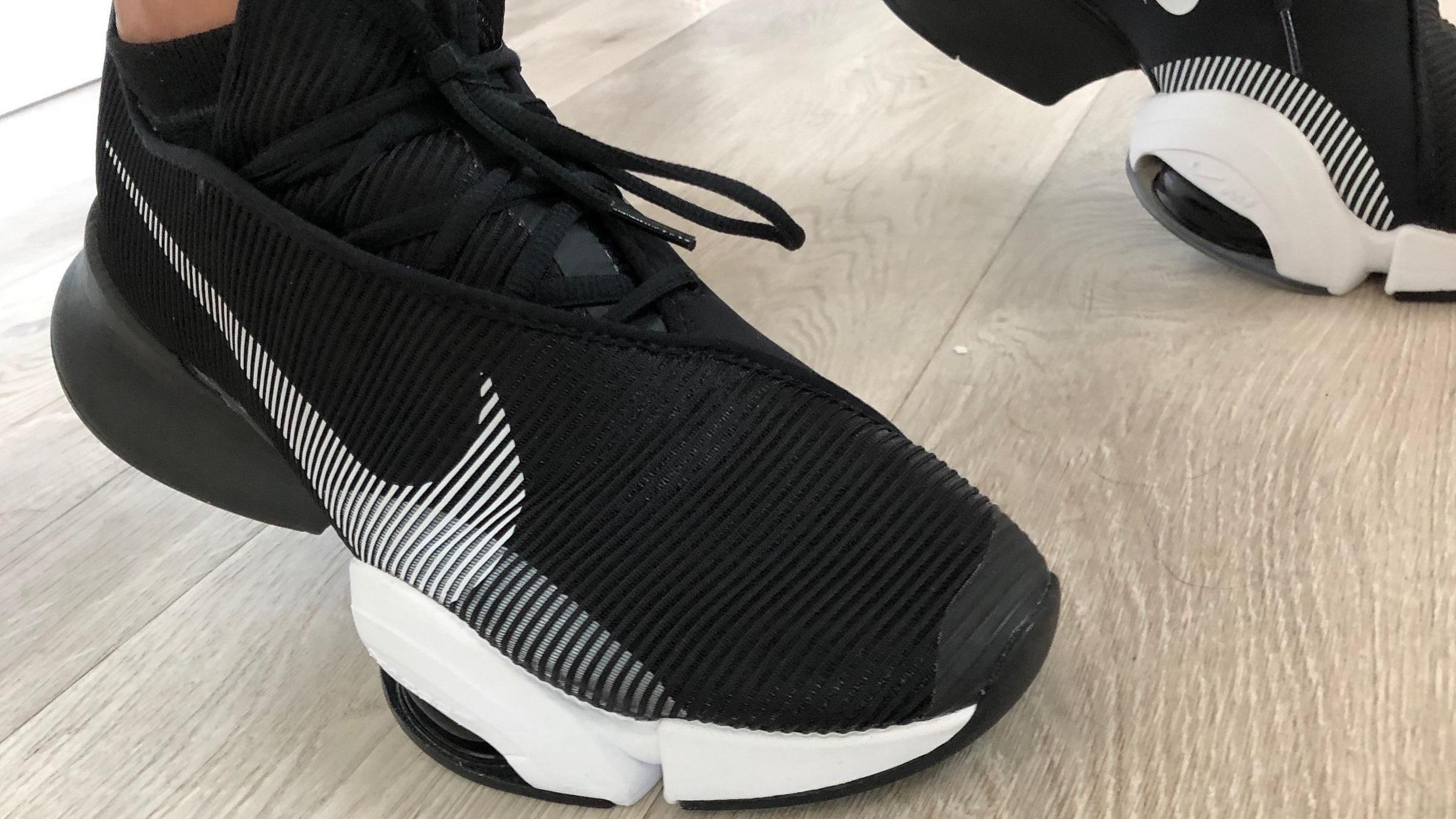 There are different types of workouts, each with specific targets and each enjoyed by a specific sector of the fitness-conscious population. The Swoosh courts the fancy of those who love HIIT, circuit training, and other fast-paced workouts with the Nike Super Rep training shoes. This series of training footwear is designed for a lot of jumping, sprints, and other dynamic moves.
The Nike Super Rep series is surely reliable, but even there is a hierarchy even among the greats. We took it upon ourselves to determine the real standouts in this line, and we present them here in this article.