7 Best Green Running Shoes, 100+ Shoes Tested in 2022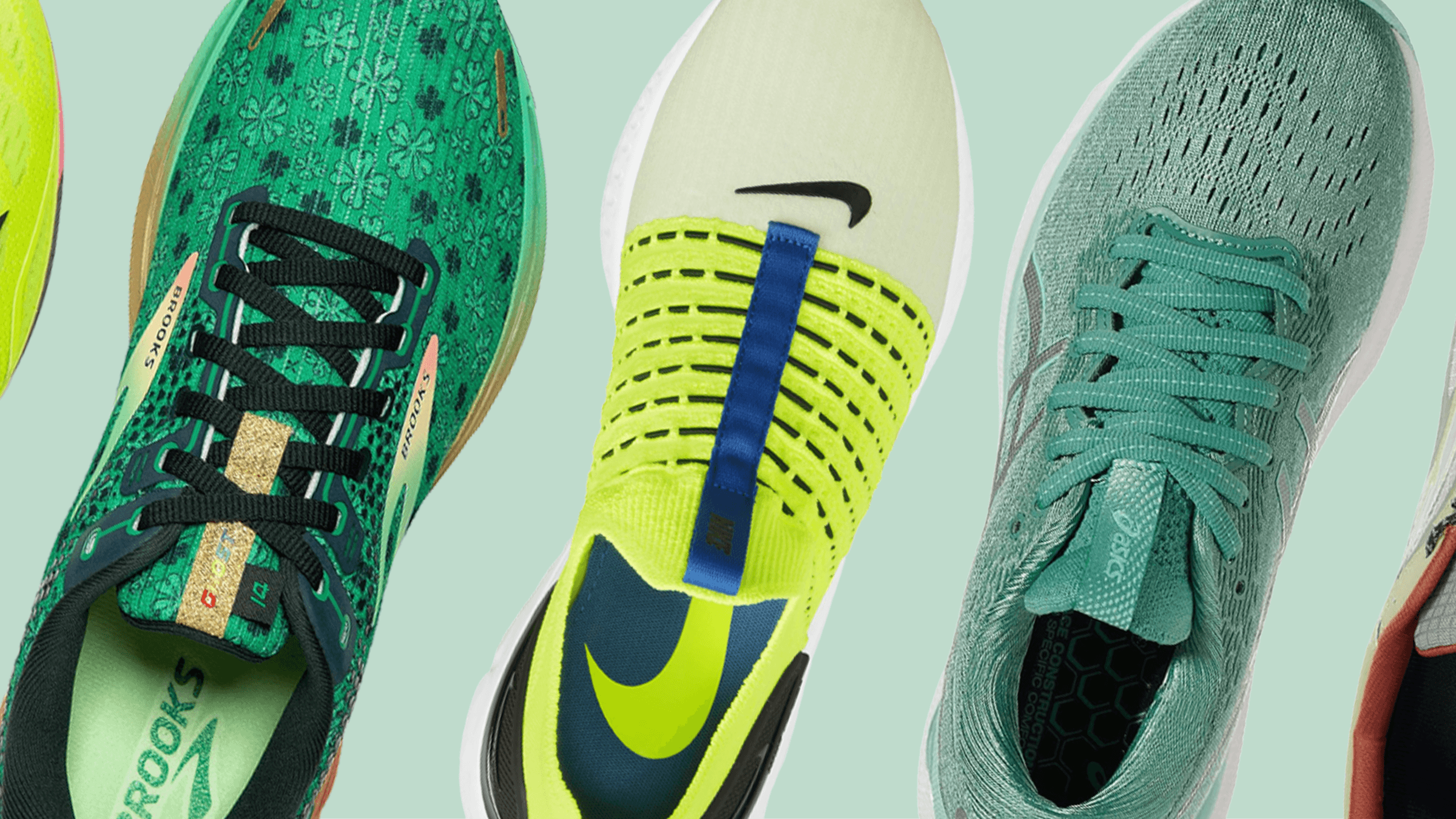 Green signifies life and growth. For people living a life in the fast lane, green means go. Choosing green running shoes for runners represents their personal fitness goals of growth, sustainability, and performance.
Whatever your goals are when it comes to fitness, we can help you find the right running companion that represents your values and active lifestyle. We've rounded up 170 (as of this writing) green running shoes available in the market. We've thoroughly tested them and selected our best picks for your quick perusal.
From Brooks Ghost, Saucony Endorphin, and Asics Gel, to Altra Lone Peak, Nike Wildhorse, and Adidas Ultraboost, you have plenty of great options to choose from depending on your activity and running preferences.
How we test running shoes
Before ranking all the shoes on this list, we put them through the painstaking testing process. We work with wear-testers, shoe lab technicians, and editors to provide you with comprehensive 100% honest reviews. Our entire approach specifically includes the following:
We only review all the green running shoes that we buy from our own pocket. We do this due to our commitment to our policy on transparency and freedom from any bias.
We carry out a whole gamut of mechanical tests inside the RunRepeat testing lab. We slice the shoes into pieces and examine 30+ parameters such as the shoe's upper durability, breathability, cushioning system, shock absorption, and flexibility, among many others.
Our wear-testers clock up 30-50 miles of running on each pair, and report to us their impressions and overall feedback.
We gather more comparable data from other shoe specialists and regular users.
We then get the final rankings of all the shoes using our proprietary CoreScore system. It calculates all the collected data and assigns each model an overall score that ranges from 0 to 100.