The Brooks Adrenaline GTS 16 is a stability shoe that weighs 11 ounces and has a 12 mm heel drop.
It was released November 2015. They are available in both men's and women's.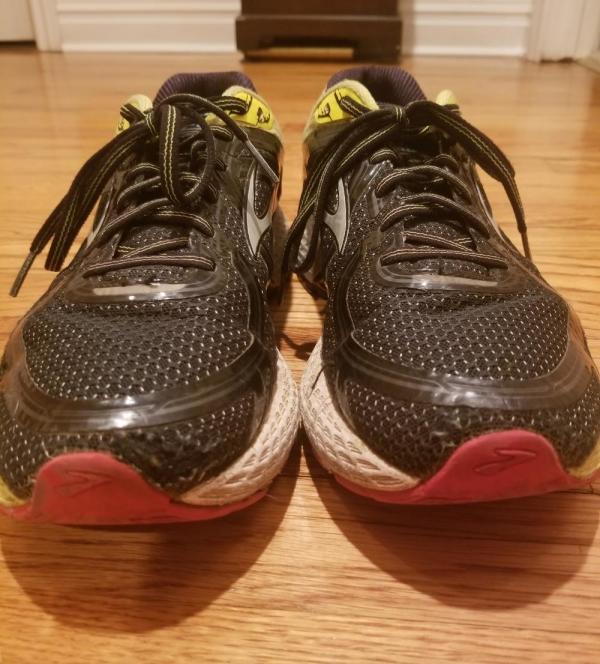 Comfortability
The worst thing about these shoes is the heel slips since there is so much thick cushioning all over the inside of the shoe.
Because of this, it makes the shoe feel a little bulkier but not necessarily heavier. You will probably have to experiment a little with your running shoe lacing techniques.
Since the shoe is so thick a lot of the shock gets absorbed. It's the type of shoe that would reduce injuries on long distance runs. (I know this because I seem to be injury prone and these are one of the only shoes that I haven't gotten injured in yet.)
Also because of the thickness, it seems to contain more heat which makes my feet sweat. And I don't know about you guys but when my feet sweat they smell terrible.
Durability
I've ran hundreds of miles and what I found out is the durability in these shoes are insane!
I've beat these things up so much over the course of a year and it looks like I have been running in them for a month.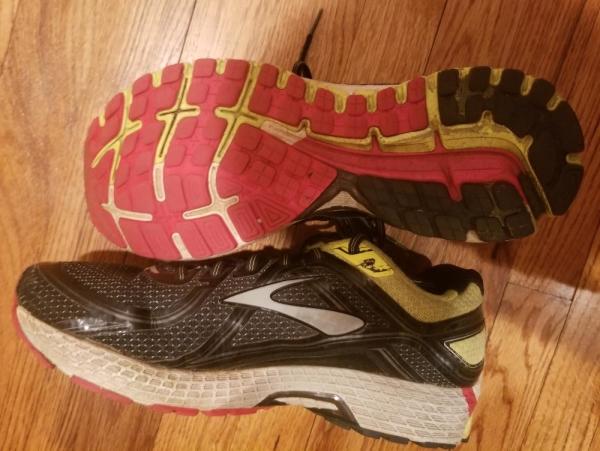 The sole looks pretty much brand new which is insane because I've ran on roads and trails with them and it barely took a beating.
The inside cushioning is the only thing that started to fade a little and started to wear down but only minimally. I guess the GTS in the name stands for Go-To-Shoe.
The outside of these is easier to clean than most shoes. Dirt comes right off with just water and a towel. Overall, the durability is amazing and you will get lots of life out of it.
Looks & Design
Personally, I'm not a huge fan of how they look.
They definitely aren't the worst looking shoe though.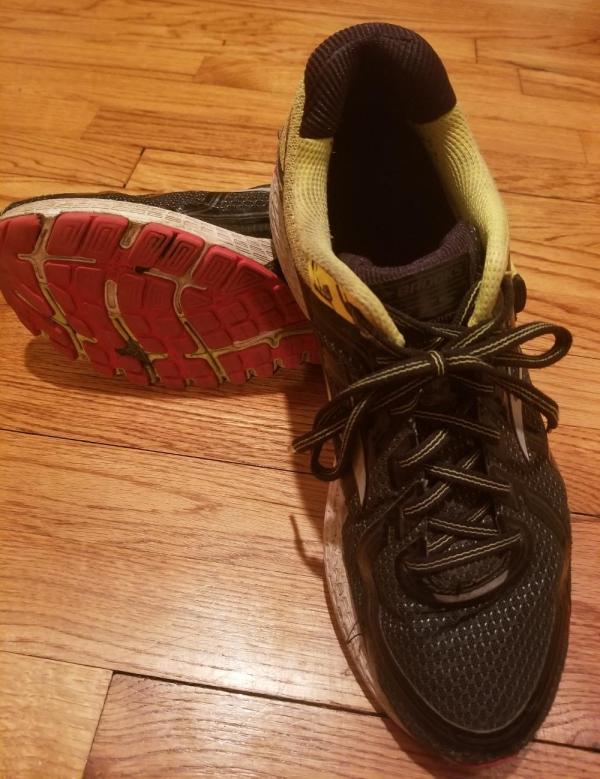 They come in a decent amount of different colors but none of them are really for me in my honest opinion.
On the bright side, you're paying for the quality and performance which are much more important. These definitely stand out in the latter.
Performance
The Brooks Adrenaline GTS 16 stands out in performance for distance. I wouldn't recommend doing speed workouts in them though.
To me sprinting in these felt uncomfortable. When you take a step you can feel a really decent bounce off the pavement.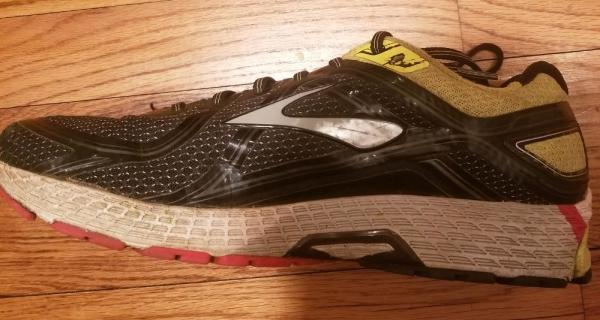 These were very responsive which made me very happy. It gave me a pretty decent confidence boost which helps my workouts mentally and not just physically which is always a good boost.
I also liked its performance during rougher terrain like mounds of sand and gravel. I felt myself being able to slip less and keep my balance in these very well.
Pros
Comfortable for longer runs
Less strain on the legs which helps reduce major injury
Extremely durable so you will get what you paid for
Easier to clean to make your shoes look fresher for longer
Good bounce off pavement
Kept stable against tougher terrains
Comes in both men's and women's
Cons
A little loose fitting causing heel slips
Not breathable enough causing feet to sweat more
Not the best looking shoes in the world
Uncomfortable for speed workouts
Verdict
The Brooks Adrenaline GTS 16 are great trainers overall and I would totally recommend them to anyone who is more susceptible to injury.
Another thing to think about is the newer shoes in the chain. These are the 16s and Brooks had already come up with Brooks Adrenaline GTS 18.