My thoughts on the Reebok CrossFit Nano 8 Flexweave
When it comes to crossfit shoes, the main model most people recognize is Reebok's Nano series. Nano was initially introduced in 2011 after the company launched a partnership with Crossfit Inc.
Fast forward 7 years, Nano 8 Flexweave was introduced in January 2018. Reebok definitely takes this business seriously and makes gradual improvements over time.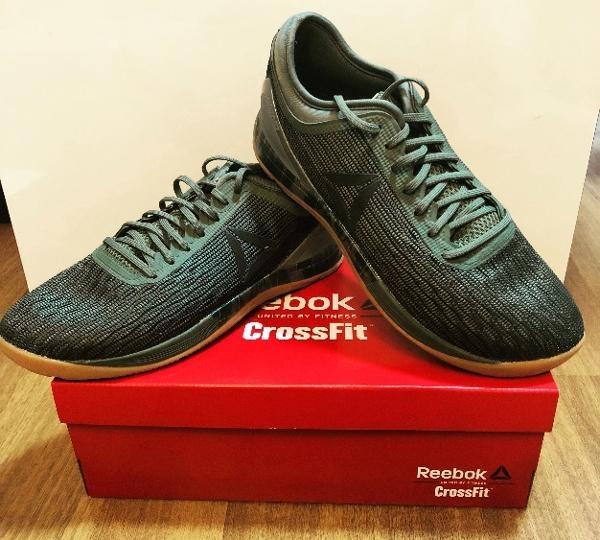 Structure
One of the changes Reebok applied in this model is the inner sole the shoe has. This part of the shoe is separate from its outsole and allows users to wear the shoe even on barefoot. It provides flexibility during the training.
For a strength training shoe, one of the first attribute consumers are looking for is durability. In general, durability means tougher outsole materials causing less flexible shoes. However, when I train with them at very challenging paces, I can feel that the shoe is a continuation of my body, providing enough flexibility I demand.
Flexweave outsole provides enough breathability without sacrificing durability. I may not be a fan of rope climbing but in order to test it, I did a few and the shoe doesn't show any wear and tear from this exercise. I believe the cross-weave design is providing this extra durability and pretty sure that it will last long enough before you would like to change to a more current model.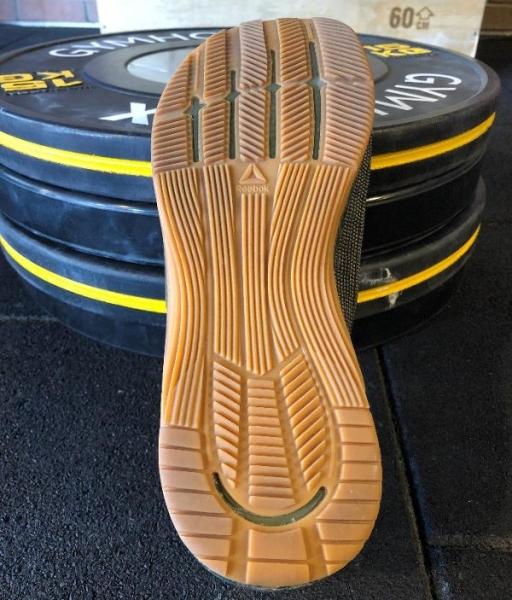 User experience
One common point of Nano 8 Flexweave with Nano 7 is the plastic heel cup. This is an important feature for me since as a runner, I do leg focused training and I'm not comfortable changing shoes mid-training when it includes metcon and weights.
I did a fair amount of squats (back, front and overhead) and I can easily say that I feel the support from the plastic cup. Yet of course, it is not a weightlifting shoe so the support would be limited (especially without elevated heel) but I didn't feel any insecurity.
As I indicated, since my training is more focused on legs, I am benefiting from the wide toe box that the Nano 8 Flexweave offers.
The main reason is that as an overpronator, I always feel comfortable and has more grip when I spread my toes as much as possible. With a wide toe box, this is possible.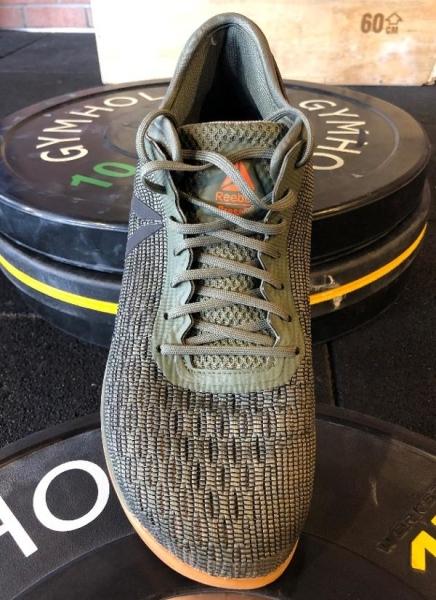 Verdict
If you are looking for an all-around shoe which you can use during different types of exercise, Nano 8 Flexweave is the choice you should make.
The shoe provides enough stability and support for weight training and as a result of its flexibility during plyometric training, it won't slow you down.