Who should buy the Hoka Evo Mafate 2
You will love the Hoka Evo Mafate 2 if:
You want a pair of trail running shoes that is designed for neutral pronation
You look for a durable shoe that provides efficient running performance on the trail
You need a lightweight shoe that provides excellent cushioning for all-day wear, walking, long-distance running, or marathons
Updates to the Hoka Evo Mafate 2
The Hoka Evo Mafate 2 is an update to the up-and-coming series of running shoes that are meant for off-road paths.
A redesigned upper for breathability and a midsole that is more steady than the last one
A microfiber tongue unit runs from the top of the instep to the vamp. This thin yet seamless cloth offers extra breathability by effortlessly permitting environmental air into the foot-chamber.
The generous underfoot platform is bolstered by an arch pod in the midfoot section that encourages steadiness over unpredictable terrains.
Handle rough and slick terrains with the Hoka Evo Mafate 2 outsole
The external pad of the Hoka Evo Mafate 2 is made of Vibram® Megagrip. This layer protects the midsole from the abrasive nature of the trails. It even has a 5-millimeter thickness that ensures long-lasting performance.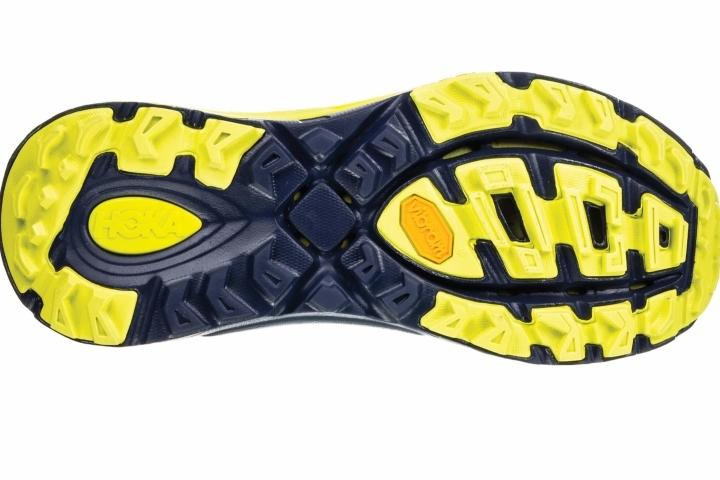 Gripping lugs pockmark the outsole. These nodes are responsible for delivering traction across a bevy of surface conditions. They can handle rough and slick terrains. Vibram® specializes in versatile performance on off-road paths.
Lightweight yet supportive cushioning with the Hoka Evo Mafate 2 midsole
Compressed ethylene vinyl acetate (EVA) is used for the midsole unit of the Hoka Evo Mafate 2. This foam is an industry-standard feature that maintains consistent and supportive cushioning. It has a lightweight and flexible build that doesn't mar the performance of the foot. EVA is used by many shoe series, including the brand's own Bondi line.
Rubber reinforcements line the perimeter of the foam midsole. These protective sheets are tasked with bolstering the structural integrity of the platform, preventing sagging and early material breakdown.
The medial side of the platform features an arch pod which assists with the attainment of an anatomically balanced position of the foot relative to the ground.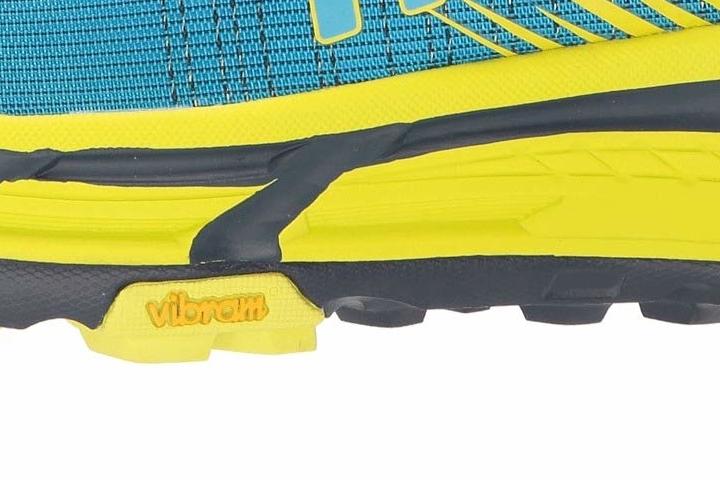 Secure yet breathable coverage with the Hoka Evo Mafate 2 upper
MATRYX® is a technology that involves a fabric that is reinforced with Kevlar fibers. The resulting accouterment is tasked with maintaining durable, secure, and breathable coverage.
A lightly padded microfiber tongue unit runs from the tip of the instep to the vamp. This textile covers the bridge of the foot while also preserving the breathable purpose of the silhouette.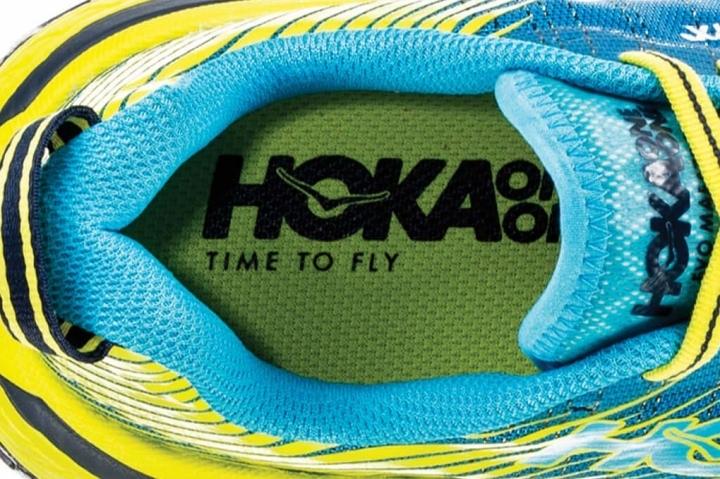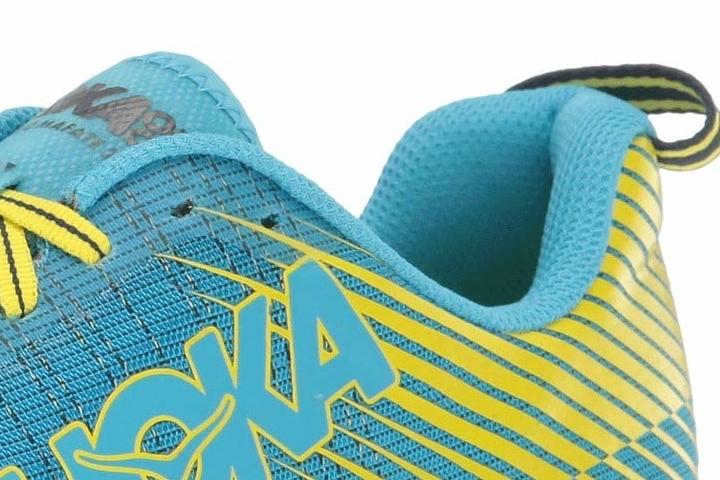 Printed overlays bolster the durability of the facade and help with in-shoe security.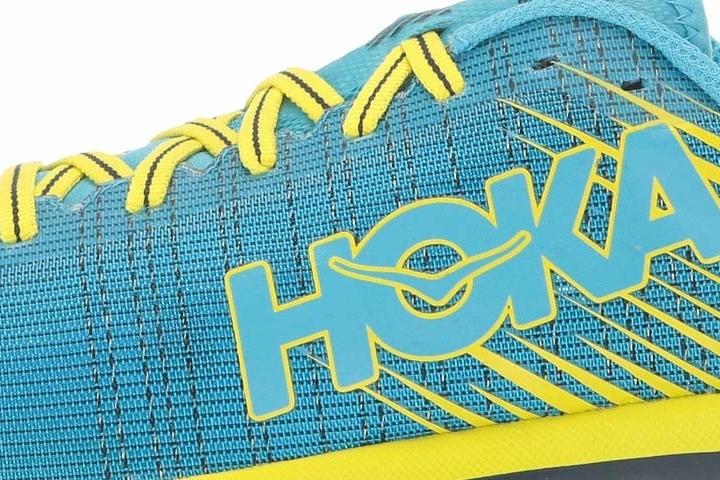 Compare popularity
Interactive
Compare the popularity of another shoe to Hoka Evo Mafate 2: