5 Best Altra Road Running Shoes in 2022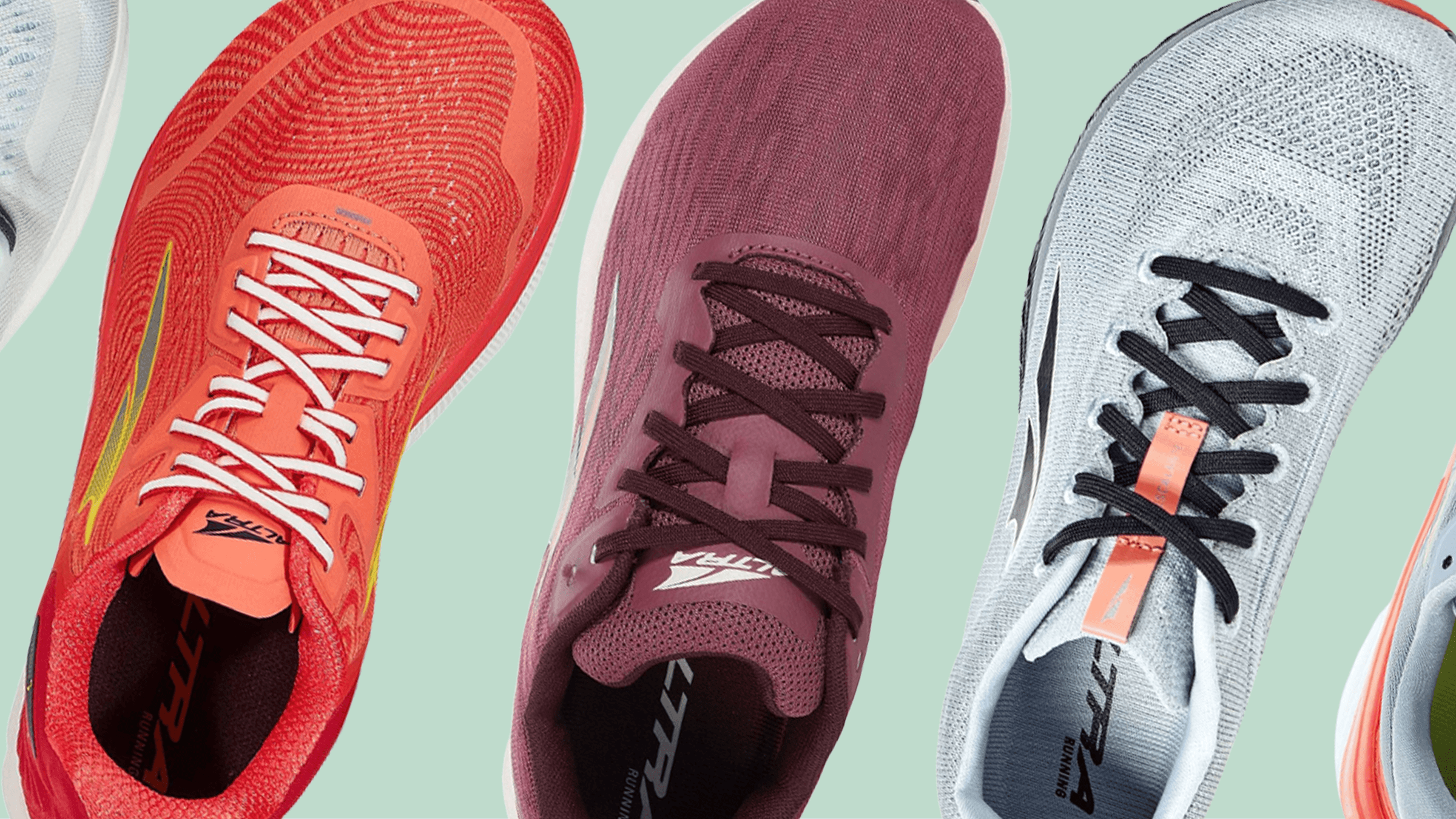 A relatively newcomer brand in the world of running shoes, Altra has disrupted the road and trail running scenes with its many game-changing shoes since its inception in 2009.
Since then, Altra's newest lineup of road running shoes is sure to make their growing fans happier. We have compiled the shoes for our latest great picks of the best Altra road running shoes in different five categories, depending on your specific running needs and budget.
If you are looking for a perfect fit for your training and upcoming races, we are here to provide you with exactly what you look for. We have tested 20+ road running shoes that Altra has to offer and come with our best selections for your browsing convenience.
How we test road running shoes
We don't pick each pair on the list at random. We use a detailed process to make sure that each shoe that makes the cut really deserves its spot. We take the time to test them all on the road and inside our RunRepeat shoe testing lab. To back up our best recommendations, we make sure to:
Purchase all the Altra road shoes with our own money (to avoid bias and brand loyalty)
Clock in an average of 30 to 50 miles of running in each shoe to see how they actually perform on the road, and other good attributes each shoe has to offer
Cut each shoe into pieces to check the details inside, and measure the parts with our scale, calipers, durometers, a custom-made smoke machine, et cetera
We test the shoes in training sessions and under different racing conditions. We have actual runners to test the race performance, durability, and comfort of a particular model.
We gather useful information from experts and actual users and share them in a summary format to save reading time.
Finally, our CoreScore system gives each Altra model a rating of 0 to 100, reflecting all the information we have aggregated above.
What are the most popular Altra road running shoes in 2022?
What are the cheapest Altra road running shoes in 2022?
Other buying guides