7 Best Adidas Skate Shoes in 2022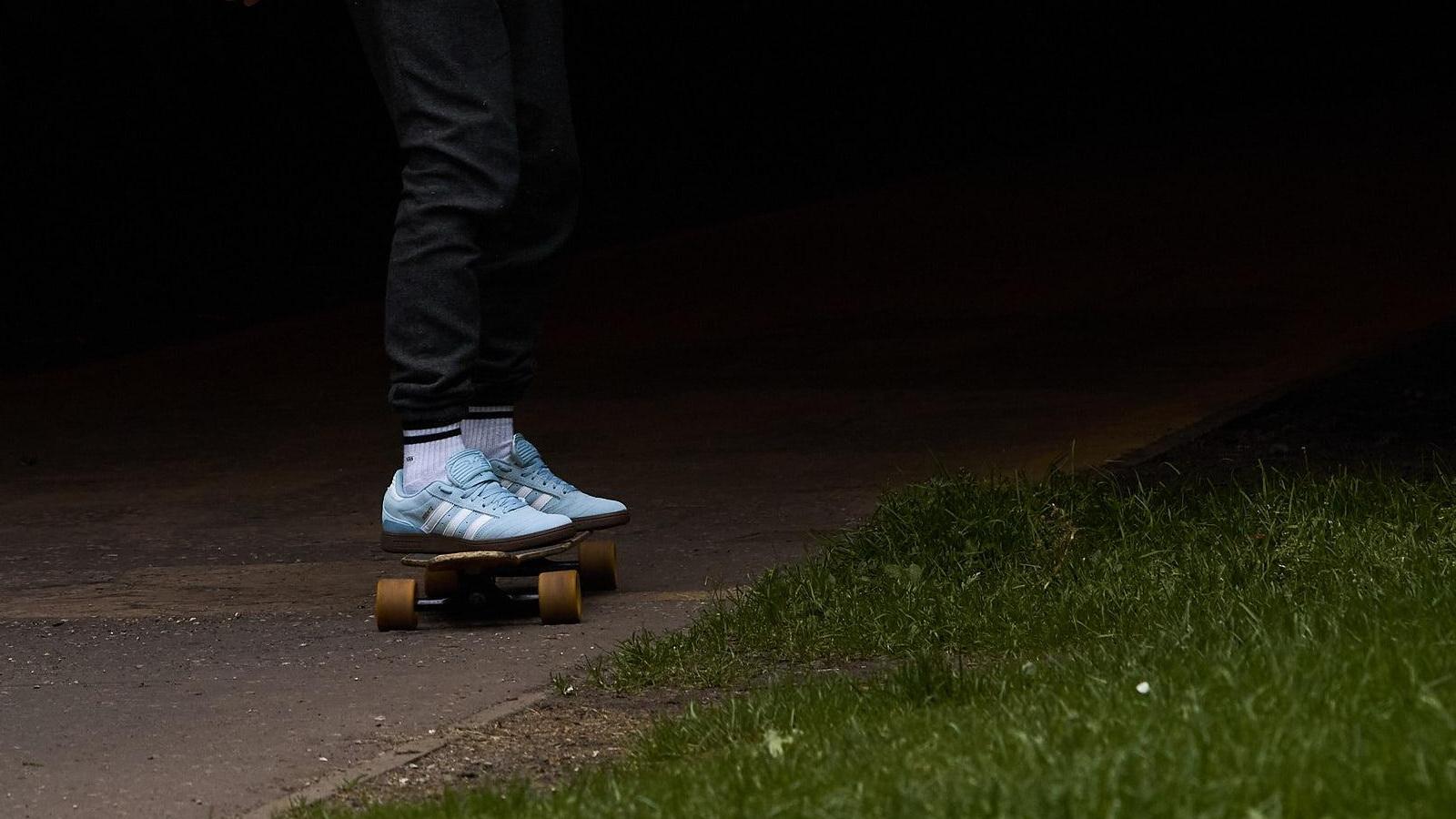 More than enduring kickflips and providing a superb board feel, skate shoes must also look trendy on the streets. That is why Adidas now offers loads of skate shoes on the market that fit skaters and nonskaters alike.
Whether you enjoy the luxe leather models or breathable mesh skate sneakers, we've concocted this page to help you find the most suitable Adidas skate shoes for you.
Having put more than 50 Adidas skate shoes to an array of tests and comparisons, we have narrowed down some of our top picks for several categories for your quick reference.
How we test sneakers
With countless Adidas skate models available up for sale, choosing the best can be very taxing. To help you out,
We put these skate sneakers through daily shredding and a series of comparisons to yield credible results.
To stay unbiased, we bought these sneakers using our money.
We collated oodles of verified reviews from the actual users of these shoes.
Using the results from these tests and reviews, we rated them using the CoreScore tool. From 1 to 100, this scoring system will provide an overview of how this sneaker performed for the majority.
What are the most popular Adidas skate shoes in 2022?
What are the cheapest Adidas skate shoes in 2022?
What are the most expensive Adidas skate shoes in 2022?
Other buying guides