6 Best Adidas High Top Basketball Shoes in 2022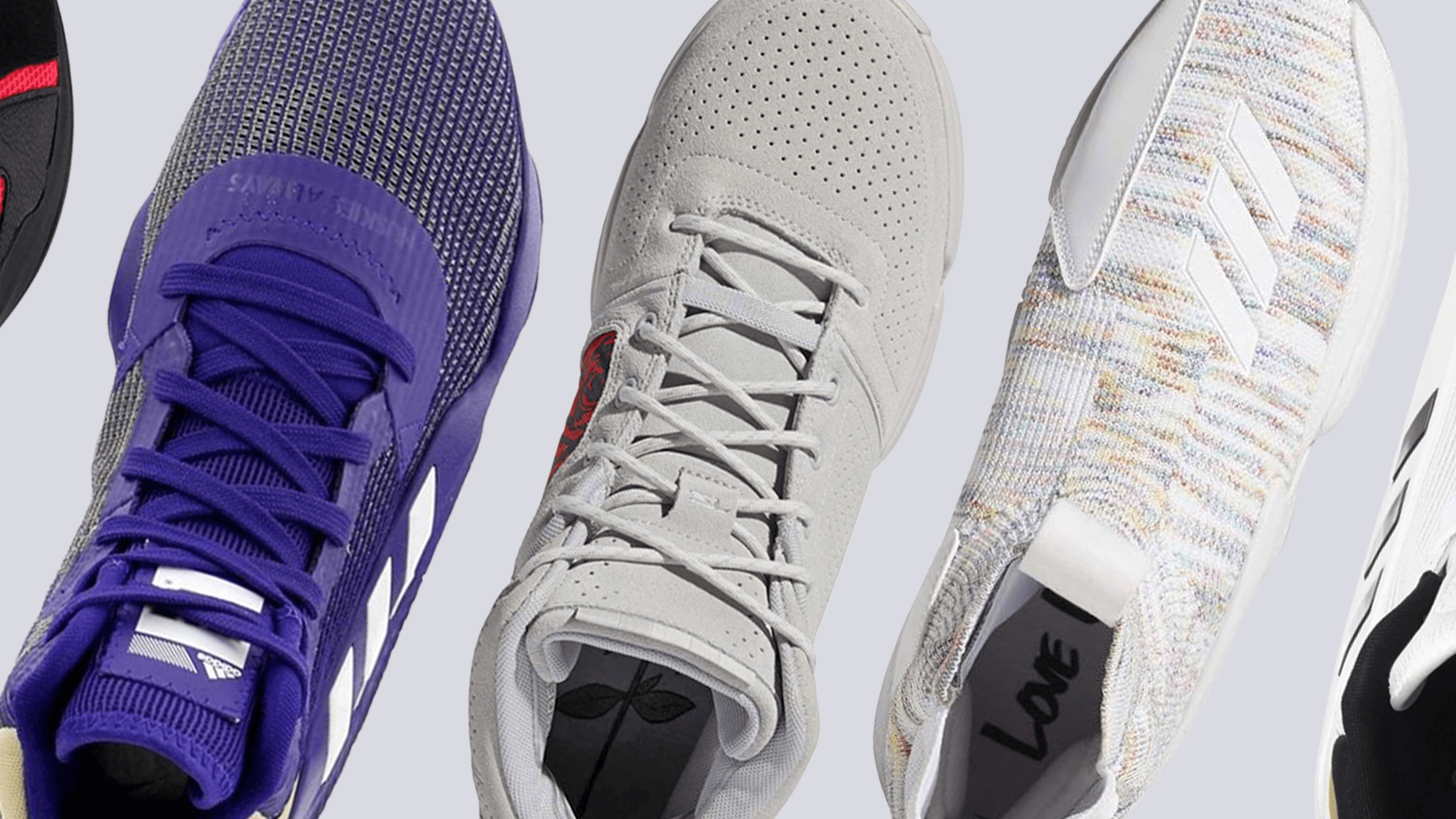 The higher the cut, the better level of stability, support, and security is provided around the Achilles tendon. If you're looking to buy a new pair of basketball shoes with greater ankle support, Adidas is one of the best brands out there that offers premium high-top style basketball shoes.
Whether you're a long-time fan of Adidas footwear, or a first-time buyer, the impressive selections of Adidas high top basketball shoes will definitely trigger that rush of excitement and adrenaline in your system. Each model comes with stylish aesthetics and innovative commercial features.
Among the top-rated choices are the sleek-looking Adidas Crazy Explosive Primeknit and the Adidas Adizero Rose series, which is the signature shoe of the NBA point guard legend Derrick Rose. Check them out below.
How we test basketball shoes
To make the shortlist, we gather comparable data from our team of wear-testers, shoe lab specialists, and from our editorial staff. We put all the shoes through a rigorous testing process at the RunRepeat lab and on the hardcourt. Here's how we do it:
We buy all the high top basketball shoes from Adidas using our own funds.
We perform a battery of tests inside our independent lab, slicing the shoes into pieces and examining their essential parts from the softness of the midsole and the grippiness of the outsole to the support and stability, among many others.
We have players play several games of basketball indoors and outdoor in the park. They give us their feedback at the end of their wear testing games.
We collect additional data from other experts and regular users.
To conclude the process, we input all the comparable data into our CoreScore system. After calculating everything, an overall rating is given on each model that ranges from 0 to 100. We then put to our highlights the shoes that receive the highest ratings.