7 Best Black Adidas Running Shoes in 2022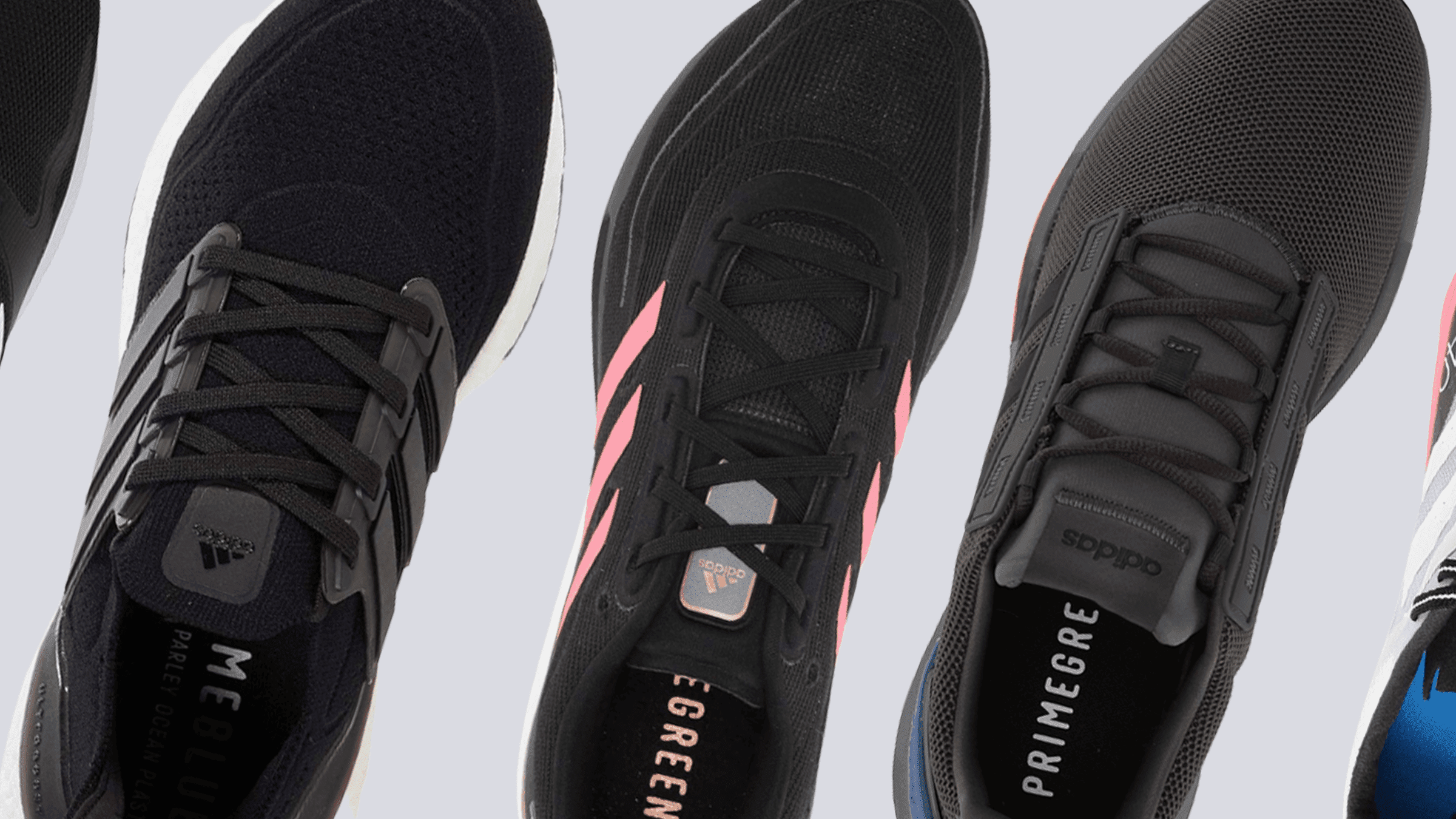 Hit the road running with one of the best black Adidas running shoes on our top list. We love the versatility of the black running kicks as it matches any sports activity or casual wear. Adidas black colorways go well with everything in the closet while giving notice to your rivals that you mean business.
To help you navigate the impressive lineup of black running footwear from Adidas, we've handpicked the best of the 170+ models available in the market. That means each pair of Adidas shoes on this list is put through a stringent testing process inside the RunRepeat lab and real-world wear tests.
Head on below and browse our best picks of Adidas black running shoes in different categories.
How we test running shoes
We utilize one of the most, if not the most, rigorous running shoe testing methodology at RunRepeat. We work with highly experienced runners of all types, savvy shoe lab technicians, and knowledgeable editors to come up with comprehensive reviews and top selections for our audience.
To make the final cut, here's exactly how we approach it:
We only test all the black running shoes from Adidas that we've bought with our own money. This is to make sure we remain unbiased and produce only 100% honest reviews.
We perform a gamut of mechanical tests inside the RunRepeat shoe testing lab. That means we cut the shoes open to measure 30+ parameters such as the shoe's energy return, cushioning ventilation, stability, and many more.
Our testers clock up at least 30-50 miles on each model in various training environments and conditions.
We collate more useful data from other shoe experts and regular users.
To conclude the process, each pair of shoes is given the overall rating using the CoreScore system. Based on the data above, the system will make a calculation and a final score from 0-100 will show on each Adidas shoe in the database. This way, you'll immediately know which shoe is best for you.
What are the most popular black Adidas running shoes in 2022?
What are the cheapest black Adidas running shoes in 2022?