Who should buy the Adizero SL
Get the Adizero SL if you:
Are on a tight budget but want a high-performing Adidas running shoe.
Like firm cushioning on your daily trainers.
Need a runner that you can use for your tempo runs and interval training.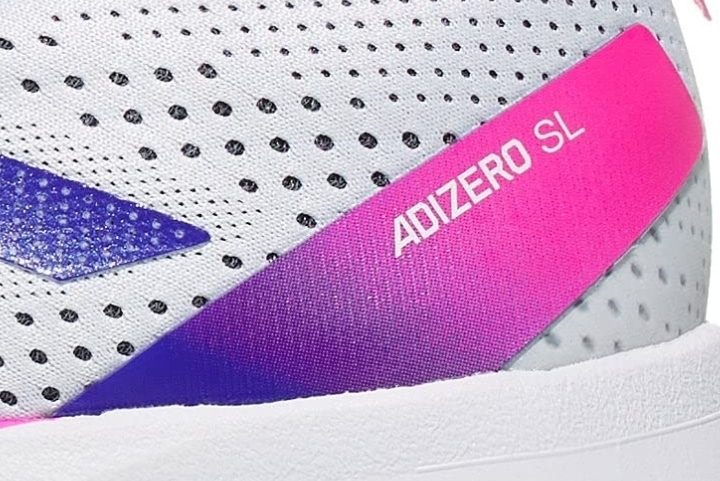 Who should not buy it
If you want a cheap daily trainer that can treat your feet more gently, check out the Puma Velocity Nitro 2. For heel strikers looking for a fast running shoe, try the New Balance Fuel Cell Rebel v3.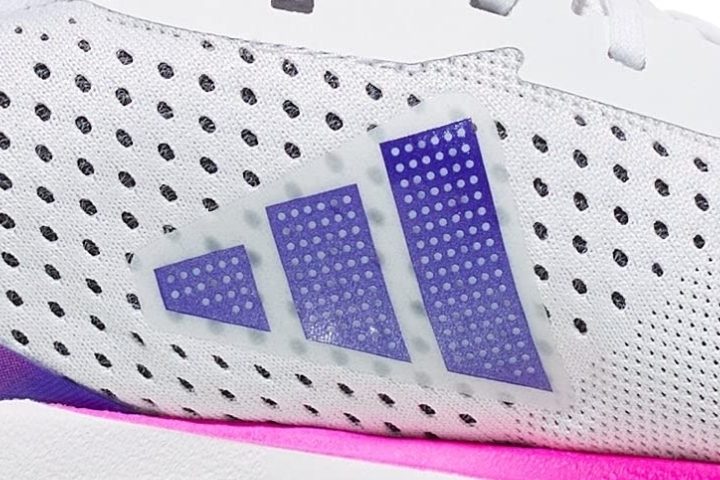 Firmness on full display
Like the Adios Pro and Boston, the Adizero SL features a dual-density midsole setup—sans carbon rods and plastic shanks. In this shoe, a 'puck' of Lightstrike Pro sits enveloped in a bed of Lightstrike foam. Some reviewers thought that while this blend of Lightstrike is softer and "is an upgrade to the less-than-stellar performance" of its previous iterations, it still felt "overly firm and unforgiving."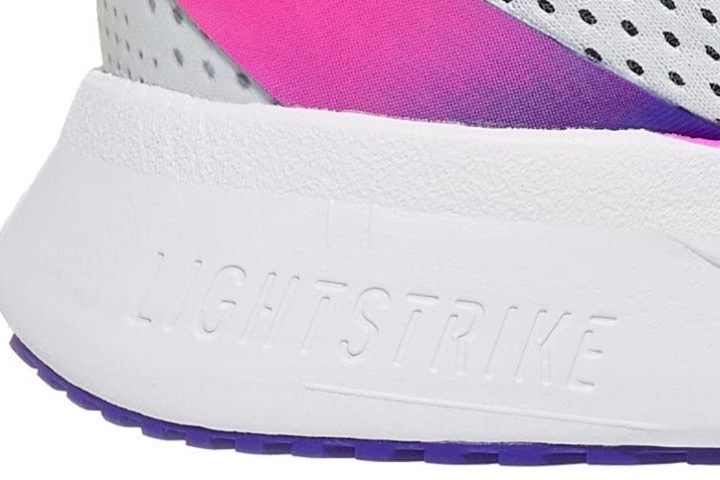 You'd want to pick up the pace
In terms of ride, experts felt that the SL is more enjoyable for mid- to forefoot strikers who like going a little faster. The shoe "makes for a snappy toe-off at faster speeds but is slightly awkward at slower speeds," said one runner.
This is due to its Lightstrike Pro insert being situated under the ball of the foot—the added responsiveness and propulsion in the forefoot is just the Pro "doing its superfoam thing."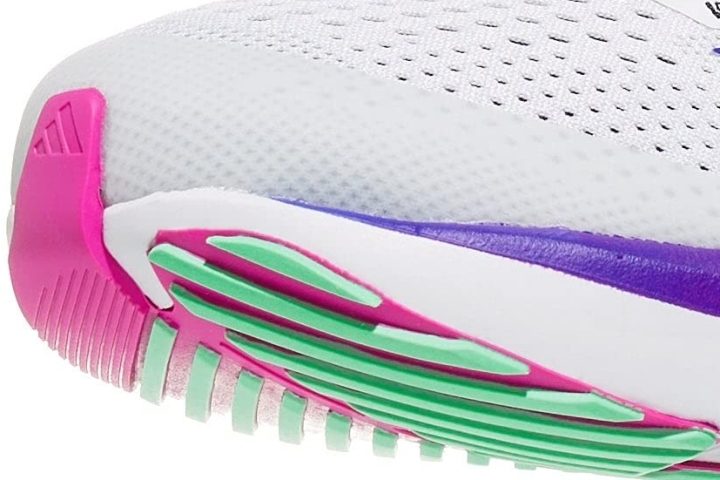 On the other hand, heel strikers and more leisurely paced runners might find the shoe "a bit blocky and hard to get into a rhythm with."
Conventional, not Continental
Testers missed the inclusion of a Continental rubber outsole in the Adizero SL. What they got instead is a "more conventional rubber," which to their surprise, has pretty good traction, is very durable, and has a cool "colorful design."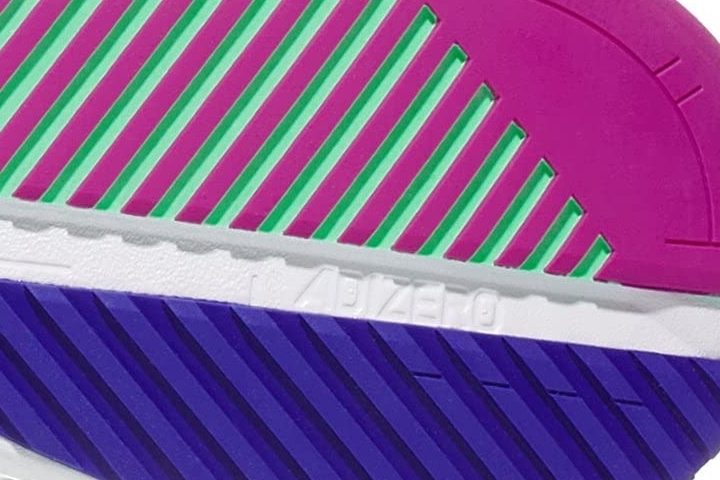 Mid-range upper in a low-priced shoe
According to users, the Adizero SL doesn't have the "premium feel" found in higher-tier Adizeros—but for a budget-friendly trainer, its upper is "perfectly padded," especially in the collar and tongue, and has terrific breathability.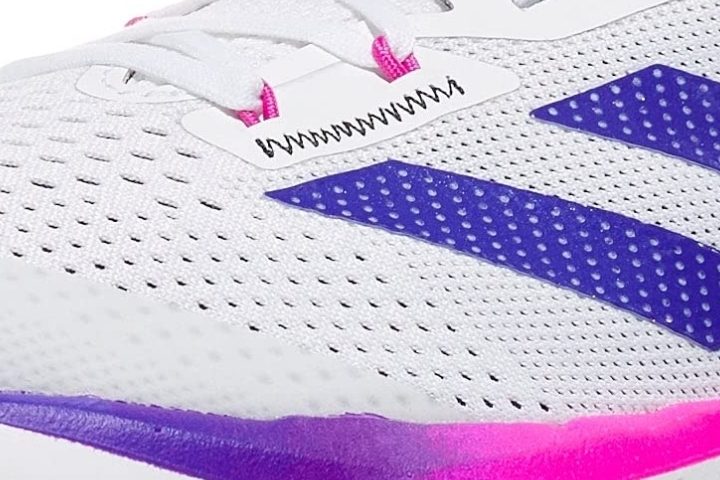 Additionally, environmentally conscious runners will be delighted to know that the upper contains at least 50% recycled content.
Locking in is a chore in the Adizero SL
Several runners experienced some tongue slippage and found the lacing to be quite tedious in the SL. But after getting the fit dialed in, they had no problems with its "okay, but not amazing" foothold, adding that it had "no heel slip and zero hot spots."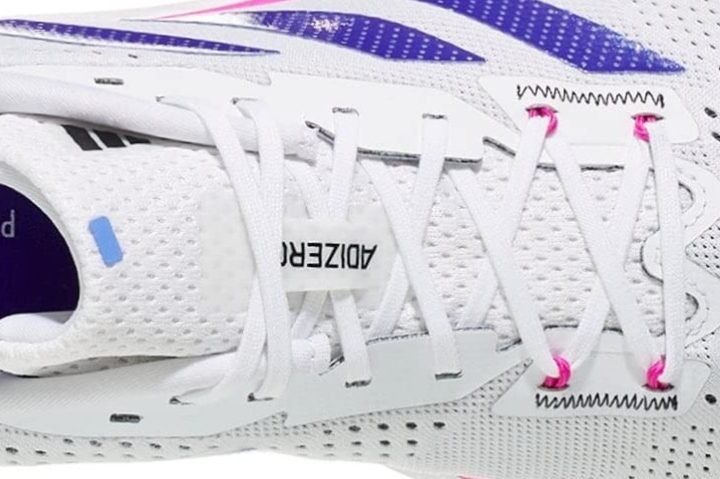 The Adizero SL runs quite short
Most users felt that the SL runs "a tiny bit short" because of how low-volume the upper is at the forefoot. It does, however, have a slightly wider and more accommodating fit than other Adizero models, and they do not recommend sizing up.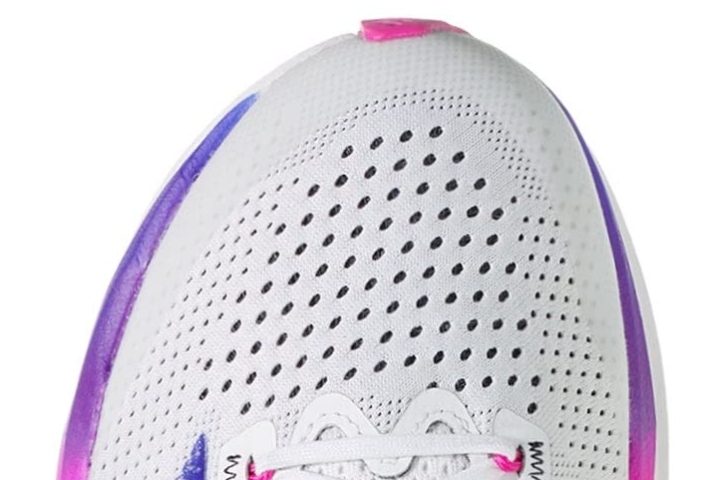 SL? More like RL
At 244g for a men's US9, the Adizero SL is no doubt lighter than the 287g average weight of daily runners—but according to one shoe expert, while the SL means 'super light', it actually feels, and is, "just reasonably light."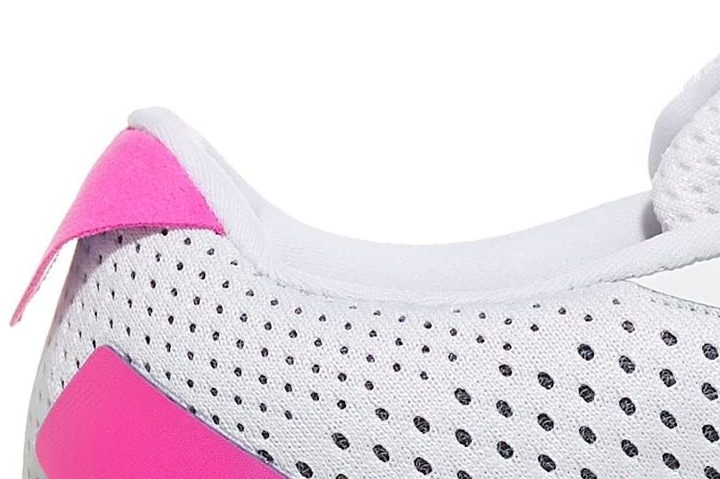 Cheap entry into Adidas' performance range
Adidas fans who've long been eyeing an Adizero runner should rejoice—when lined up against the Boston, Takumi Sen, Prime X, and Adios Pro, the $120 SL comes out on top in terms of budget-friendliness.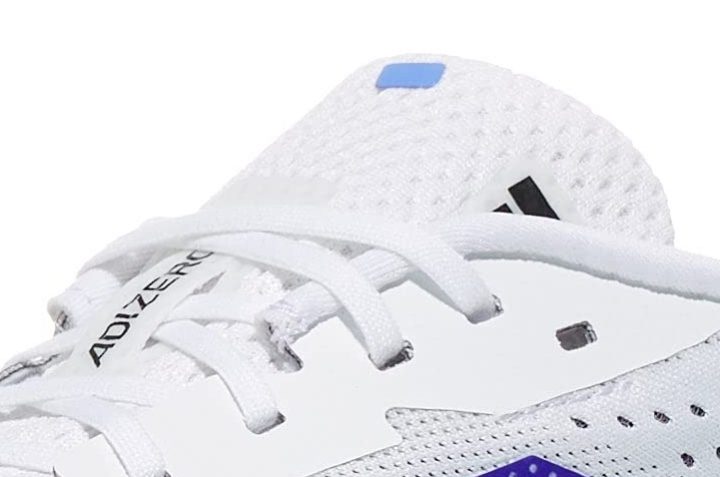 Compare popularity
Interactive
Compare the popularity of another shoe to Adidas Adizero SL: