Who should buy Brooks Ghost 15
Buy this shoe if you are after superior comfort, and need a shoe for your everyday training, mostly at a slow and moderate pace. Given the amount of cushioning at the heel, it's particularly suited to you if you are a heel striker. And if you like high drops, then it's really your shoe.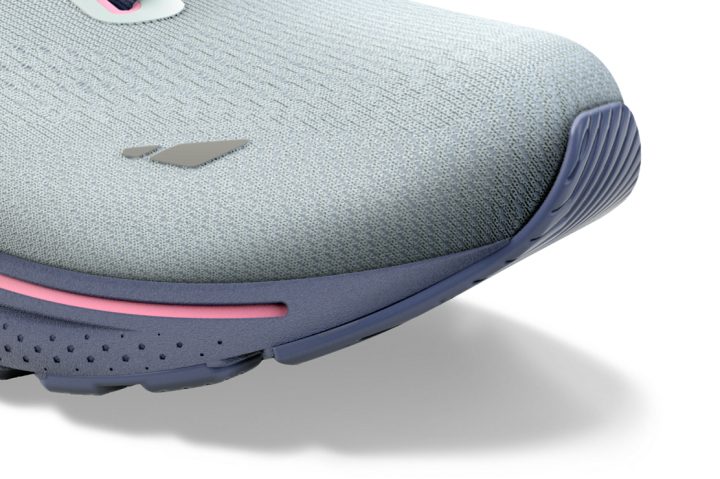 Who should not buy it
Don't get it if you: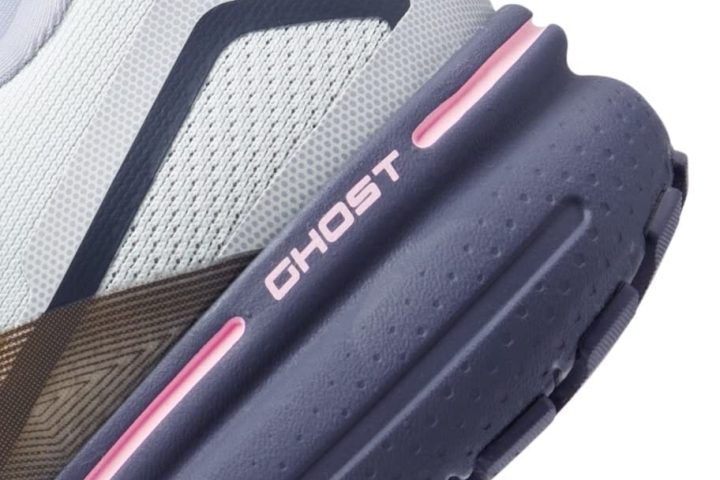 Brooks Ghost 15 vs. Ghost 14
According to the testers who tried the shoe, the most noticeable differences between the new and the previous version lie in the midsole and in the upper.
The first now delivers a smoother ride, while the latter has a snugger and more secure fit. As for the rest, as a tester said, it "still feels like an old friend."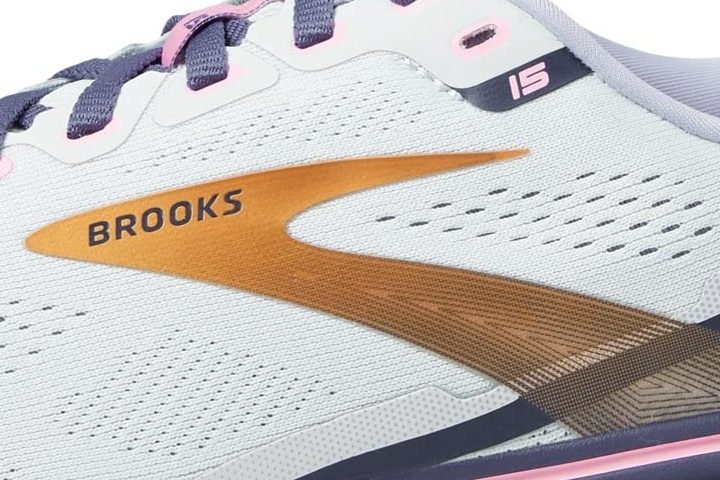 A staple for everyday training
The Ghost has always been a daily trainer, and as such, it's optimal for those slow to moderate-paced runs that usually make up the bulk of a runner's training.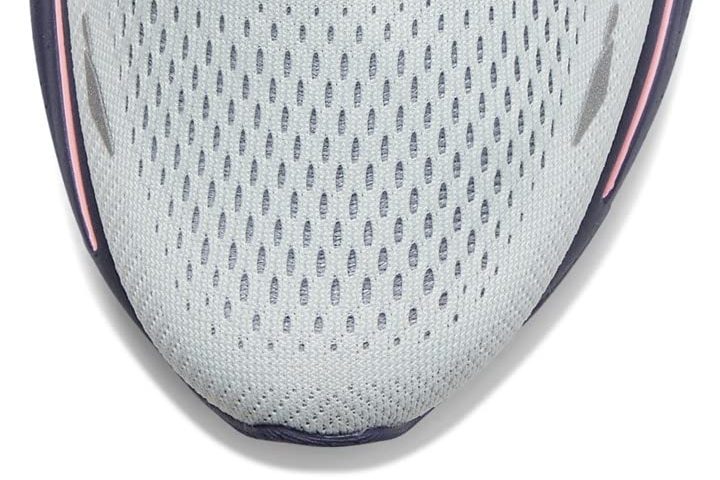 Breathable upper, yet not ideal when raining
A tester said that during his runs, "breathability was quite nice." While another runner reported some issues when raining, as the abundant amount of padding got soaked pretty easily.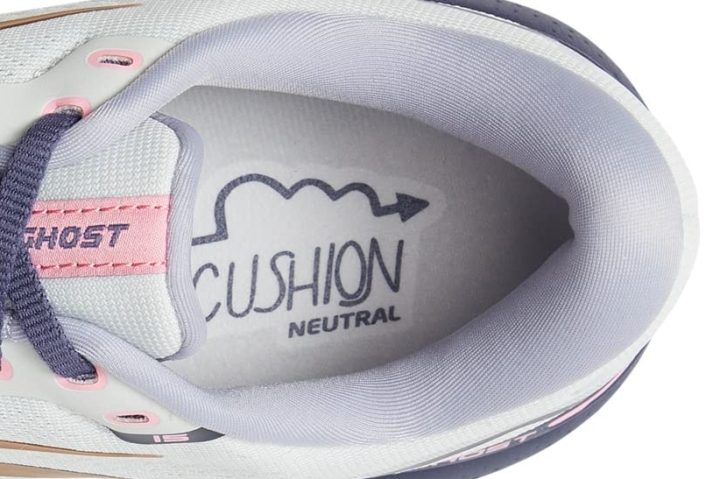 Ghost 15 is as cozy as ever
In this new version, the amount of padding has been slightly reduced, yet there's still plenty of it and a tester confirmed that "comfort remains superior." As another reviewer added, it definitely has "a great step-in feel."
What's more, as another expert pointed out, the upper is now "considerably more secure with a narrower, more appropriate fit." And for those with larger feet, the shoe is available in three different widths for women, and even four for men.
The midsole hits the sweet spot
A tester said that he was "definitely seduced by the softness of the cushioning and the smoothness of the ride."
While not very fun, the shoe is protective, very stable, and now has a "considerably quicker rebound." Which, according to the same expert, is perfect for those "seeking a comfortable easy flowing softer ride."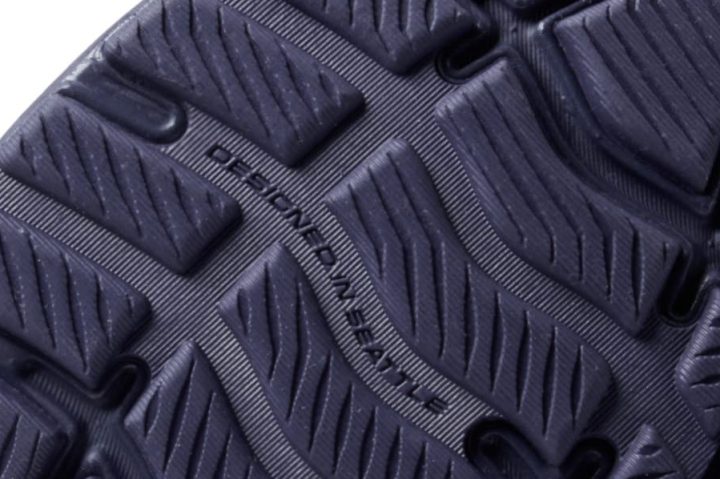 Solid traction
Only a couple of small tweaks were made on the outsole, and according to the testers, it proved to be as good as before.
An experienced runner noticed that the rubber in the midfoot and forefoot is now softer than the heel's, and this is "a great combination" that makes the ride even smoother.
Brooks Ghost 15 could be lighter
The average weight of a road running shoe is around 9.6oz (273g). Therefore, at 10oz (286g), the Ghost 15 is not dramatically heavy. Yet reviewers pointed out that a few grams less would be very appreciated, and would make the shoe gain a lot in the final score.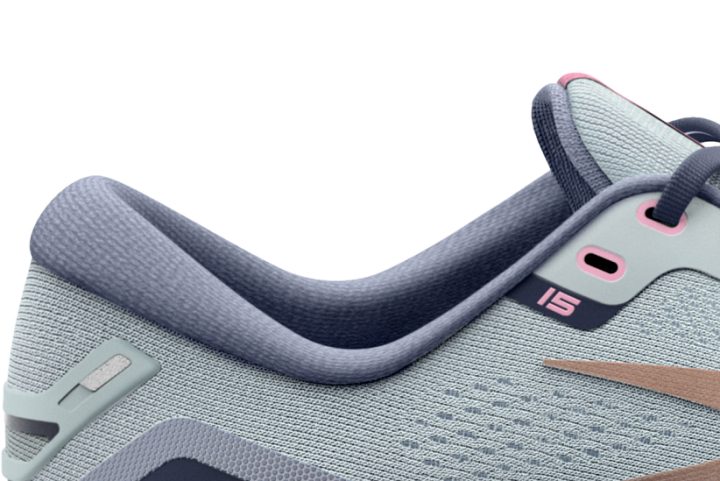 Still supportive
The Adrenaline is Brooks' stability shoe, and runners who overpronate should look at that model. Yet, with its wide platform and a rigid heel counter, the Ghost 15 remains a quite stable shoe, which can suit a large audience of runners.
A huge drop that's not there
A heel-to-drop of 12mm could be intimidating for some runners, but reviewers underlined that while running it felt lower than that. As one of them stated, it's "quite frankly not noticed."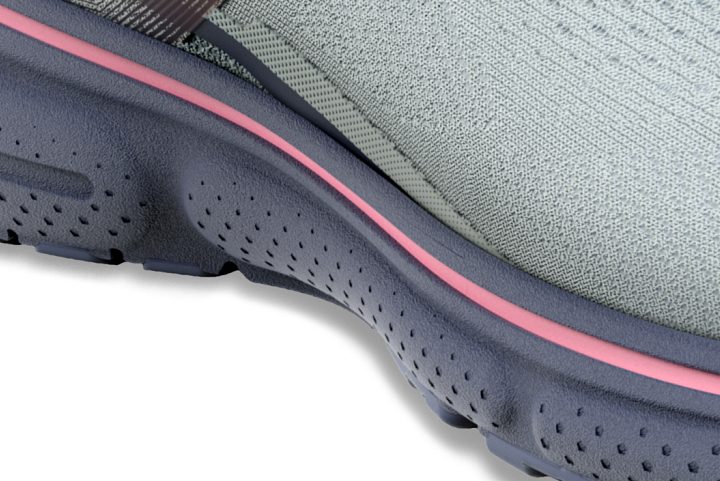 Can stand plenty of miles
As for the previous versions, the 15th iteration is a durable shoe that according to a tester is going to last long. Another expert stated that it should easily get to at least 500 miles.
Ghost 15 has an appealing design
There are probably better-looking running shoes out there, but many reviewers appreciated both the design and the new colors. A runner said that the Ghost 15 is "quite handsome in its simplicity."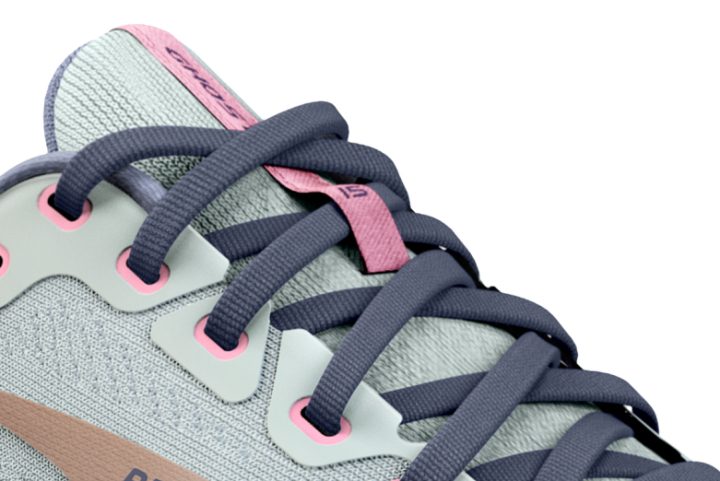 Reasonably priced
The price is a little above the average for running shoes, which is usually $123, but for what it offers there's consensus among reviewers that it's fair and, overall, the shoe is of good value.
Compare popularity
Interactive
Compare the popularity of another shoe to Brooks Ghost 15: