The Trail Glove is a famous Merrell minimalist shoe line that gives us a barefoot-like experience. The minimal cushioning allows us to feel the trail while encouraging our feet to move naturally. Bear in mind though that it is best suited for light trails. Aside from ensuring performance, this shoe also follows a better path to sustainability by using recycled and environmentally friendly materials.
Pros
Natural ride
Lightweight
Snug fit
Durable
Grippy
Straight-out-the-box comfort
Stable
Versatile
Sustainable
Who should buy the Merrell Trail Glove 6
The Trail Glove 6 from Merrell is best for runners who value a minimalist/barefoot-like sensation when running and walking. Be warned that the shoe offers no cushioning. It can be used for:
daily runs and walks
moderate to quick-paced runs
light trail surfaces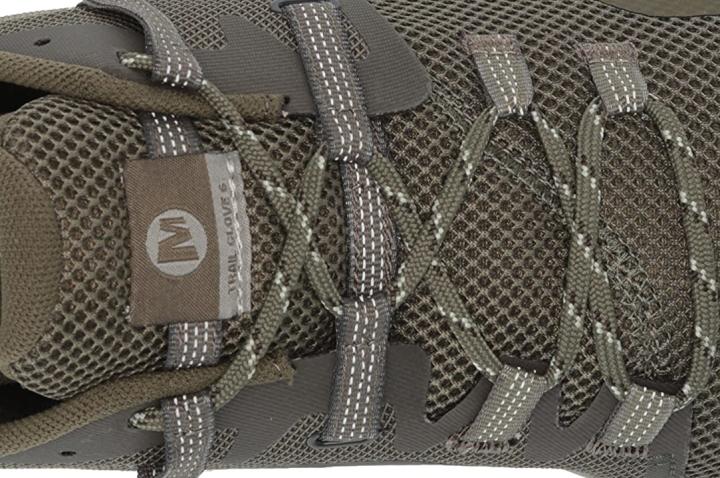 Who should NOT buy it
If you're looking for a cushioned running shoe, you can pass up on the Merrell Trail Glove 6.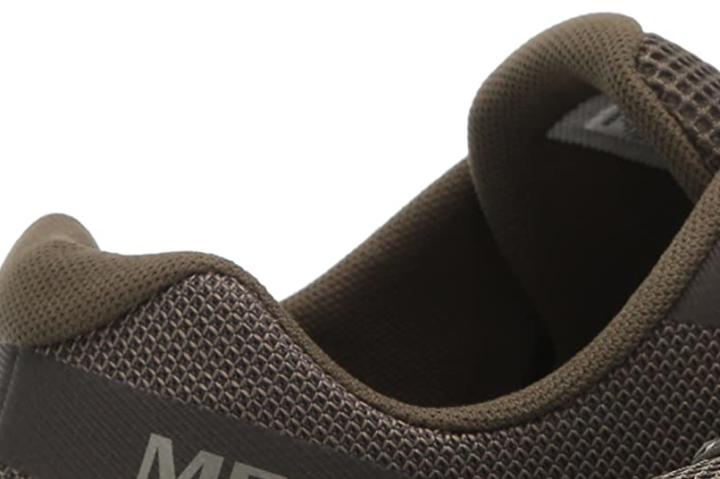 Trail Glove 6 vs Trail Glove 5: What's new
Bloom midsole
Replacing the thin EVA foam from the previous version is the new performance midsole that is made of 10% algae biomass. We are thrilled that it continues to offer lightweight cushioning that we also found to feel soft and responsive.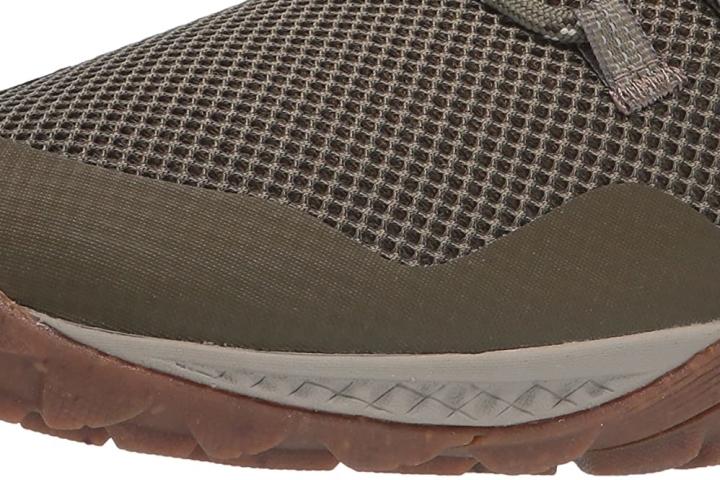 Enhanced lacing
The modified lacing system delivers an improved fit and foot lockdown.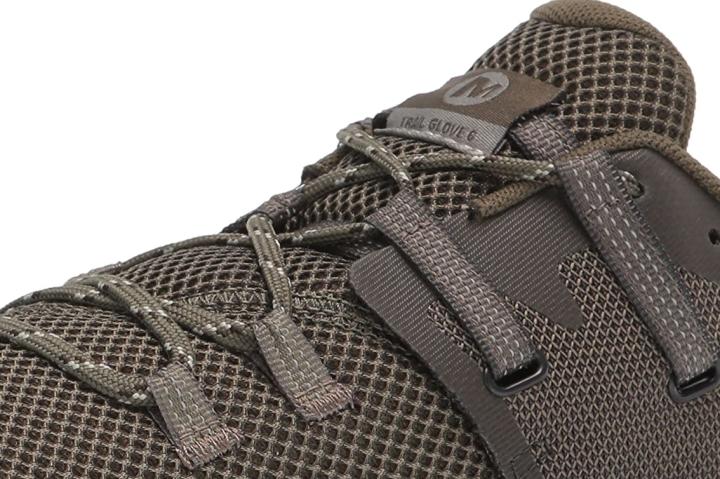 The Trail Glove 6 disappears on foot
The Merrell Trail Glove 6 is a light minimalist shoe, weighing close to the average 7 oz. (200 g) for the category.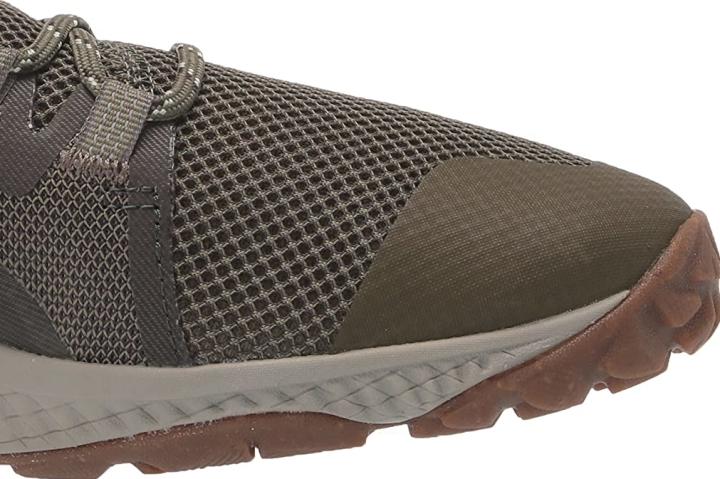 Traction that won't disappoint
We used the shoe on the light trail and paved surfaces and we experienced sufficient grip. Its Vibram outsole also works on wet surfaces.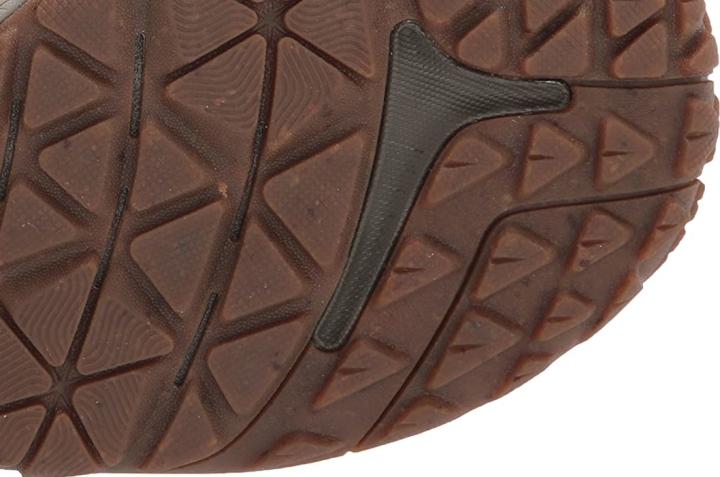 Goodbye, slips!
The enhanced lacing system offers a tighter, more secure fit than the previous version. We also noticed that the laces are shorter.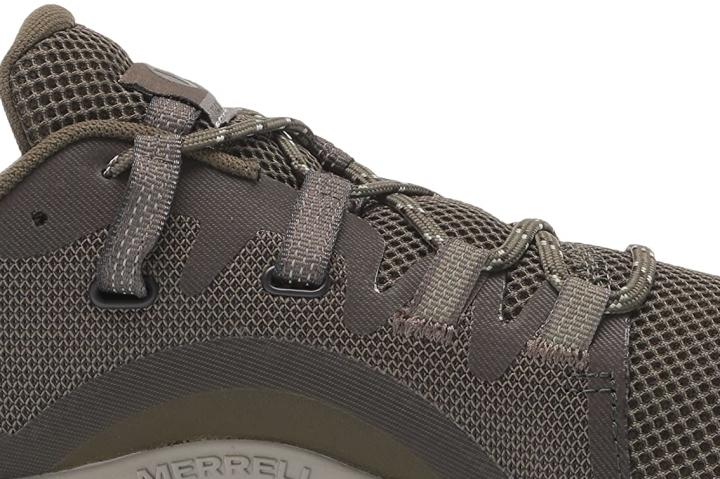 No need to break it in
We can attest that the Trail Glove 6 is a shoe you can wear right out of the box.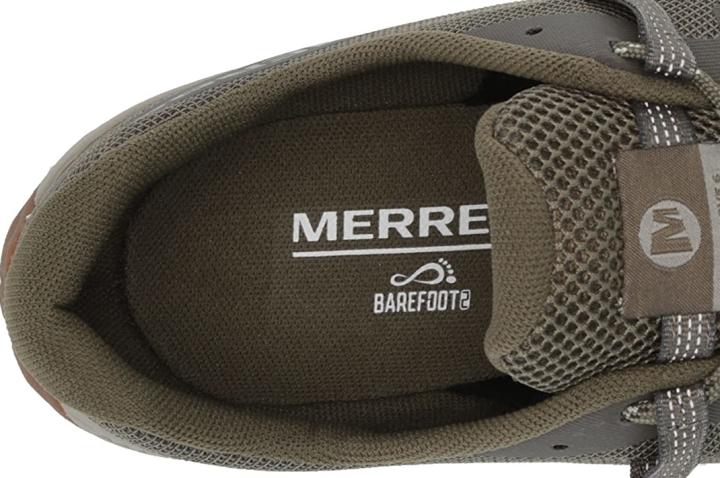 Steady strides comin' through
The TPU reinforcement on the sides holds the foot in place.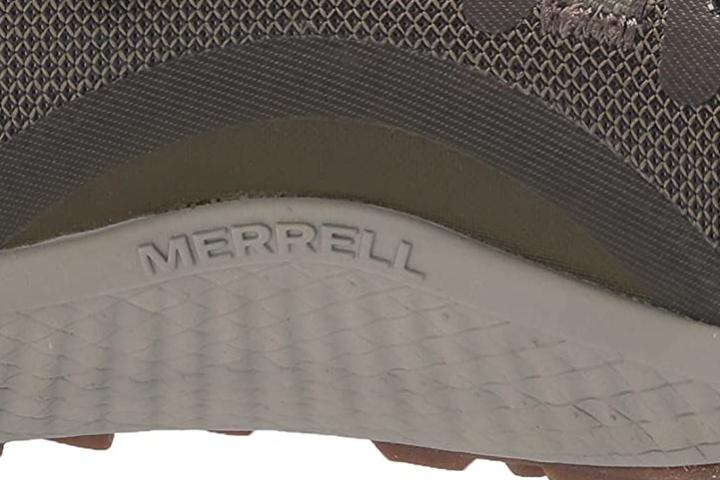 The Merrell Trail Glove 6 can do anything
We also found that these trail shoes can be used for indoor workouts and city runs.
Doesn't hurt the feet, doesn't hurt the environment
The shoe uses sustainable materials including a recycled mesh upper, mesh lining, laces, insole top sheets, and algae biomass midsole.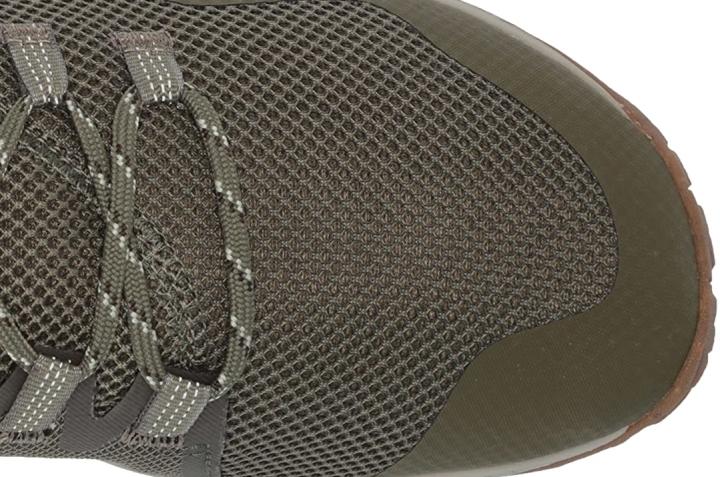 Less ground contact
The shoe lacks a close-to-ground feel. We were disappointed that it felt different from the Trail Glove 3 and 4.