10 Best OluKai Walking Shoes in 2022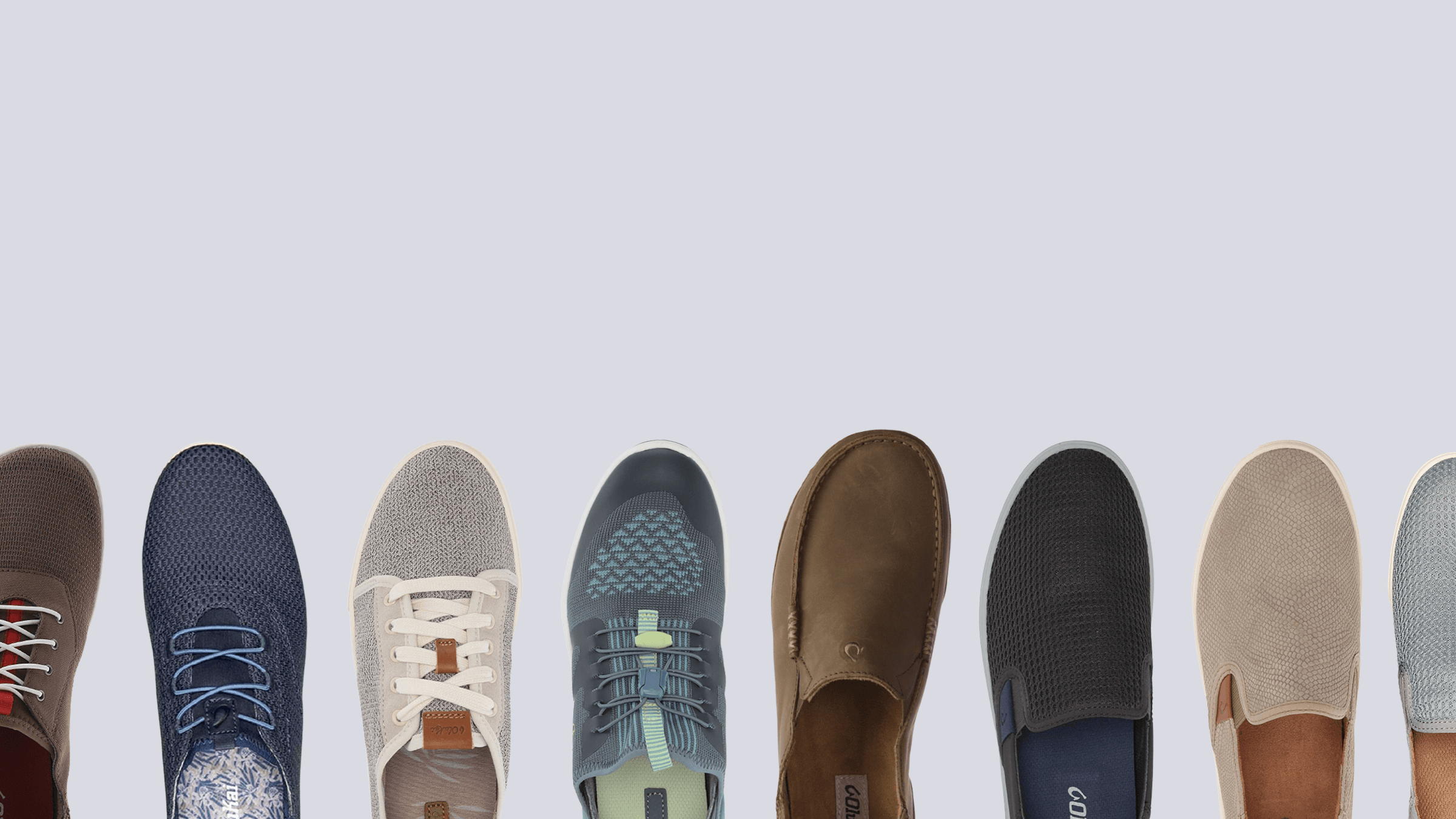 If you're one of those people aiming to hit 10,000 steps a day, surviving it also means wearing a comfortable and durable pair of walking shoes. Here enter the Olukai walking shoes. Besides being known for its kicks with a perfect mixture of rigidity and flexibility, this brand also offers a Hawaiian-vibed style that will make your strolls bearable and stylish, as well.
With its wide array of iterations available, it's going to be hard picking which Olukai pair fits your needs. This is why we devised our recommendations under various categories to make it easier for you. We combed through more than a dozen pairs of Olukai walking footwear to help you pick the best.