7 Best OluKai Walking Shoes, 20+ Shoes Tested in 2023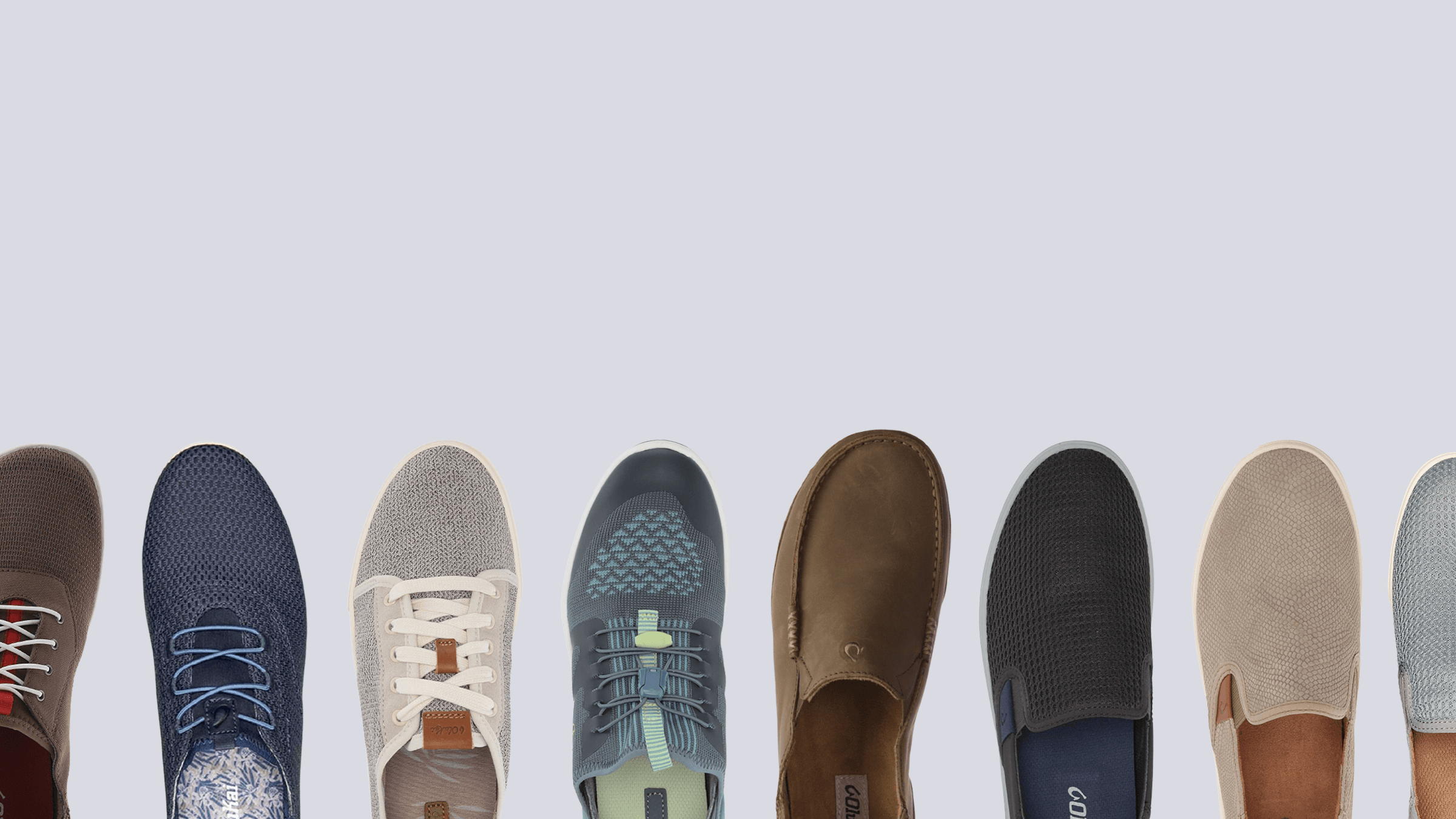 If you're one of those people aiming to hit 10,000 steps a day, surviving it also means wearing a comfortable and durable pair of walking shoes. Here enter the Olukai walking shoes. Besides being known for its kicks with a perfect mixture of rigidity and flexibility, this brand also offers a Hawaiian-vibed style that will make your strolls bearable and stylish, as well.
With its wide array of iterations available, it's going to be hard picking which Olukai pair fits your needs. This is why we devised our recommendations under various categories to make it easier for you. We combed through more than a dozen pairs of Olukai walking footwear to help you pick the best.
How we test walking shoes
RunRepeat has developed our methodology to give you fair and honest reviews:
These Olukai walking shoes were bought using our money.
We search high and low the internet to collate all available reviews from Olukai walking shoe users.
We objectively subject these shoes through a sequence of tests and comparisons to check their cushioning, flexibility, and other parameters.
Using the results from the mentioned approach, we rank each walking shoe from 0 to 100. Our scoring system, called Corescore System, will give you a wrap-up of the shoe's performance - the higher the Corescore, the better the performance.