7 Best Cheap Running Shoes in 2023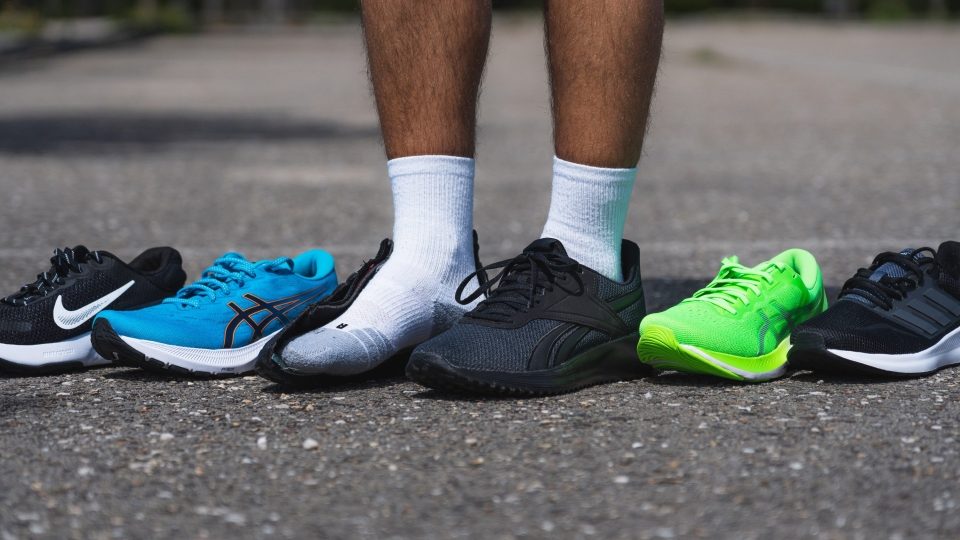 We earn affiliate commissions at no extra cost to you when you buy through us. Why trust us
Running can be cheap. Especially if you're not chasing records or racing competitively. A cheap pair of running shoes might perfectly accompany you on your occasional runs along with casual walks and running errands.
We define running shoes as cheap if they cost less than $100.
Having put over 100 budget-friendly pairs through the wringer, we came up with the top picks in different categories. Depending on what you find the most important in your running shoes, we have options that highlight style, cushioning, durability, or a little bit of everything.
Comparison of the 7 best cheap running shoes
| | | | | | | | | |
| --- | --- | --- | --- | --- | --- | --- | --- | --- |
| Best | | | | | | | | |
| CoreScore | | | | | | | | |
| Users rating | | | | | | | | |
| Experts | | | | | | | | |
| Best price | | | | | | | | |
| Ranking | | | | | | | | |
| Popularity | | | | | | | | |
| # of colorways | | | | | | | | |
Tips for finding shoes at cheap prices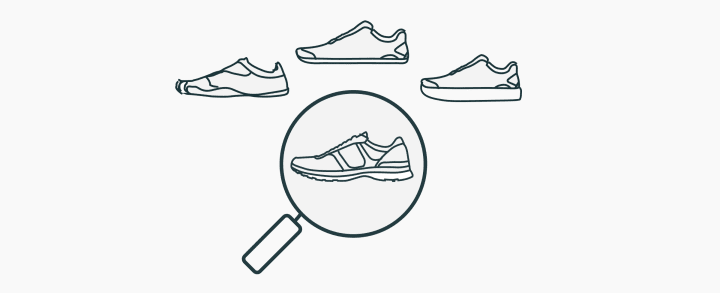 Here are some tips to help you find a good deal.
Browse online stores. Usually, they allow for shoes to be filtered by price or discount.
Browse online shoe databases. Much more comprehensive than regular online stores. RunRepeat database is updated on a daily basis and offers sorting by discount (from less than 30% to more than 70%) and the cheap filter.
Pay attention to older models, they tend to be discounted more often than new models. Especially if you're offline shopping, smaller shops might have those models on sale.
Exercise caution if buying on Black Friday. Turns out sneakers are cheaper on 66% of days throughout the year than they are on Black Friday. Worth keeping in mind when buying running shoes too.
Saucony Axon is a $100 version of the premium Endorphin line. It delivers a sense of the more expensive shoes for budget-friendly price.
What's a good price for a running shoe?
$110-130 will probably get you the most value for money. The premium price of $150-350 simply isn't always worth it. When looking for a cheap running shoe, people tend to stay in the $60-80 range.
Keep in mind that shoe prices are defined by:
Shoe features - e.g. rock plate, GTX membrane, maximum cushioning, innovative technologies (might work wonders for specific conditions, but also might not be needed for your every day running);
Marketing - the bigger the campaigns - the more expensive shoes get;
Timing - do you want the new shoe as soon as it's available? Or even pre-order? The more you wait, the greater the chances to find that certain model discounted.
Cheap vs. expensive running shoes
The line that separates inexpensive from expensive running shoes is the price: $100. It's nothing official, but a wide-spread notion.
What might support your decision to buy a cheaper pair of running shoes is our study on shoe prices. According to RunRepeat's research on expensive and affordable running shoes people are 8% less satisfied with expensive running shoes.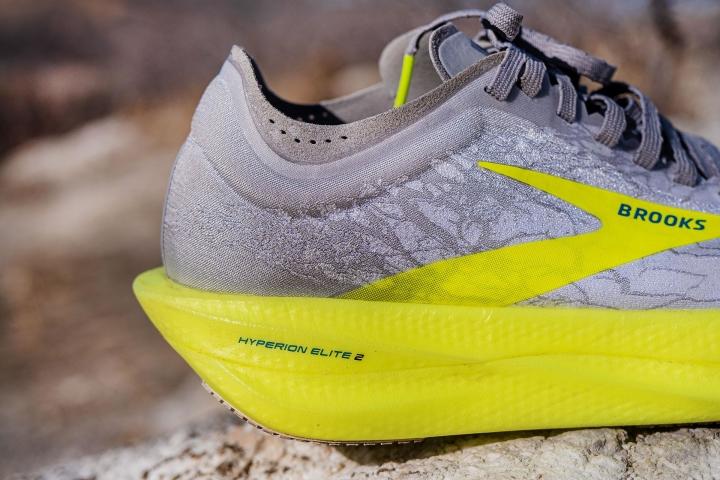 Brooks' elite racer, the Hyperion Elite, was a big letdown for the fans. They booed this $250 pair for being too frail and heavy for its price.
Are expensive shoes better?
They are not.
According to our study, the trendline on this graph surely backs this up. It shows that expensive running shoes get lower ratings: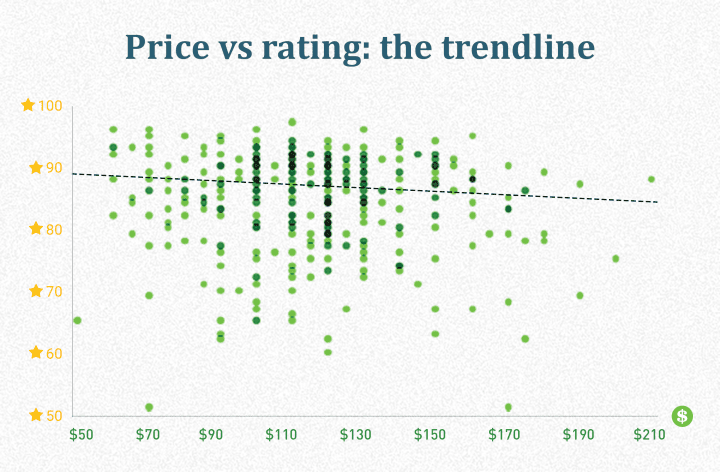 Brands with the biggest % of cheap running shoes
To help your shoe hunt, this is the overview of the top 10 brands with the biggest % of cheap running shoes and their average MSRPs.
Here's how those brands compare to each other when it comes to their average MSRPs.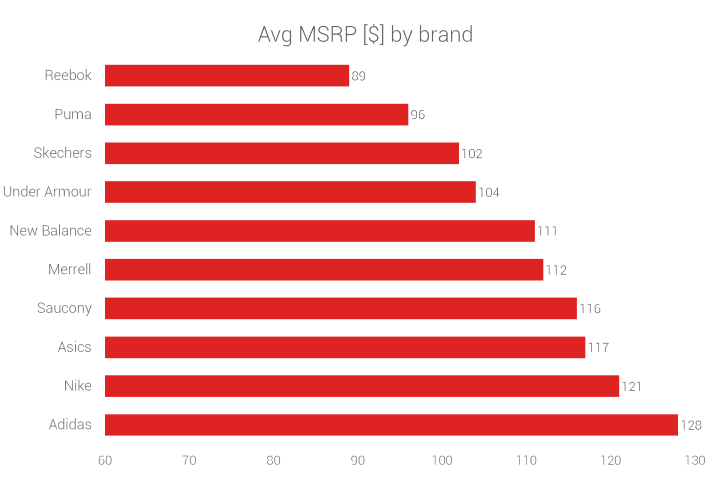 To assist you with this search, we've created collections of cheap Reebok, PUMA, and Skechers running shoes separately. Keep in mind that the overview was based on the initial retail price. This in no way means you won't be able to get a more expensive shoe at a great price. Keep looking for discounts!
When you've nailed a great deal, make sure you keep in mind these few tips:
TIP #1. Shoes should be comfortable! (try them on before buying).
TIP #2. Shoes should satisfy your intentions (check the performance details or use our guide to buying running shoes).
TIP #3. Shoes should fit. If you're having doubts about the size you need, use RunRepeat's ultimate shoe size guide.
How we test running shoes
Cheap doesn't always mean bad.
We, a team of experienced shoe fanatics, have reviewed over 100 cheap running shoes to help you find the best deal. In our independent RunRepeat lab, we scrutinize every new release, seeking out the underdogs among budget-friendly models. Here is our process:
We do multiple test runs in each pair, averaging 30-50 miles per shoe.
Measure 30+ different parameters in our lab, including flexibility, softness, breathability, etc. We even cut shoes into pieces to evaluate each component.
All shoes are purchased with our own funds to avoid bias.