The Levitate 6 is a pair of daily trainers that boasts a comfy and springy ride. This neutral runner from Brooks is ready to pick up the pace when you are. From making easy runs easier and long runs a thing to look forward to, runners look to these when they want a personalized fit and excellent lockdown. Ultimately, this workhorse comes in to give you springy strides all throughout.
Pros
2 upper options for a neutral or narrow fit
True to size
Superb comfort
No break-in period
Super responsive
Excellent lockdown
Supportive structure
Non-gusseted tongue
Who should buy the
Brooks Levitate 6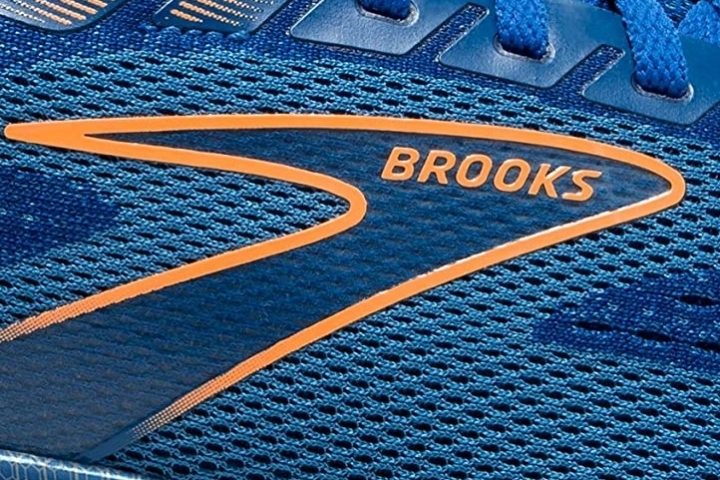 The Brooks Levitate 6 is a solid choice for:
runners who want a pair of daily trainers that can take on the mileage and go fast when you need them to.
those in the market for shoes for

difficult-to-fit feet

as different options for the upper material are available.
runners looking for a pair of daily trainers that ensure a superb lockdown and a structure that gives you a more streamlined run.
Who shouldn't buy it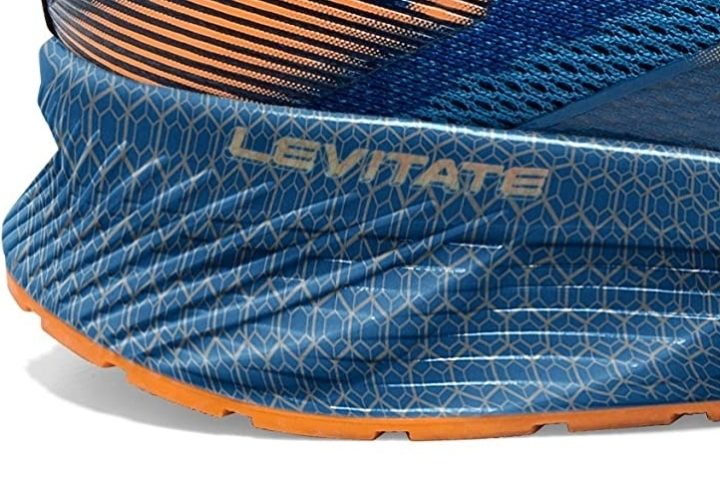 If budget and weight are an issue, the Brooks Levitate 6 might not fit the bill. The Brooks Revel 5 is reported to have a better bang for your buck at $100. Also, the Brooks Glycerin 20 is a lighter daily trainer than the Levitate 6.
Different upper materials give feet a better fit
This iteration of the Levitate comes in two choices in fit, the Classic and the StealthFit. Runners from all walks of life love how this iteration of the Levitate is more accommodating to different foot shapes.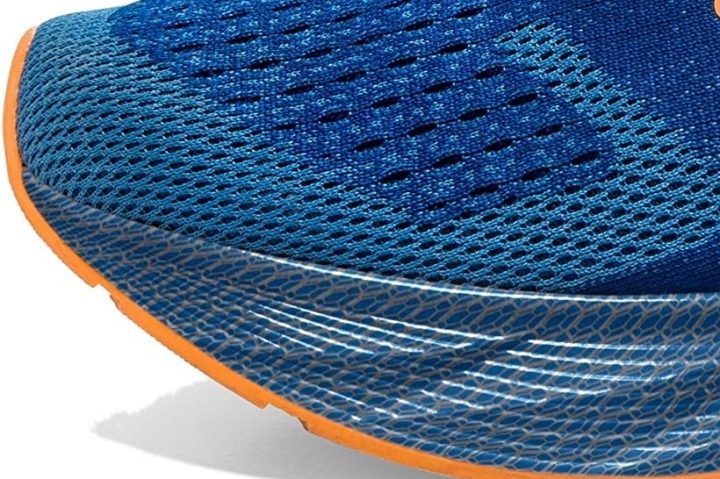 The Classic fit maintains the traditional mesh upper which according to a runner "has just enough stretch that lets the shoe fit comfortably." As mentioned by another runner, the true-to-size fit of this version is "a bit more relaxed and accommodating despite the slightly narrow platform."
An expert who tested the StealthFit version says that a stretchy, one-piece knit upper gives feet a "fit that is dialed in pretty well." The neutral width of this version also runs "normal throughout the length of the shoe," a reviewer confirmed.
The Brooks Levitate 6 is oh-so-comfy
These daily runners are keeping runners' feet happy all day. One Brooks fan says: "I have nicknamed them my "pillow" shoes!" Another says that either version of the Levitate 6 "feel comfortable and fits well." Not just runners, but a gym-goer also loved how these shoes let them "feel like working out on a cloud."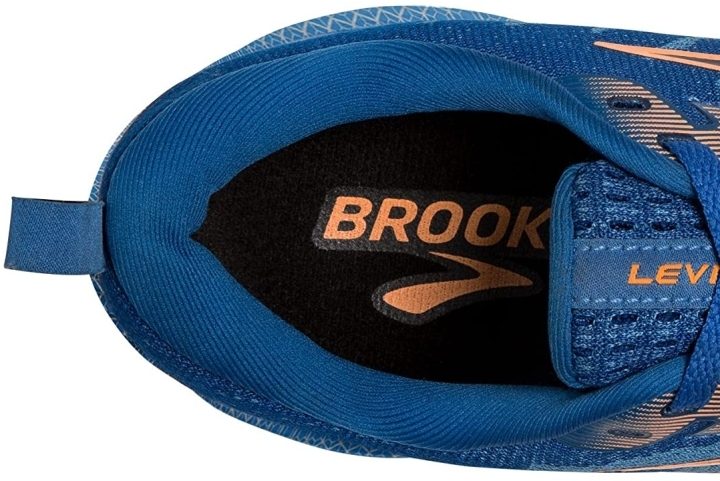 Break-in is not an issue
Runners itching to get out and run in these everyday trainers are happy to report that these fit great right out of the box. One runner says that "they've been comfortable since mile 1." Another said that the lack of a break-in period let them "put them on and go!"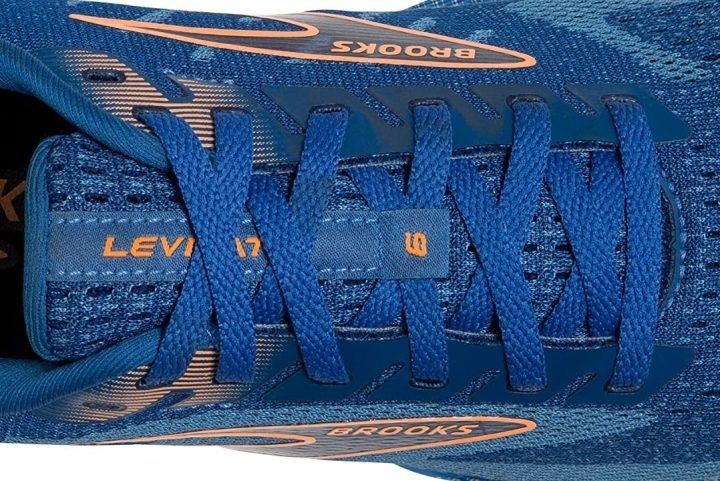 Great push-off with little effort with the Brooks Levitate 6
A fun and energetic ride was experienced by all runners who took part in the Levitate 6 craze. An avid runner mentioned that the cushioned and responsive midsole is great for "both long runs and for when you want to pick up the pace." One Levitate loyalist even said: "The feel of the 6 feels more like the first which I loved!"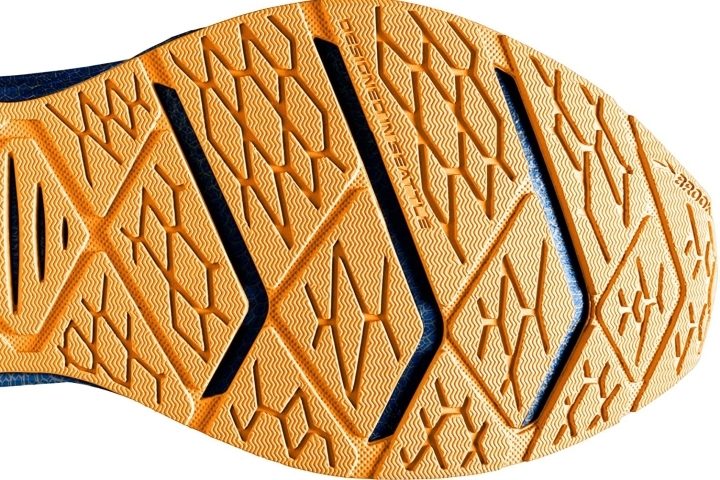 The experience of others was not far off as they said:
"These are for those that want a little extra spring in the step."
"The Levitate 6 gives me more 'pop' in my foot-landing."
"They kind of rock when you walk, which is amazing."
Keeps feet nice and secure
The overall structure of the Brooks Levitate 6 keeps feet in place. An expert mentioned that it helped their feet "feel more secure and locked in." For another, it was the mesh upper of the Classic Fit version which had a "nice balance between accommodation and security."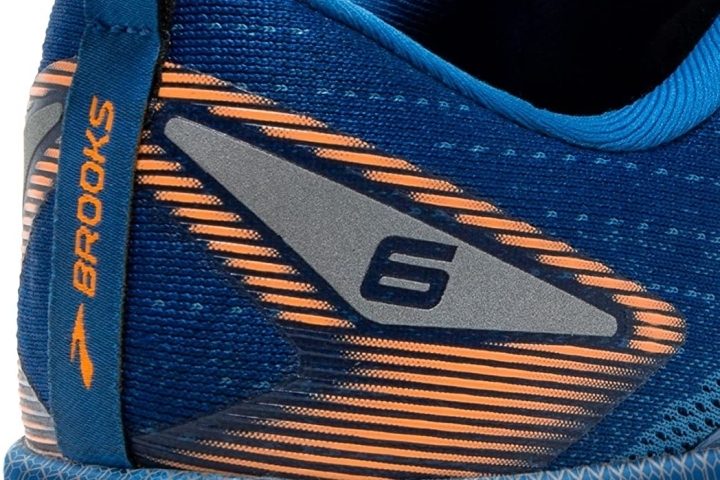 The non-gusseted tongue is also loved by a couple of runners who said that it stayed in place very well.
The Brooks Levitate 6 is as supportive as it is comfortable
This neutral daily trainer provides the stability and rigidity needed for runners who want a more supportive shoe. For one runner, "the more rigid midsole and the extensive coverage of the outsole" are what provide stability. Another said that despite the lack of major sidewalls, they still felt "decently centered." Also, for runners with no true stability needs, a critic mentioned that "the secure upper in combination with the firm sole provides a solid platform" which should suffice.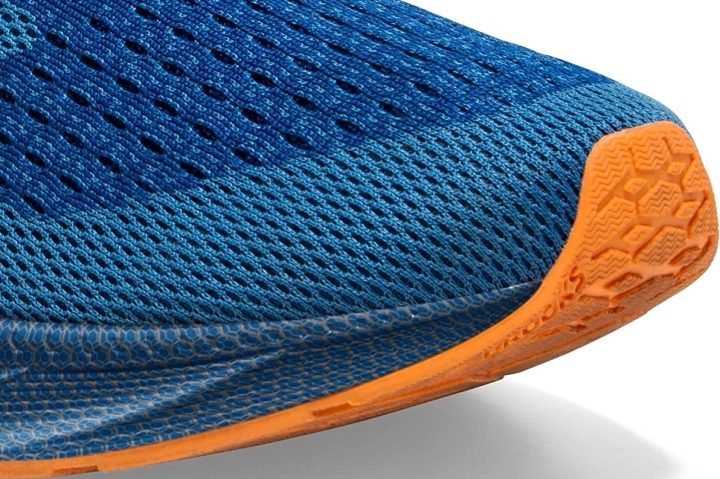 A bit heavy: on the scale and on the wallet
A Brooks fan loves how the Brooks Levitate 6 lost a couple of grams from its predecessor. Runners loved the 309-gram daily trainer for being "super light" and for "not feeling that heavy while running." However, this weight still makes it a tad heavier than most neutral daily runners which have an average weight of 281 grams.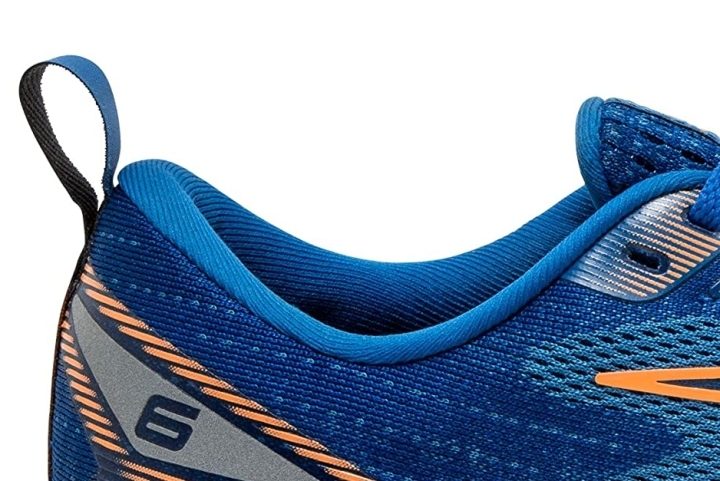 Also, the $150 price point of the Levitate 6 makes it 26% more expensive than other daily runners on our database.