Who should buy the On Cloudgo
It can do a little bit of everything. Let's just put it at that. If you want an easy-day trainer, the Cloudgo delivers and does the job well (as long as you're not running long distances).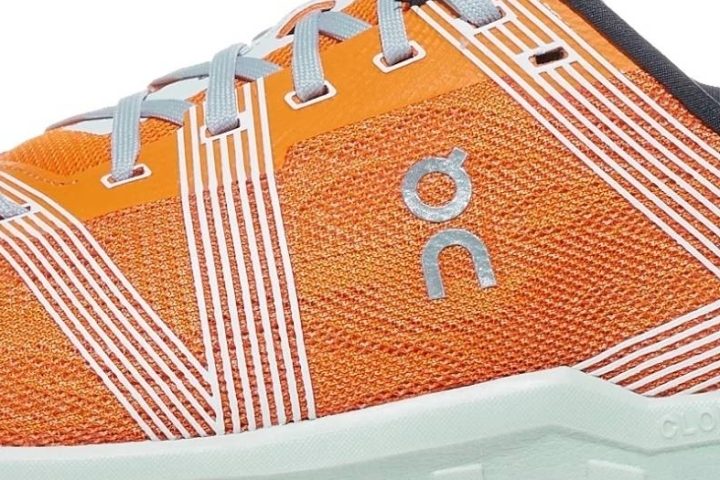 And if you want a shoe that "performs well through the changes of pace," says one expert, the Cloudgo from On Running might just be it, thanks to its responsive ride.
Who should NOT buy it
Like any other running shoe, the Cloudgo also has its shortfalls. And one that you wouldn't miss is its insufficient cushion, especially for high mileage runs on the road. If you want your feet pampered and protected, the On Cloudflow 3.0 will suit you better.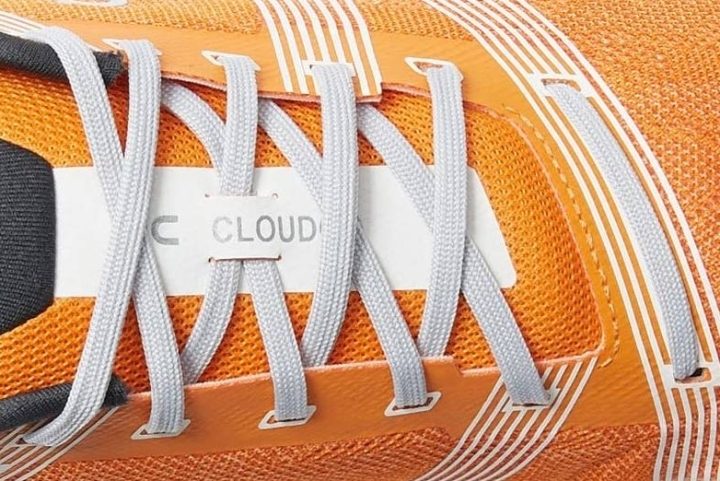 Sweat is another annoying thing if you're a runner. And if you don't want a sponge for your feet, the Cloudgo is a hard pass. Choose its airier sibling instead, the On Cloud. And we assure you, your feet will be happy.
Go slow or fast, the Cloudgo has the perfect recipe
As one runner said, the shoe is responsive "from the beginning of a workout to the lazier steps towards the end." Because you "get a nice pop through the stride," explains another runner.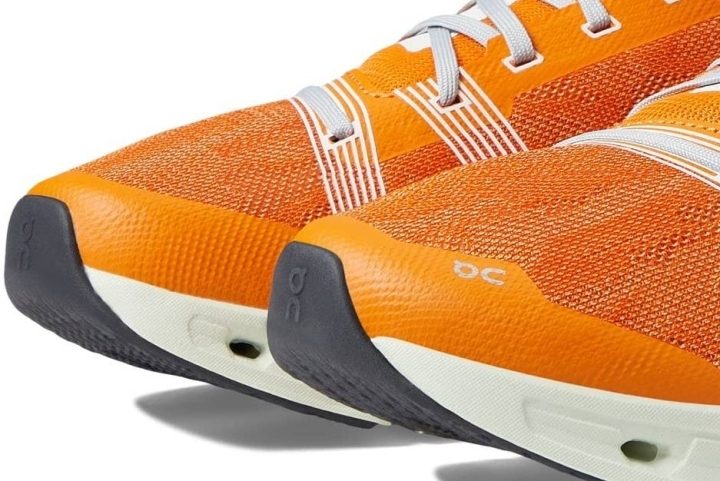 What's more is it feels supportive because it's "not gummy or tippy," assures one road runner. But it's not rock-solid supportive. Meaning it's not harsh, which barely feels like an On shoe. Reviewers even say "[they] kinda dig it."
Needs

more cushion

Long runs? Nah. The Cloudgo doesn't have the muscles (a.k.a cushion) to go far. A critic even begs the question, "Am I being a cynic here, or do these shoes not scream cloud?"

And based on the majority's take on this, she's not wrong. Because the Cloudgo still doesn't feel cushy enough for longer, more demanding efforts on the road.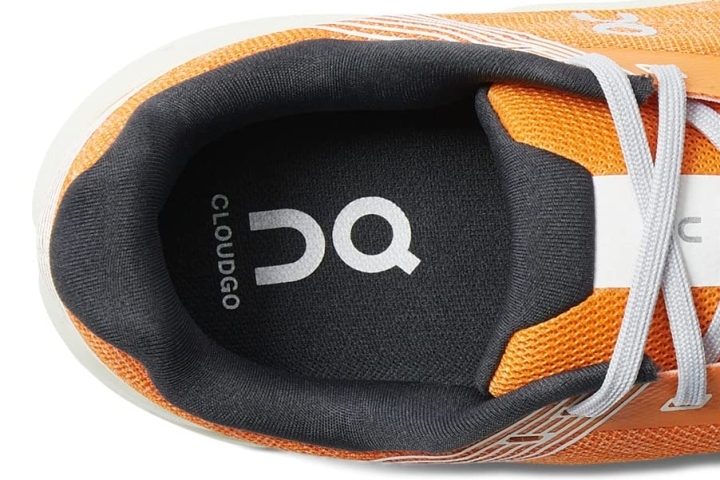 But if you're a runner who prefers the more traditional ride, then you can give this shoe a try.
A buttered ride
On shoes are known for their rockered style, and this one is no exception. It has a distinct midsole rocker that feels "fluid at any pace," says one On Running fan.
Lighter than it looks
The Cloudgo "runs lighter than the shoe's actual weight," commends one reviewer. And if you judge it by its looks, you might get deceived (but in a good way) because as what the most runners report, it's lighter than it looks.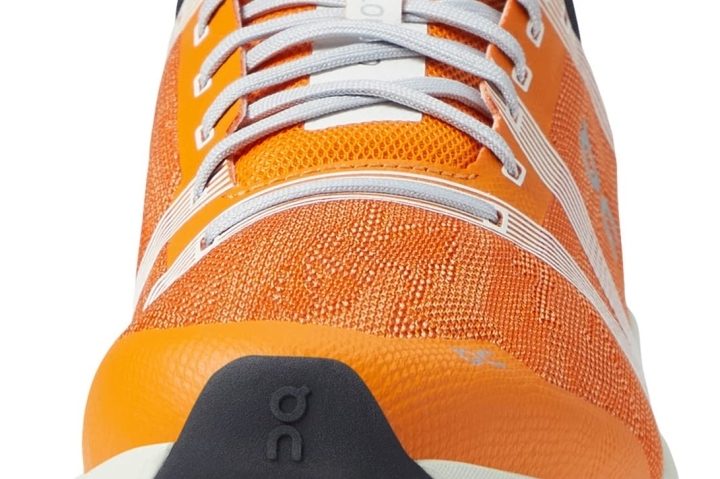 The On Cloudgo's toe box has room to spare
What else can road runners say? The toe box is insanely roomy! One of them even claims that it feels like it was "ripped straight from the NB Fresh Foam 880," a long-standing running shoe line that's known for its spacious toe rooms.
Lockdown comfort
From the tongue to the heel collar, the Cloudgo is padded AF. You won't be needing high-rise or thick socks in it! It cradles the foot comfortably, but it does have a downside because more padding equals less ventilation.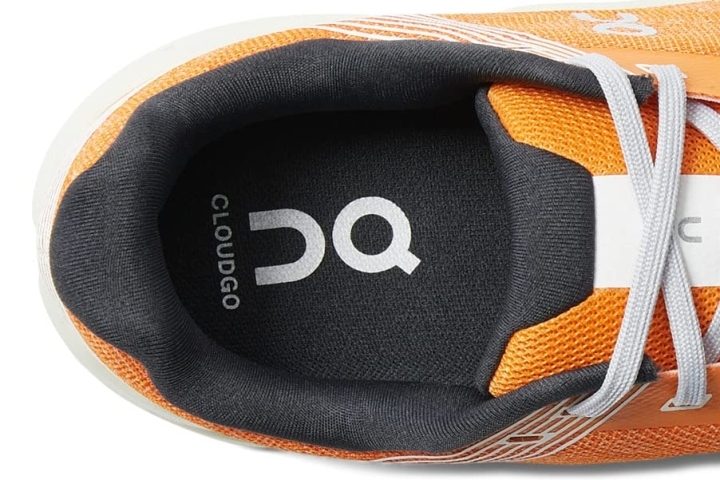 It clutches the ground and keeps your stride steady
A long-time runner who took the On Cloudgo for a run "on the boardwalk after a classic Florida afternoon rain shower" ended up very pleased with the shoe's traction. It's tacky; they didn't have to worry about slips at all.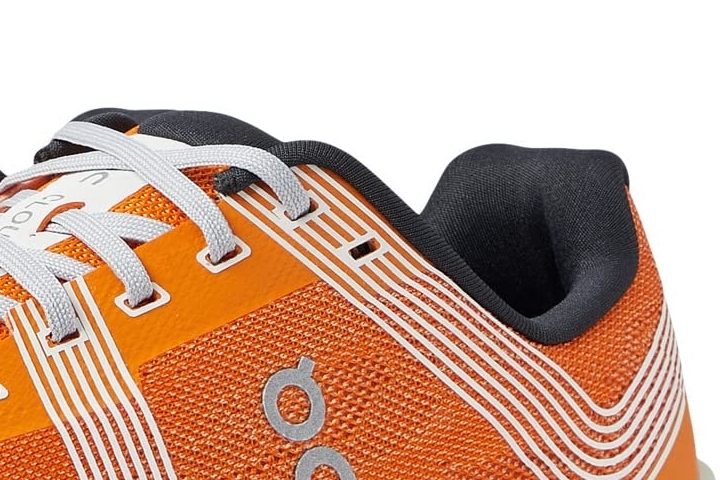 Chiming in, another commenter said that "[they] were able to run on the pavement with confidence" even though it was pouring. Another even adds that on wet or dry roads, and well-groomed trails, the Cloudgo's grip was nothing short of fantastic.
Eco-consciously gorgeous!
"We love an environmentally friendly effort that maintains the integrity of an original."
"green thumbs-up for the recycled materials"
"Up top, we have an 85-90% recycled polyester upper. Spoiler alert: it looks fantastic."
If you don't already get it, the Cloudgo from On Running is made for the environment. With 85-90% of its upper made of recycled materials, runners were more than ecstatic about how eco-conscious On has become.
But that's not the only best part about it because the shoe is also quite the looker! It's such a thing of beauty; an expert leaves this remark: "If there's one thing On does right again and again (maybe minus the original Cloudboom), it makes pretty shoes."
Compare popularity
Interactive
Compare the popularity of another shoe to On Cloudgo: